featured
Technology &
Integrations.
Services
Native iOS Development
Native Android Development
Product Development
Cloud and DevOps
Software Architecture
Responsive Design
API Development & Integration
Payments & eCommerce Integration
Microservices Integration
AWS Integrations
Adobe Solutions Implementation
Backbase Implementation
Forge Implementation
Create meaningful customer relationships.
Optimize your digital experience.
We create scalable technology and software with purpose and impact. This applies to everything from crafting new code architecture from scratch or making changes to migrate your business to the fastest server on the net.
We understand the challenges of legacy structures, privacy, and data. Using an API-led approach, we work with your existing systems to build a tangible, tested product made specifically for your business.
We employ an Agile sprint process to deliver a complete digital experience. Every step of the way, we work closely with you to build a responsive and integrated application that will be tangible, tested, and ready to deploy.
"aequilibrium has been a force multiplier for Hootsuite allowing us to develop new product faster by leveraging their top Vancouver based talent."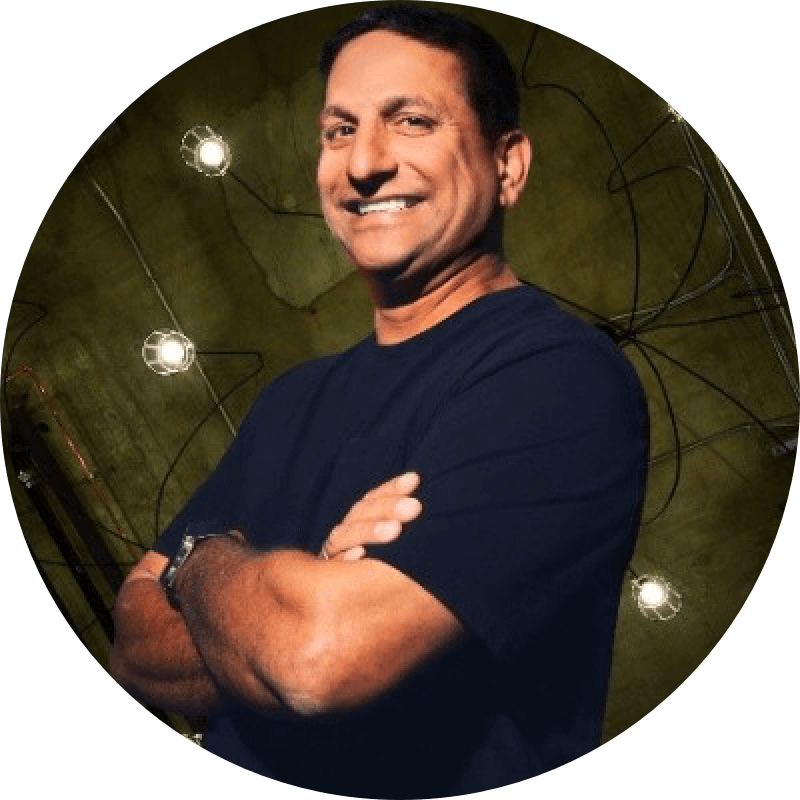 Ajai Sehgal CTO

Collaboration.
We embrace teamwork to seamlessly integrate technology, data, and design into everything we build.