We are always looking for awesome people.
There's no playbook for pushing boundaries in tech — and we like it that way.
Building digital products that are ahead of the curve, while eloquently hiding the technology in the background means we have to embrace ambiguity and be prepared to tinker, experiment and learn our way into the future.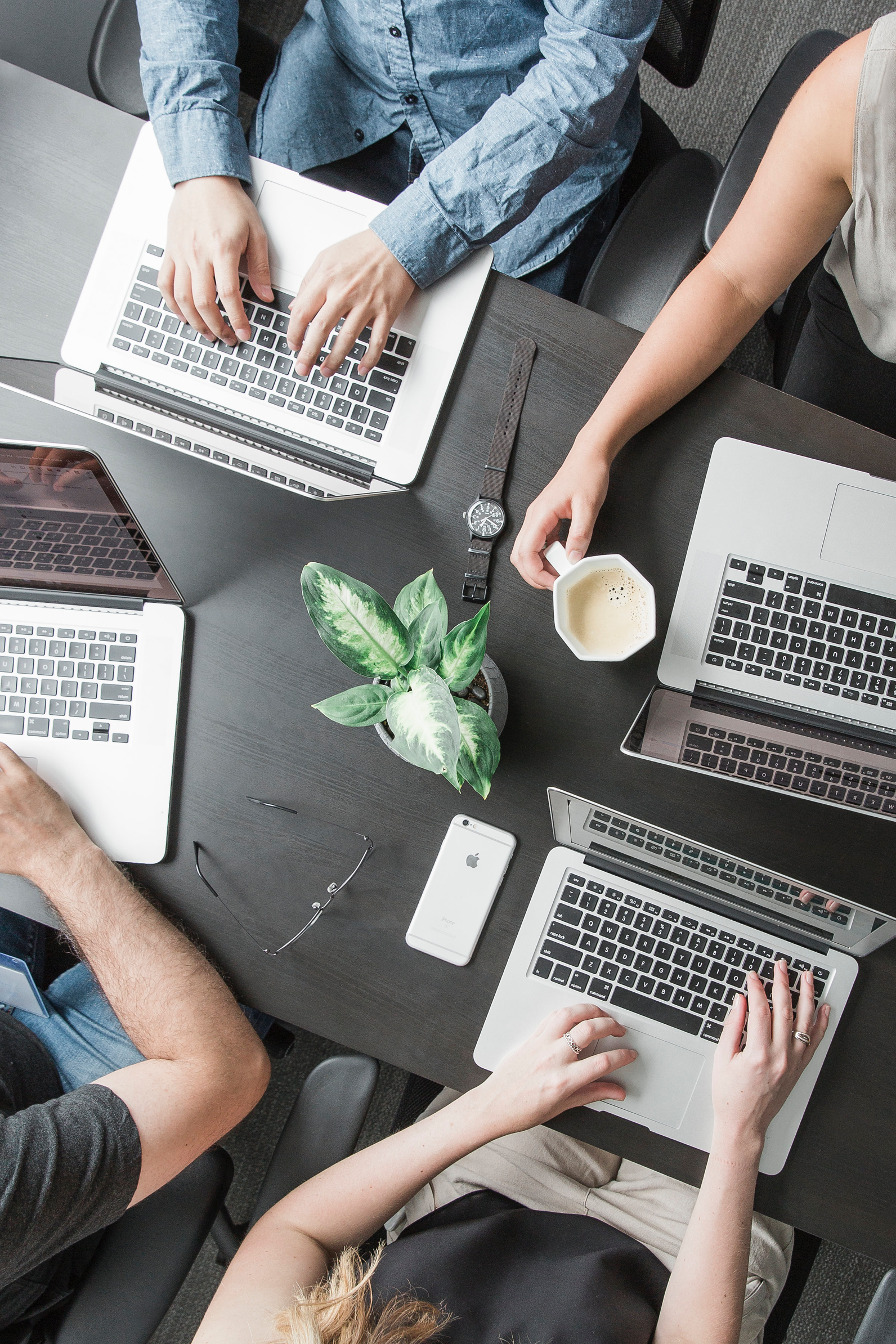 Open Positions
Don't see a role posted for you?
But don't worry, we are always looking for pioneers, dreamers, and agents of change who want to develop game-changing technologies.