What we live by.
Intention is big around here.
Set goals as a team. Everyone has purpose and learns from their mistakes.
Ideas over egos.
Check your ego at the door and be respectful. We all have a say.
Be brave and take chances.
Think laterally, experimentation fosters change.
Be honest.
Stand up for what you believe and don't be afraid to say what's on your mind.
Life at Aequilibrium.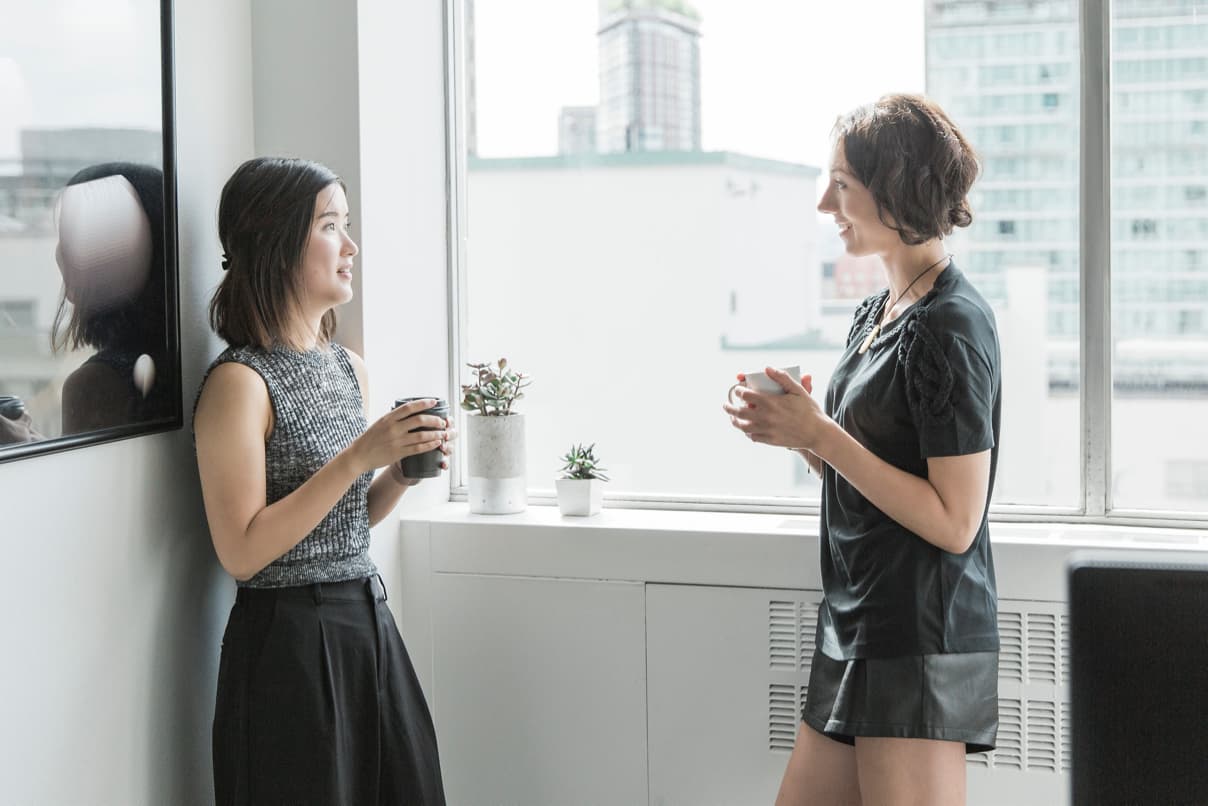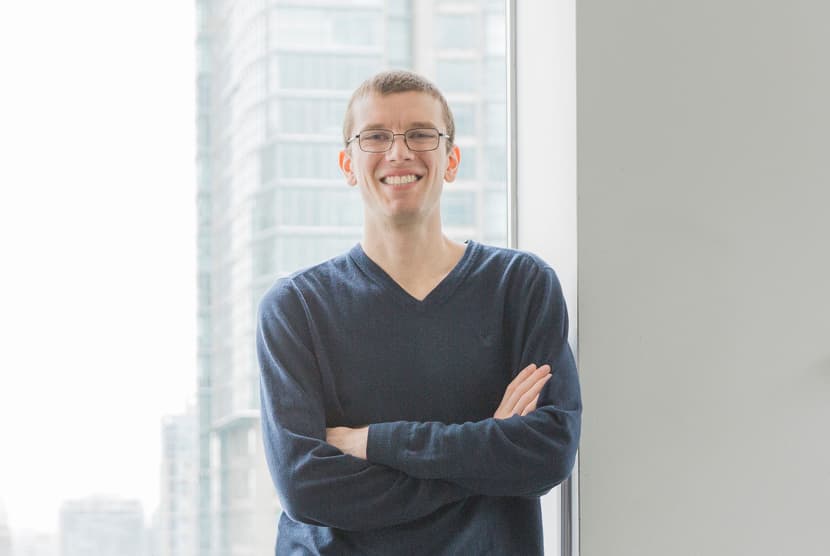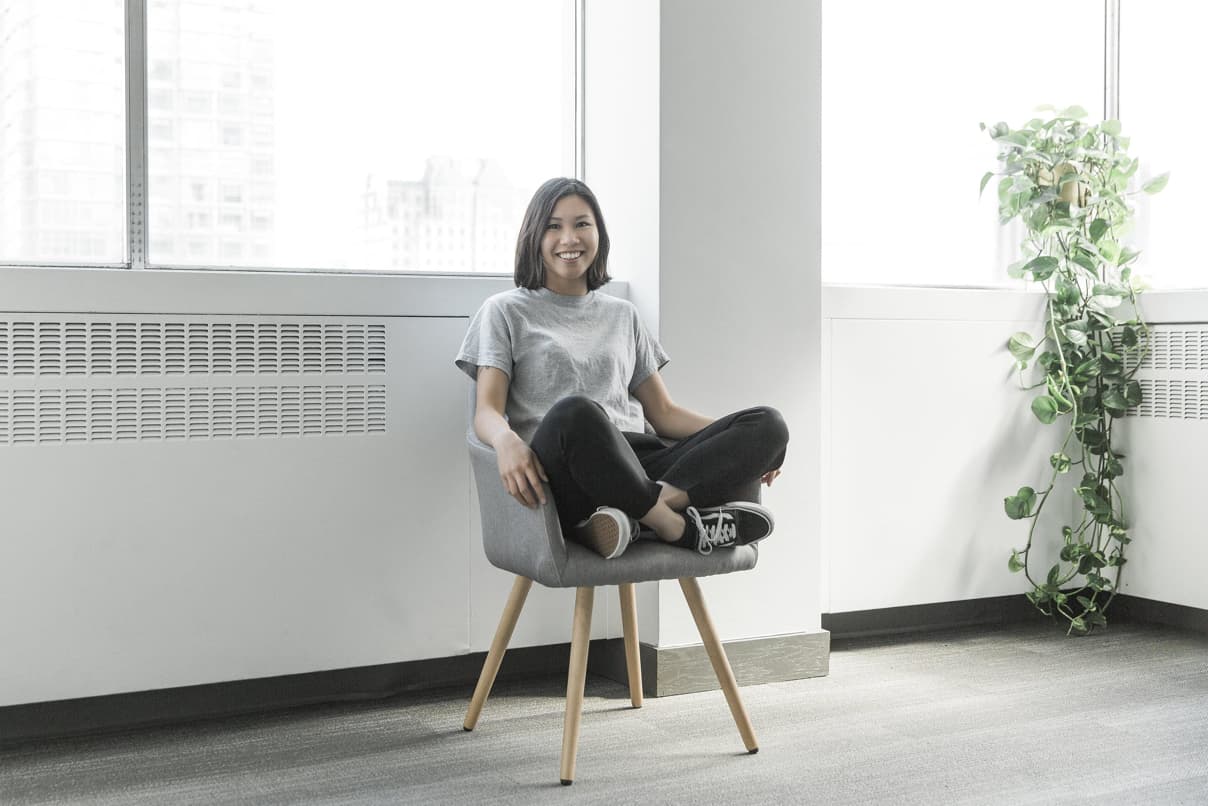 #aeqlife
Culture
Working with some of the biggest names in business can be tiring, so we often take time to hang out. Every week we huddle for games and drinks, with the occasional movie night, boat cruise, or ping pong showdown.
Learning
We thrive in a fast moving industry, so it's important for everyone to keep up. Whether it's a conference or workshop, we are happy to support both personal and professional development to ensure our team is always learning.
Benefits
We believe in strong bodies and strong minds. Every full-time employee is provided with a complete benefits package, including extended health, vision, and dental. We also have a gym!
Vacation
Every now and then, we all need a break. In addition to paid annual vacation, full-time employees are eligible for a 1-month paid sabbatical after being part of the A-team for 3 years.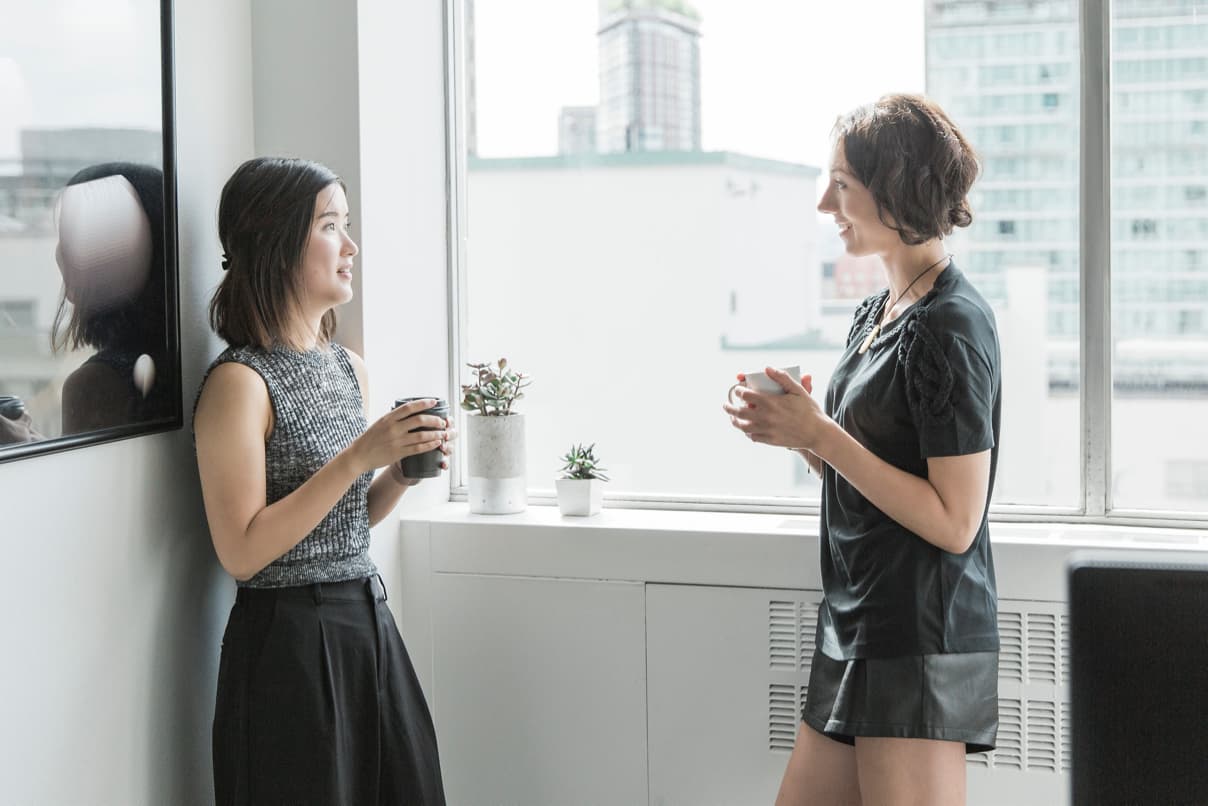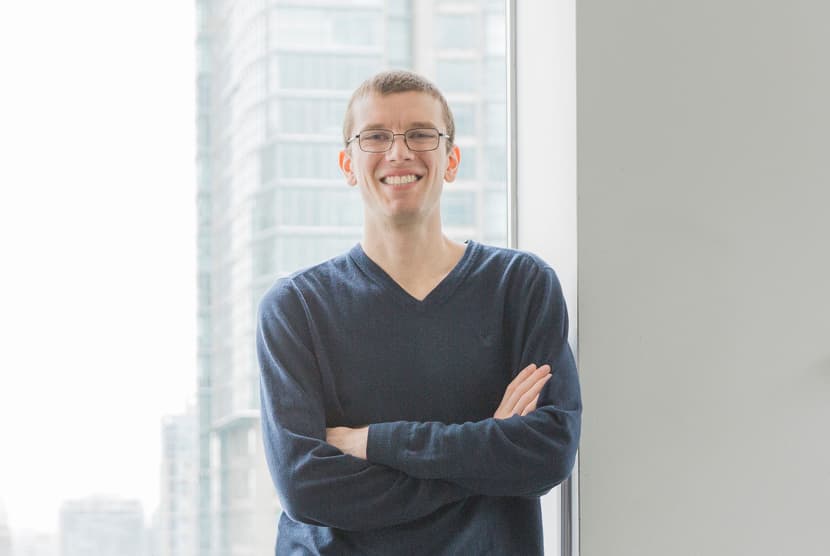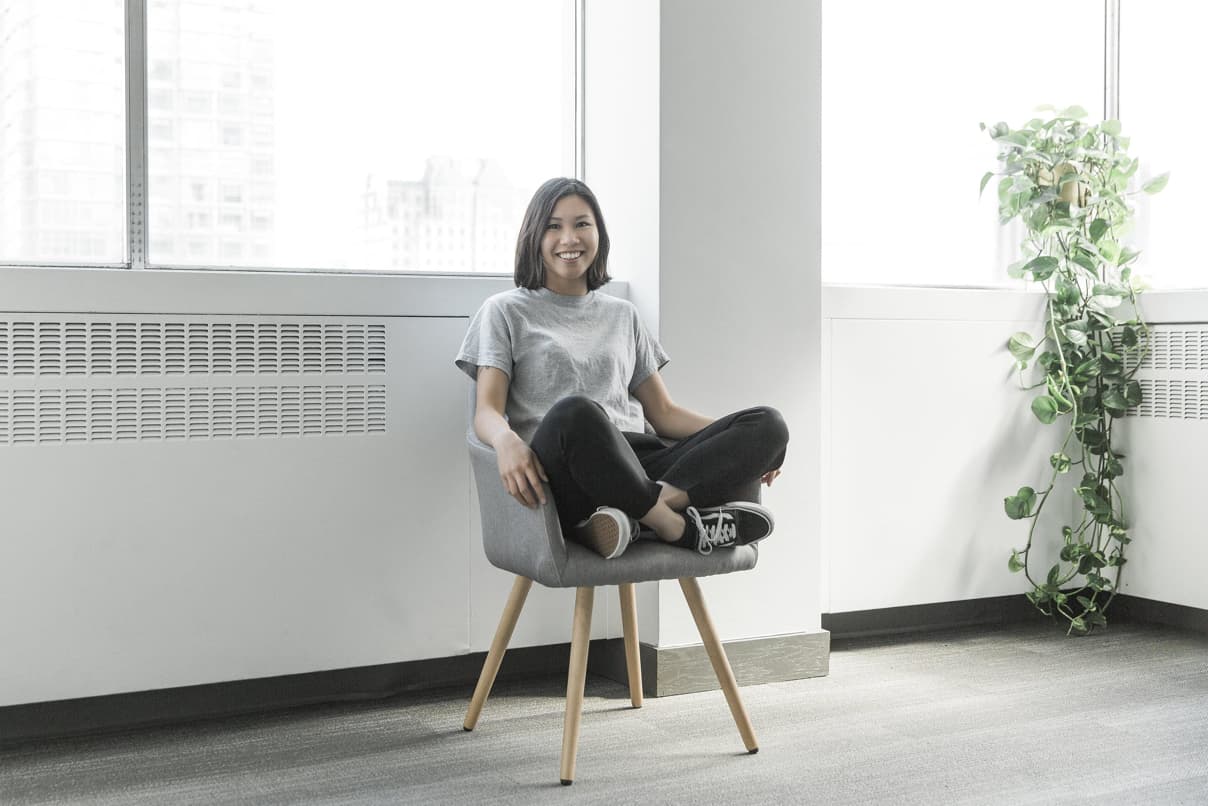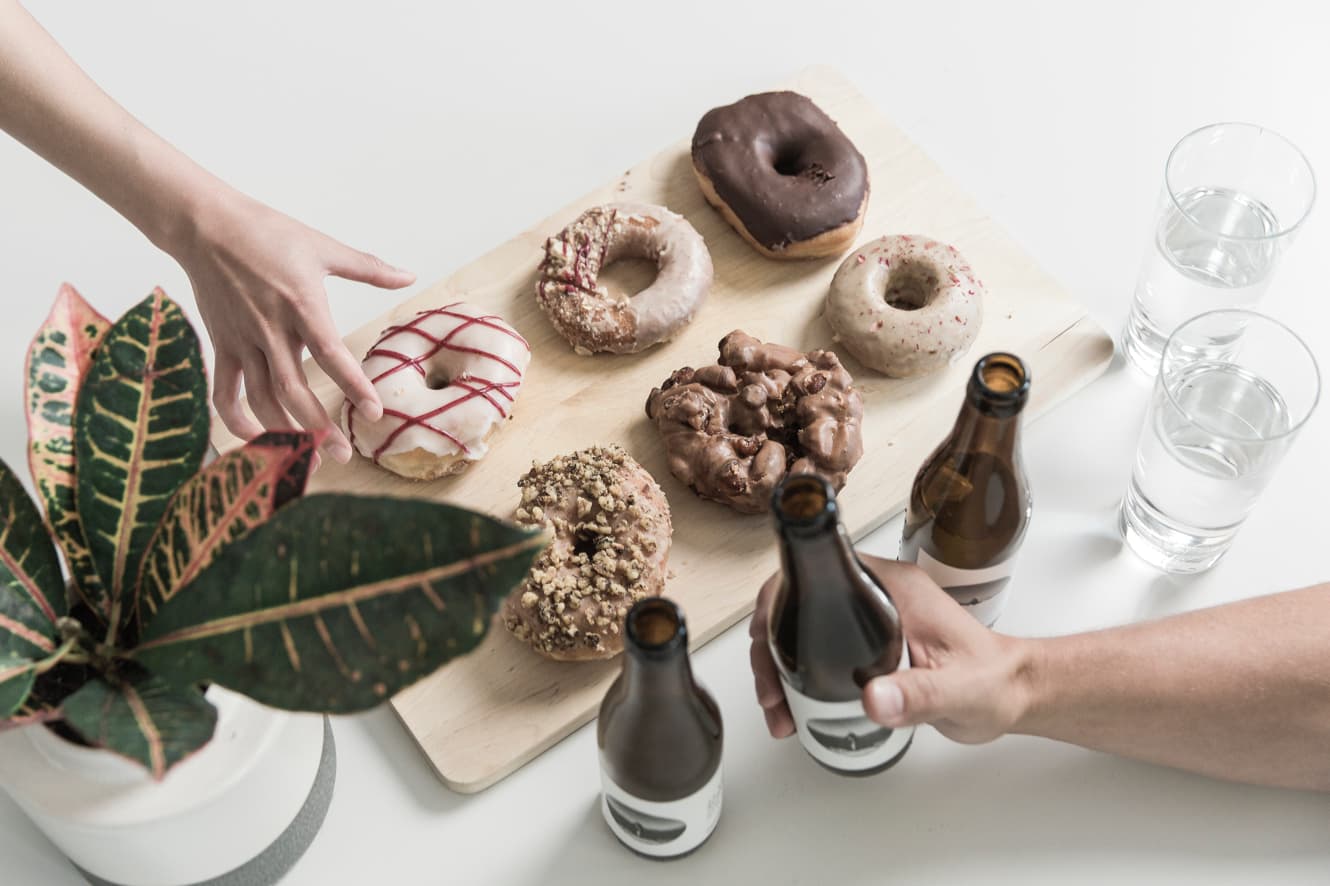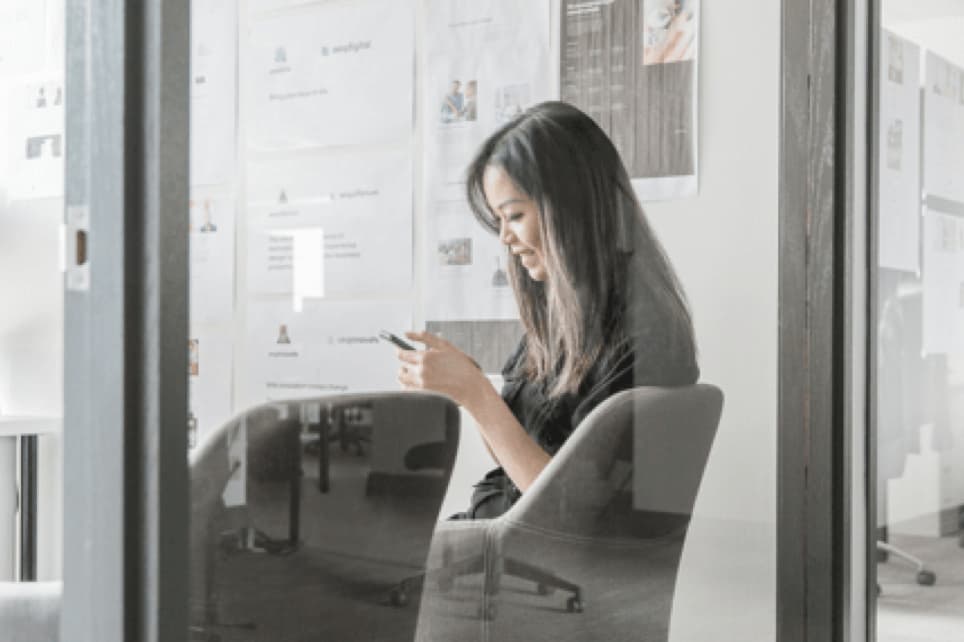 Don't see anything that suits you?
No problem!
Send us your portfolio/resume.