3 min read
Hello again!
We're excited to share another of Aequilibrium's Employee Spotlight conversations. Our series is almost over, but stay tuned because we still have more to come.
Let's get to it!
Juan Spoleti (aka Pole) | QA Automation Tester
Pole is another team member who works overseas — and again, we're hoping he'll venture over to Canada in the future. He works all the way from his home in Argentina, so he gets to speak both Spanish and English in his role!
"Aequilibrium is a company that cares about the employee and tries to fulfill the employee's claims."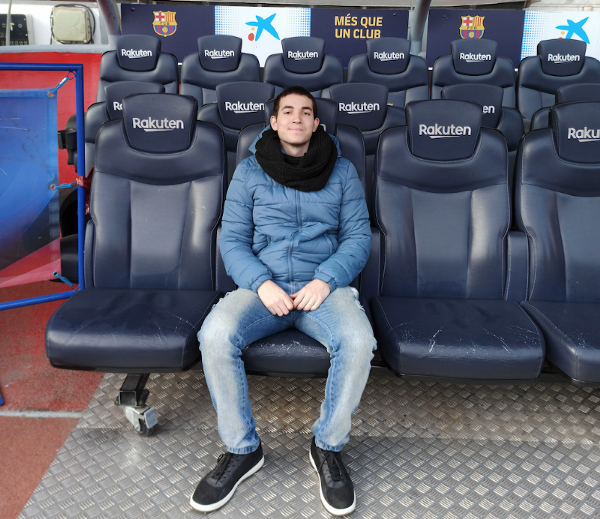 Why did you want to work at Aequilibrium?
I always wanted to work in a foreign company, and from the beginning, Aequilibrium motivated me to work with them. During my interview process I was given a lot of information about the company and everything was true. Sometimes companies say things that aren't really there, and that didn't happen at Aequilibrium.
As a QA Automation Tester, what is your typical day like?
I work from my home in Argentina with my personal laptop like a freelancer. I have scrum meetings with the client, and communicating with my teammates/friends at Aequilibrium who are on the other side of the world is great! My day usually starts at 9 am local time, I have a stand up meeting, then work with the QA Team and other Developers on the project. On days that I don't have anything to test, I do some automation testing, work on frameworks, talk with clients, and help with interviews. Some days I only speak Spanish, but usually it's a mix of English and Spanish.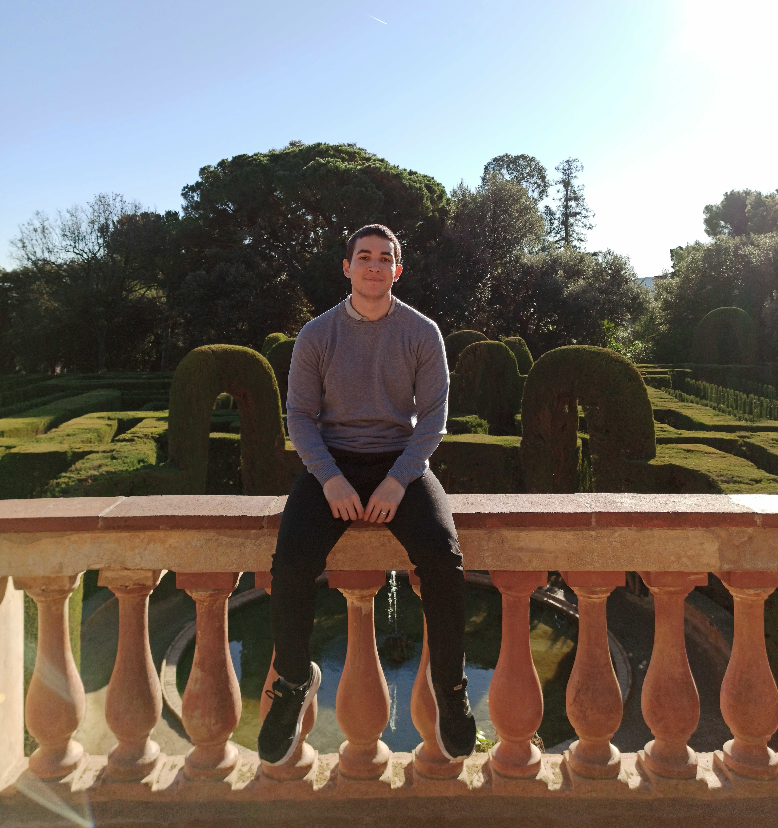 Pole enjoying the view at a hedge maze
What's the most rewarding part about working here?
Getting to know different cultures since I work with people from different countries. Also, the learning part. I'm learning more about automation, learning new tools and technologies. I learn every day. On a personal level, I get to improve my English as well.
How is your current job different from the previous jobs you've had?
I think the part of working with people from different cultures and time zones. Sometimes the time zone can be difficult but it's worth it.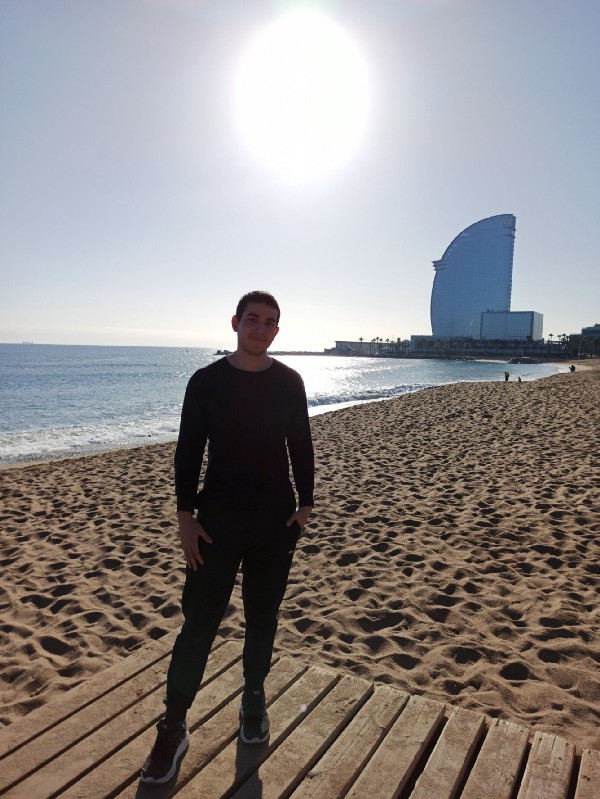 Pole enjoying the sunny weather in Spain
How would you describe us?
A company that cares about the employee and tries to fulfill the employee's claims.
Interested in joining the Aequilibrium team?
Check out our Careers Page and don't forget to stay social with us!
Read this article on Medium.