Services
API Integration
Payments Integration
Ecommerce Integration
Microservices Integration
AWS Integration
Backbase Implementation
Optimize digital experience with an accelerated platform integration and custom applications.
We understand the challenges of legacy structures, privacy, and data. Using an API-led approach, our large in-house team will work with your existing systems to integrate products tailored specifically for your business.
Though our developed Agile sprint process, we will work together within a planned framework to deliver a complete digital experience. Every step of the way, we will work closely with you to build a responsive and integrated application that will be tangible, tested, and ready to deploy.
"aequilibrium's agile process and tools ensured both transparency and alignment among our stakeholders and eliminated surprises. I will certainly reach out to aequilibrium the next time I need their strength in combining user experience and technology to deliver meaningful business results."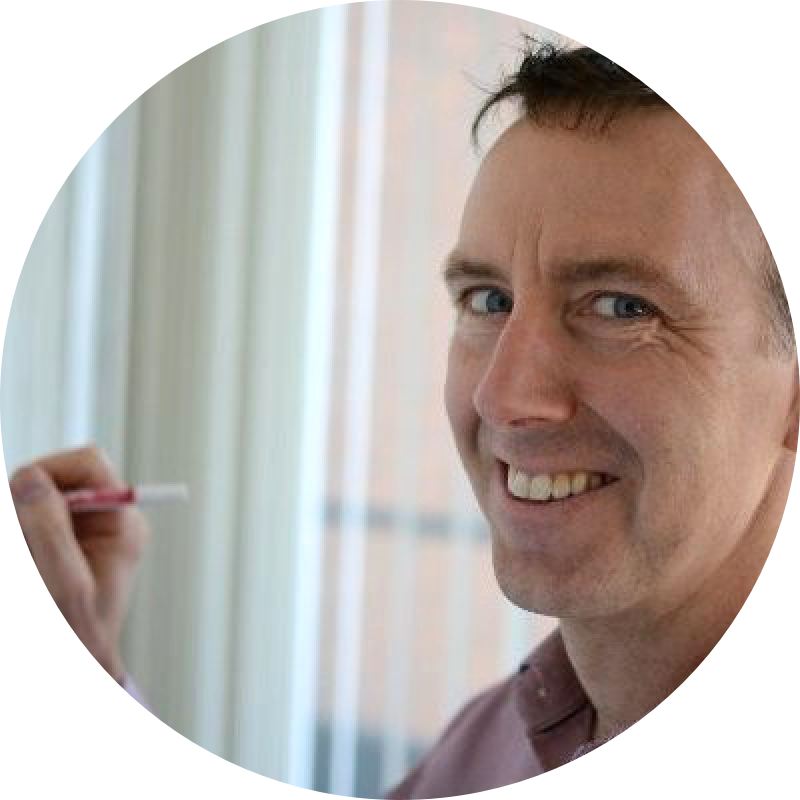 Rene Gourley Director of Development

Iteration.
Insights, content, and balanced technical capabilities continuously drive our process for consistent and meaningful products.
Start building your digital experience.
We'll help bring balance to your brand and business.