Creating meaningful digital
experiences by leveraging
Wavetec, Backbase, Forge
and Adobe Solutions.
We know the value of considered and connected digital experiences. Partnering with the best digital experience platforms in the market, we integrate and enhance them for your specific business needs.
With over 20 years of experience partnering with large enterprises and business in complex and highly regulated environments, we get the most out of your digital experience platform no matter your industry.
"aequilibrium's agile process and tools ensured both transparency and alignment among our stakeholders and eliminated surprises. I will certainly reach out to aequilibrium the next time I need their strength in combining user experience and technology to deliver meaningful business results."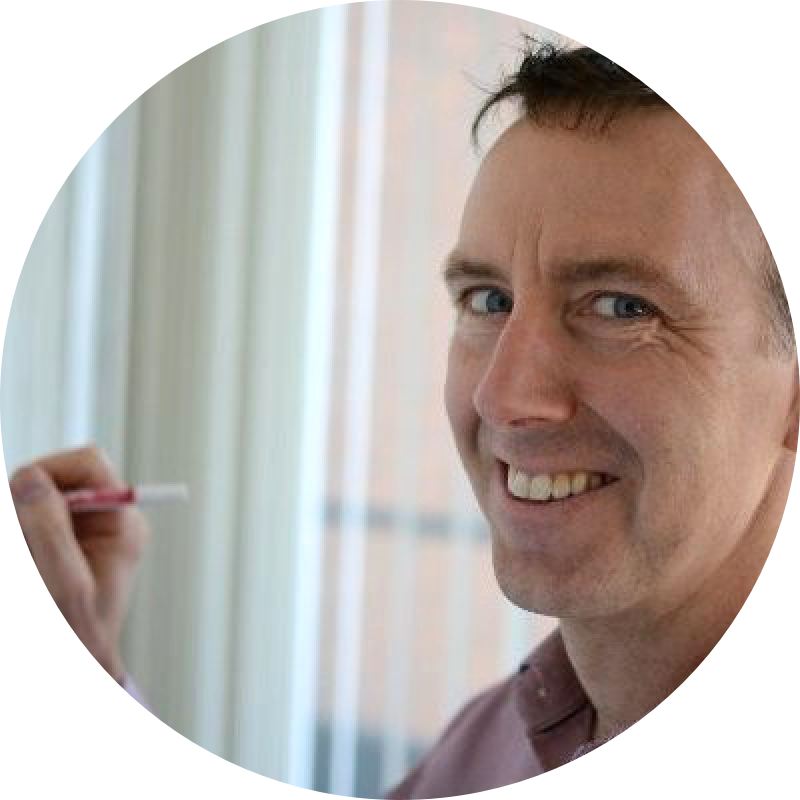 Rene Gourley Director of Development

Agility.
We focus on collaboration and iteration to get to market efficiently and effectively, so you exceed your targets and lower your operating costs.