Maximize your brand's member experience with specialized strategy and purposeful design.

You work hard to put your members first. We create remarkable digital experiences that reflect your philosophy and distinctive brand perspective—all with the reliability and security that both you and your members demand.
The Aequilibrium Advantage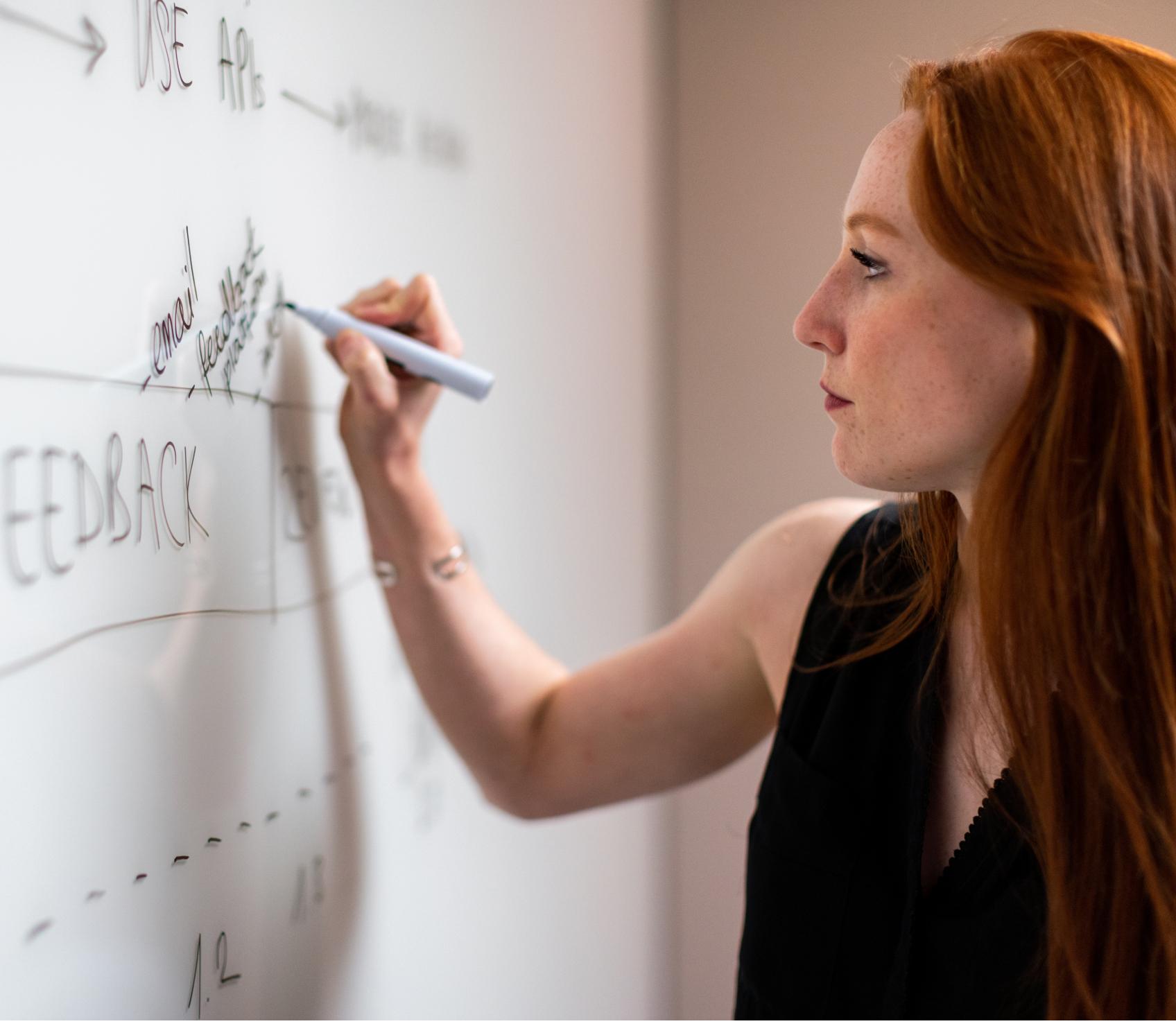 The Aequilibrium Advantage
Digital Strategy
Focus on the right things that are going to drive value for your members. Our strategists work closely with your teams to ensure that you get the most out of your implementation.
Design
We create experiences for people. Our expertise with Forge allows us to create unique, intuitive user-centric design to your customer experience.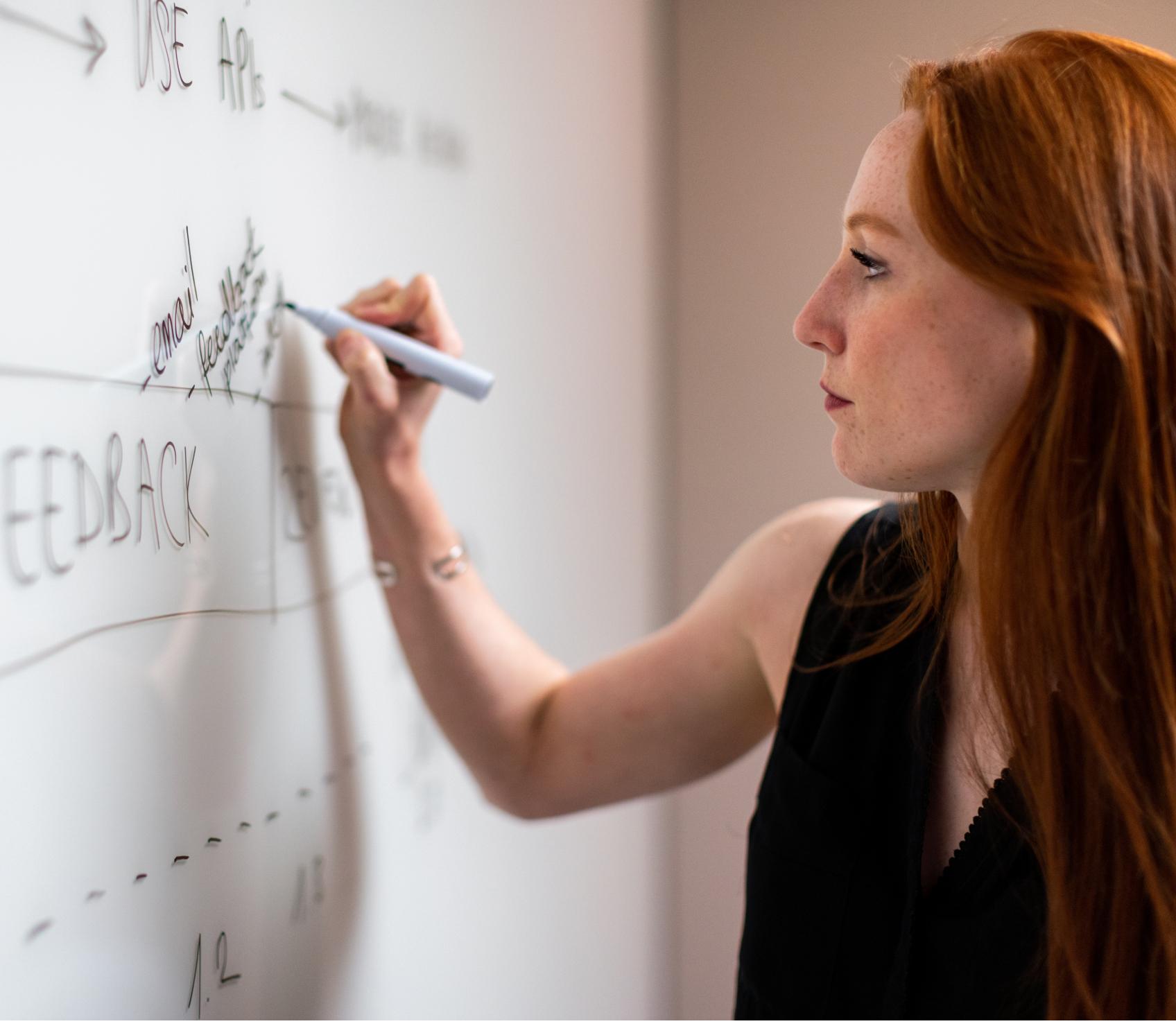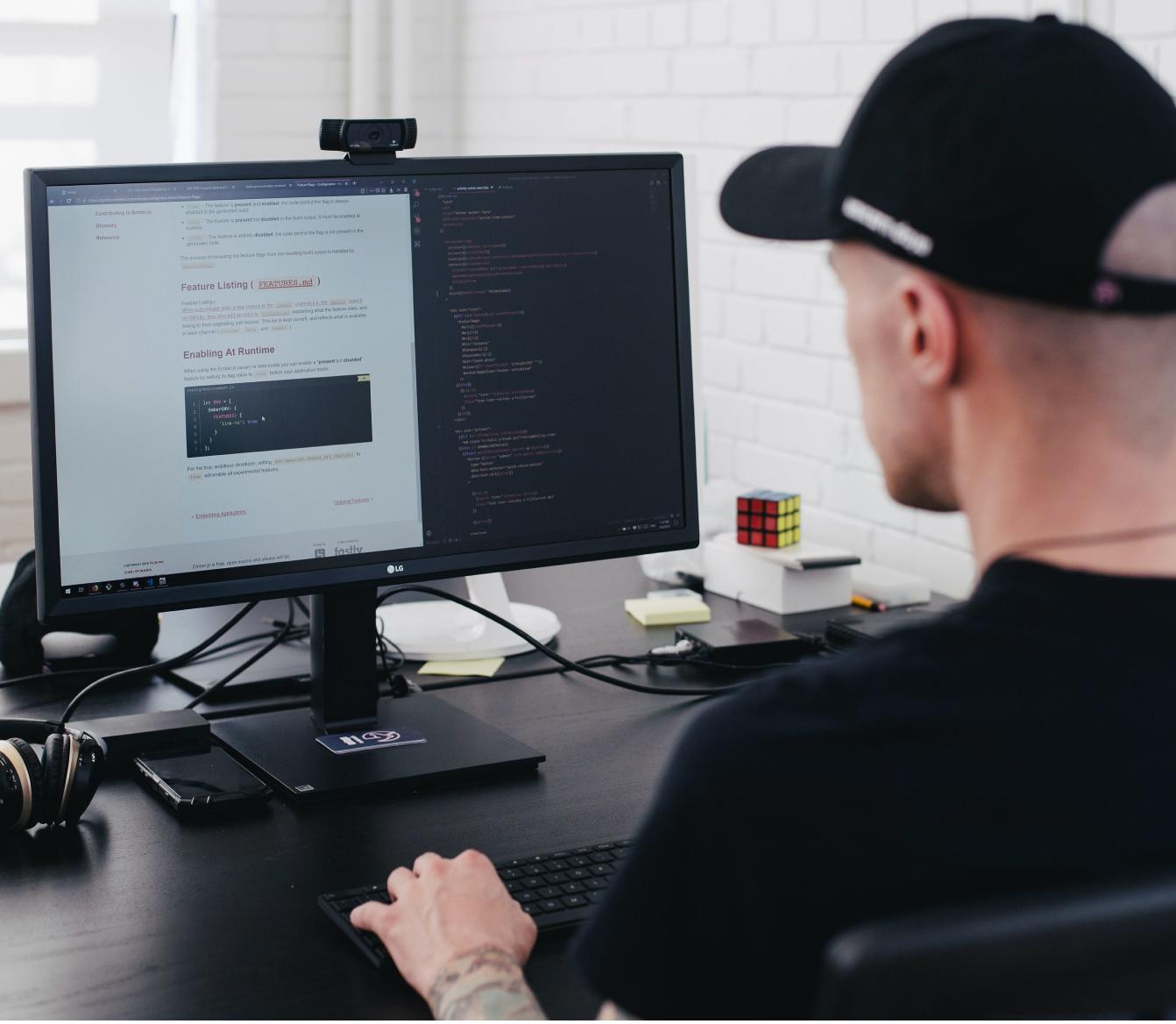 Technical Expertise
We Forge deeply. We have years of experience working with Forge, and over 50,000 hours of combined in-house experience doing implementations. Not only that, we helped develop Forge, so we understand Forge's unique technical environment and will help you extract the most value from it.
Remarkable Digital Experiences
We create digital experiences that are meaningful and valuable. Our expertise drives to one goal: connecting your brand with the right people through the best possible experience.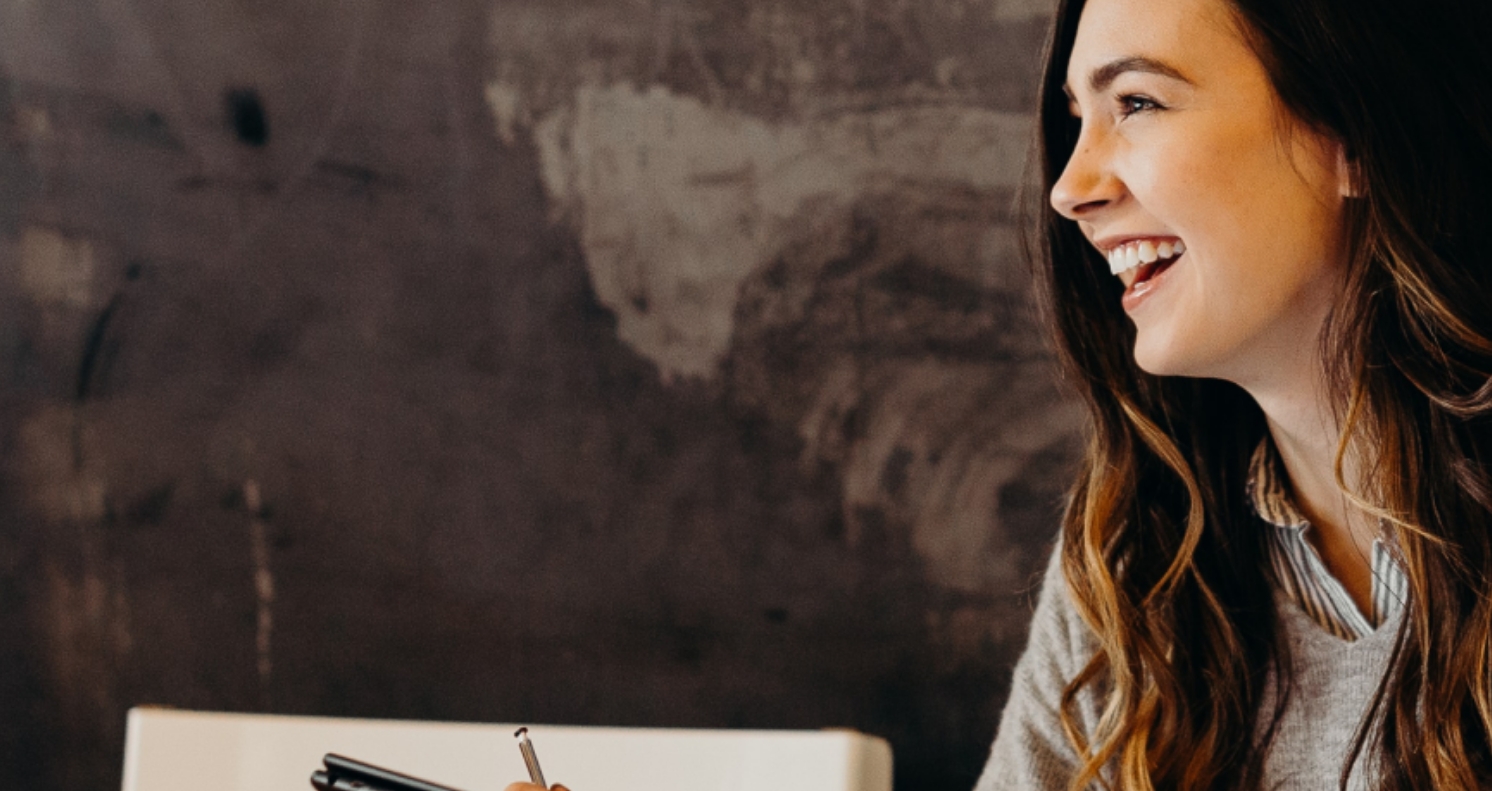 DUCA Case Study
When the third largest credit union in Ontario – DUCA needed a public website to cut through the noise, we helped them deliver their promise to their members of 'do more, achieve more.'
View Case Study