Case study
Sneaker Con
Legit buying and selling.
The brief.
We created a robust ecommerce marketplace app that allowed sneakerheads to securely bid, buy, and sell sneakers from anywhere, anytime. Combining rich, immersive content and NFC technology and bespoke shipping and tracking system, the iOS app has strengthened the brand's dedicated and loyal user base and neared 100,000 App Store downloads in the first two months.
VanUX Awards Winner 2018 'Best UX'
VanUX Awards Winner 2018 'Best UX for Pro
duct'
Available for download in the US App Store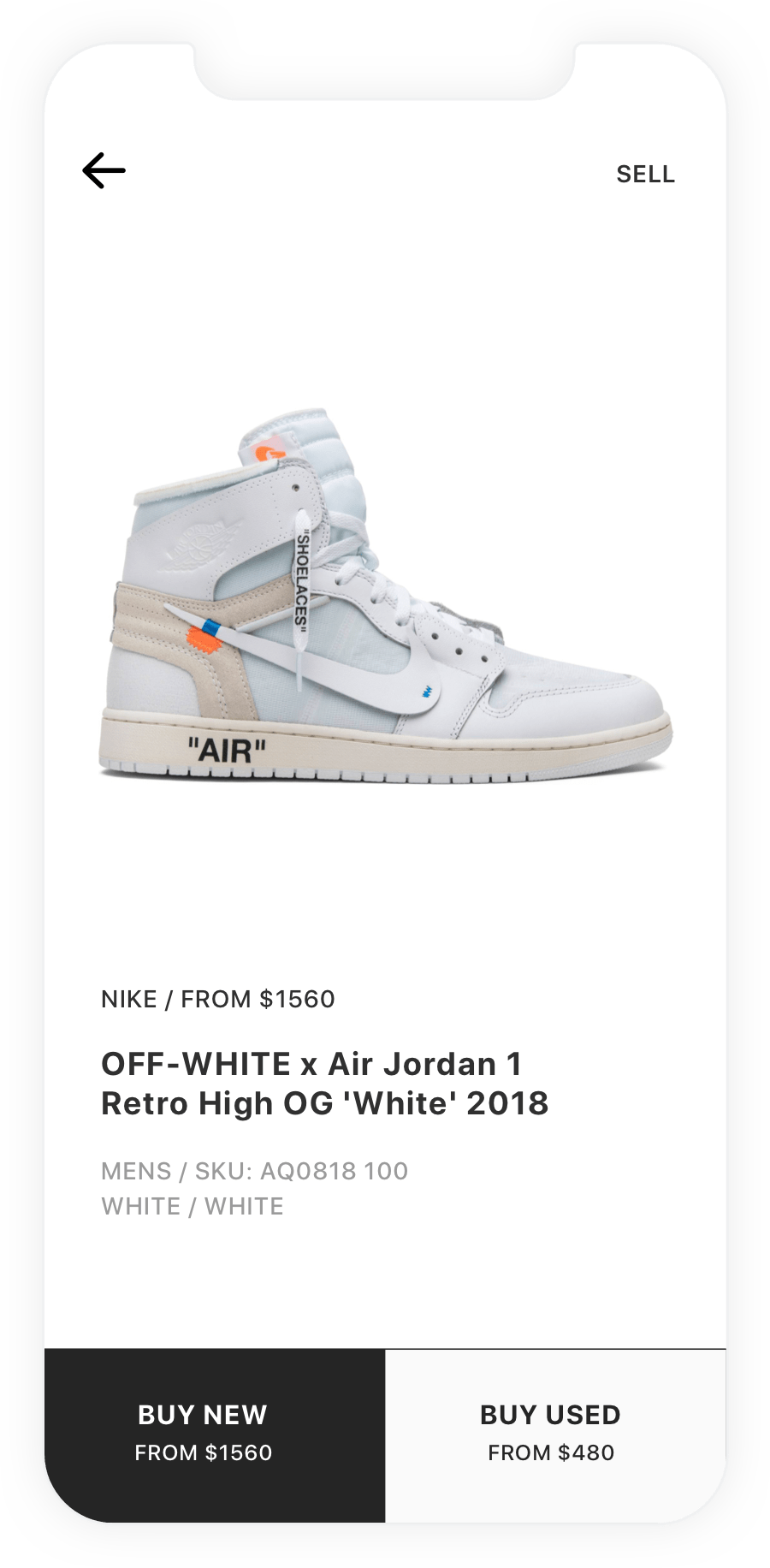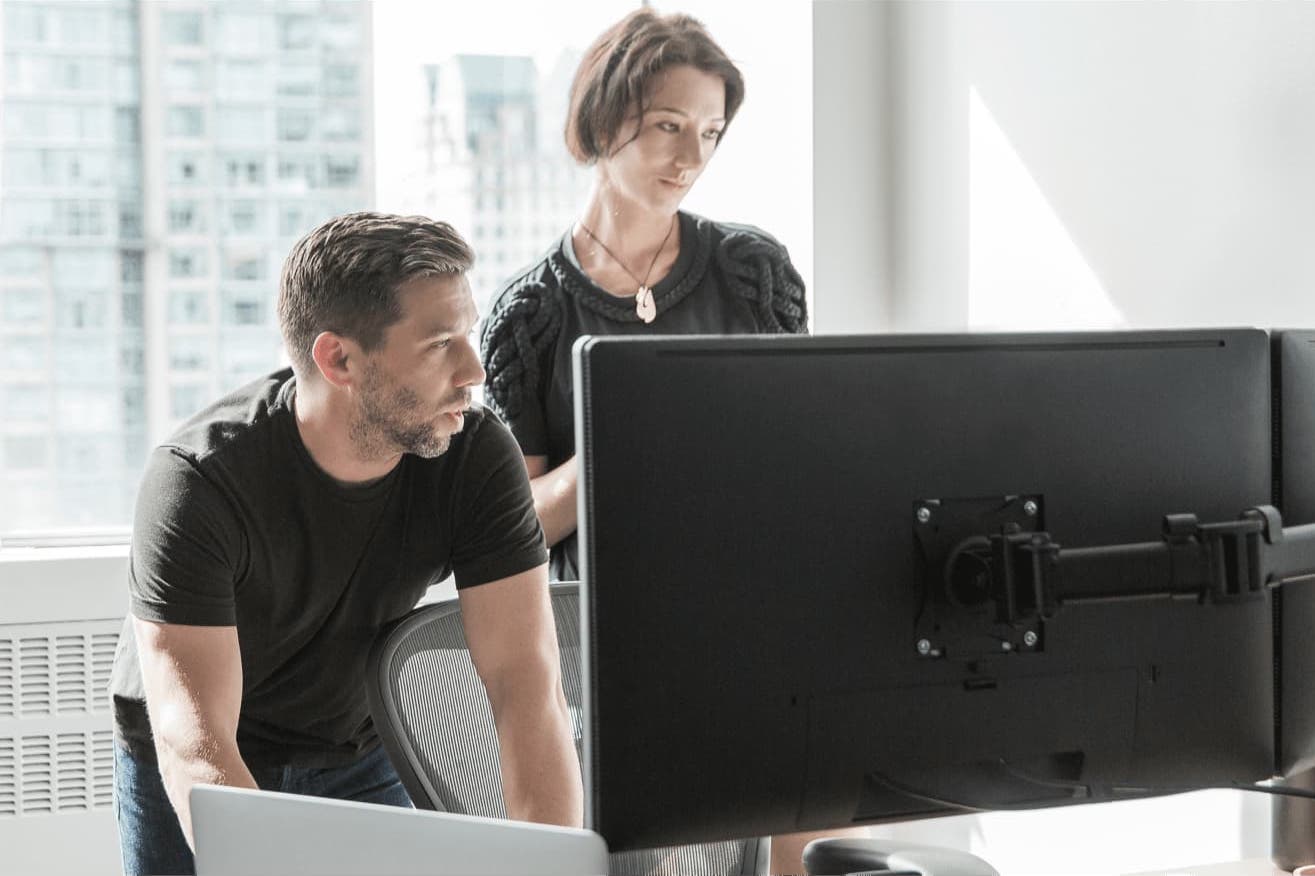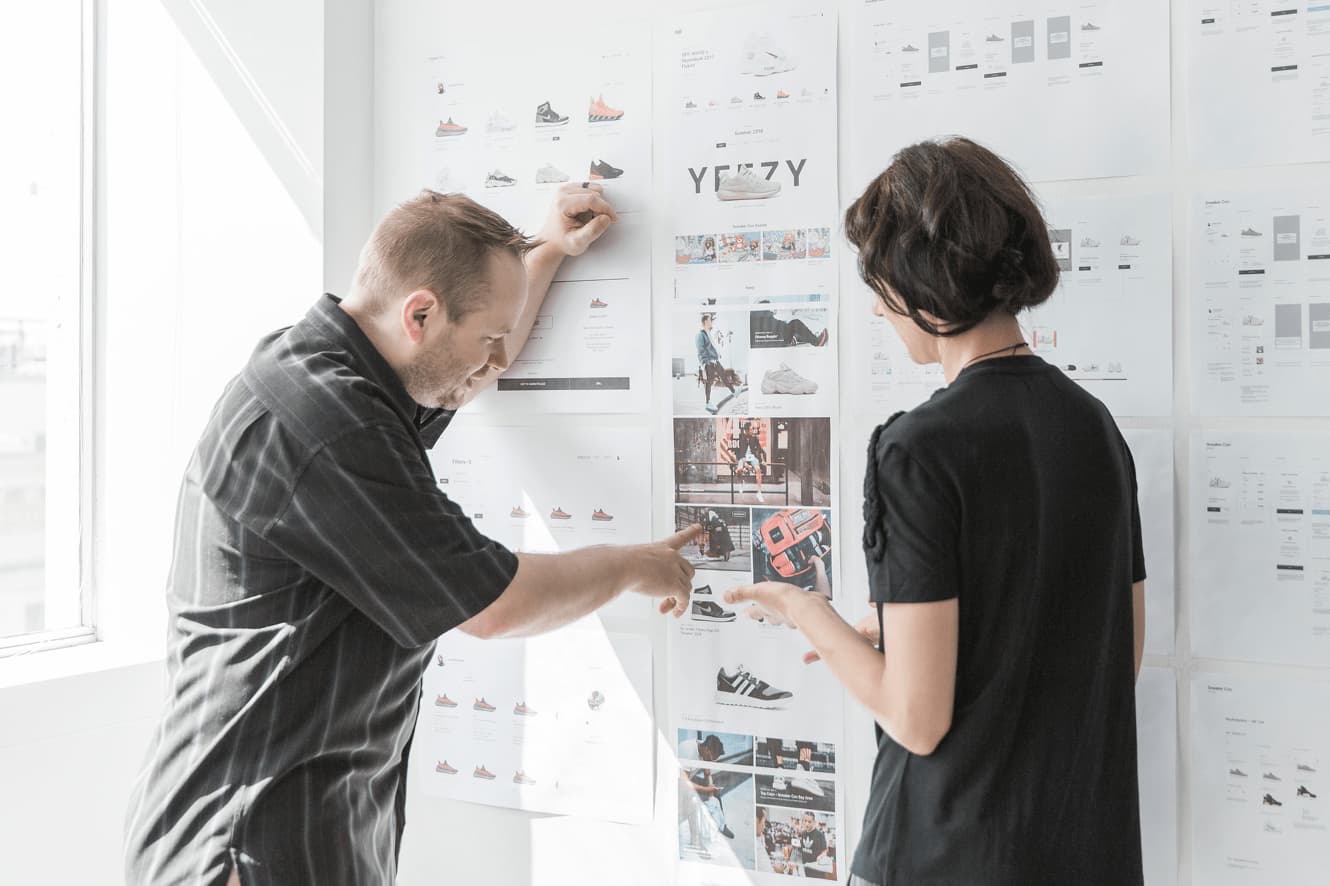 OG digital brand experience.
In addition to creating seamless and functional UX, security was paramount in an industry known for fakes. We worked closely with Sneaker Con to transform their annual event experience, learning from the subject matter experts first-hand, and further elevated their brand and culture for shoes into a winning digital brand experience.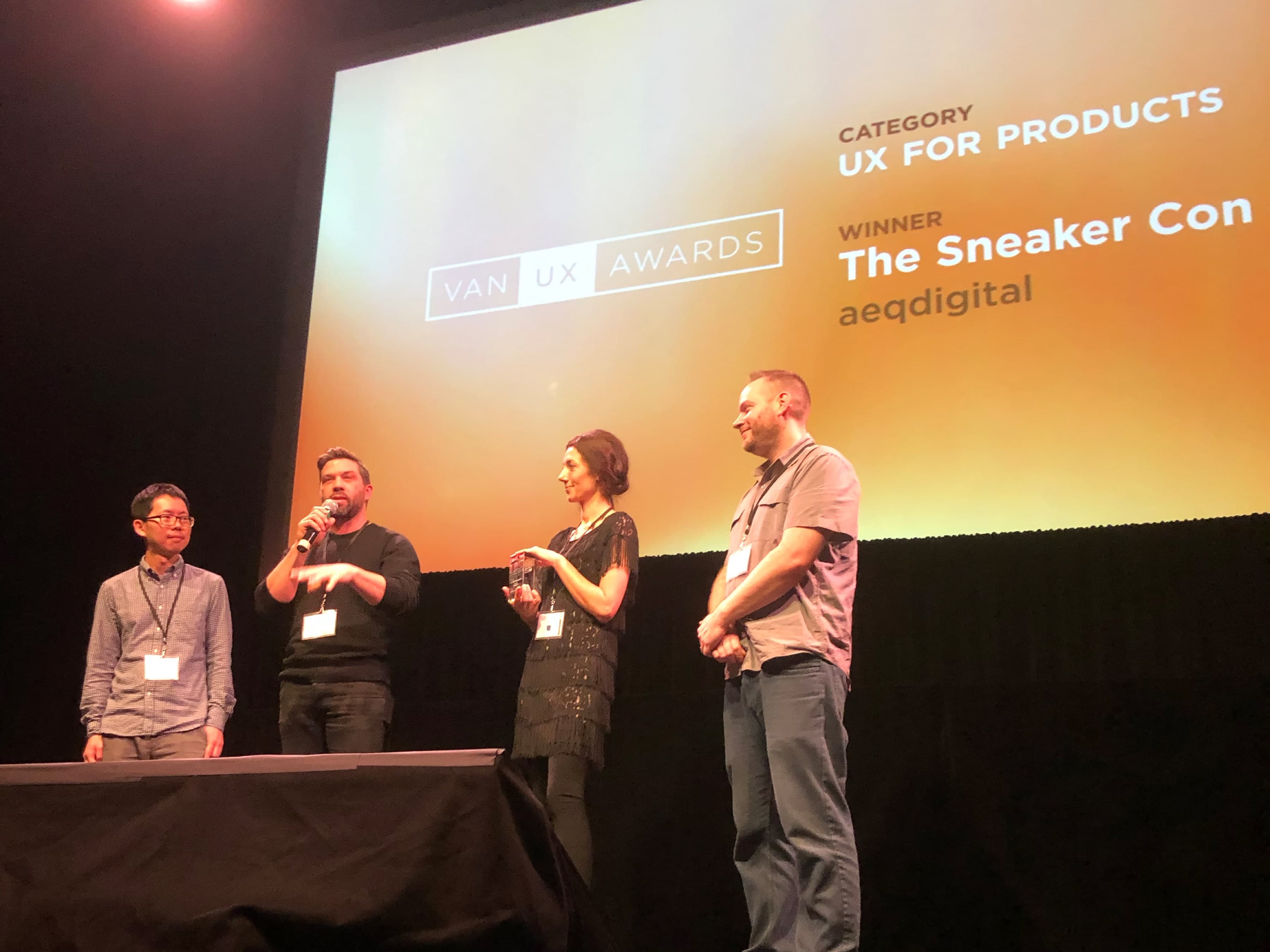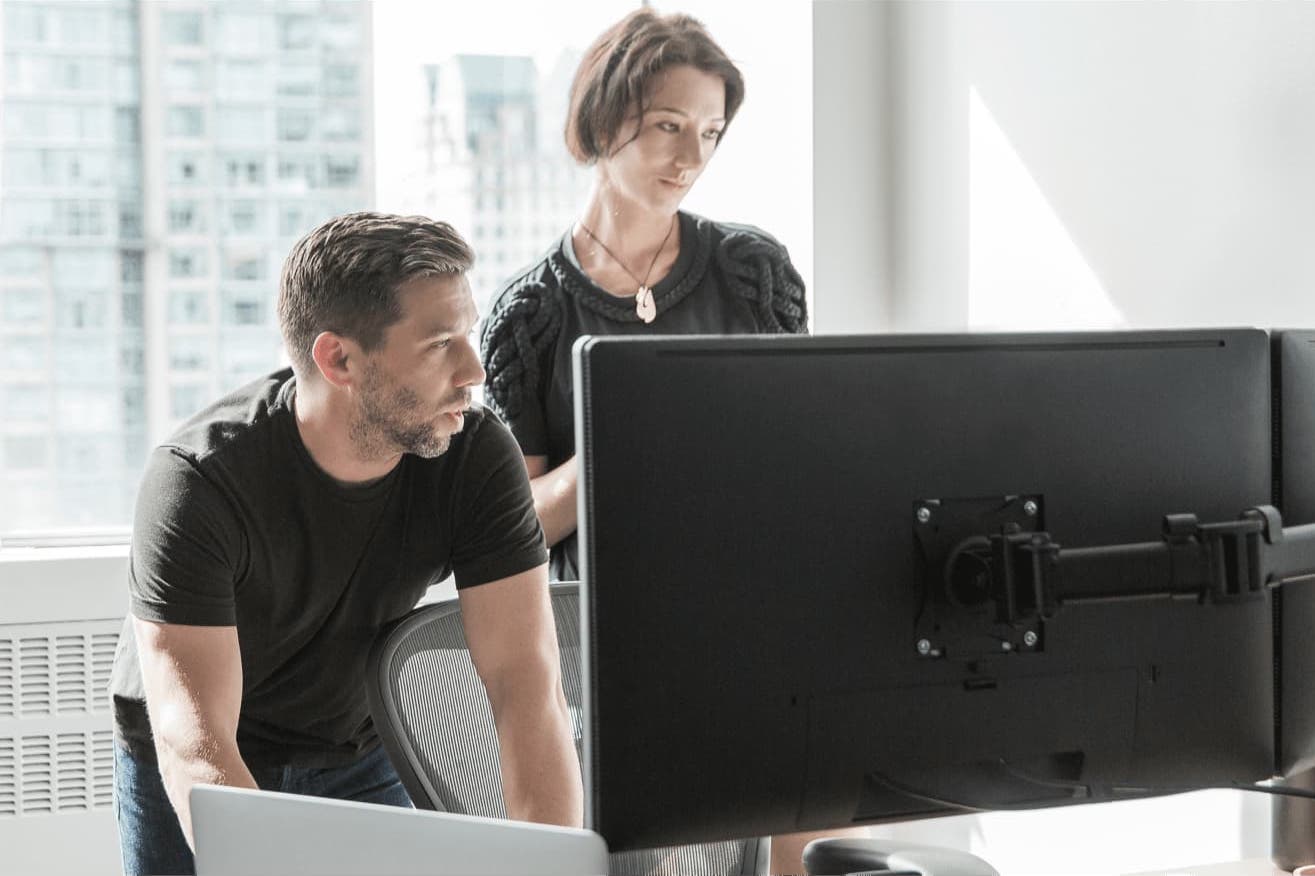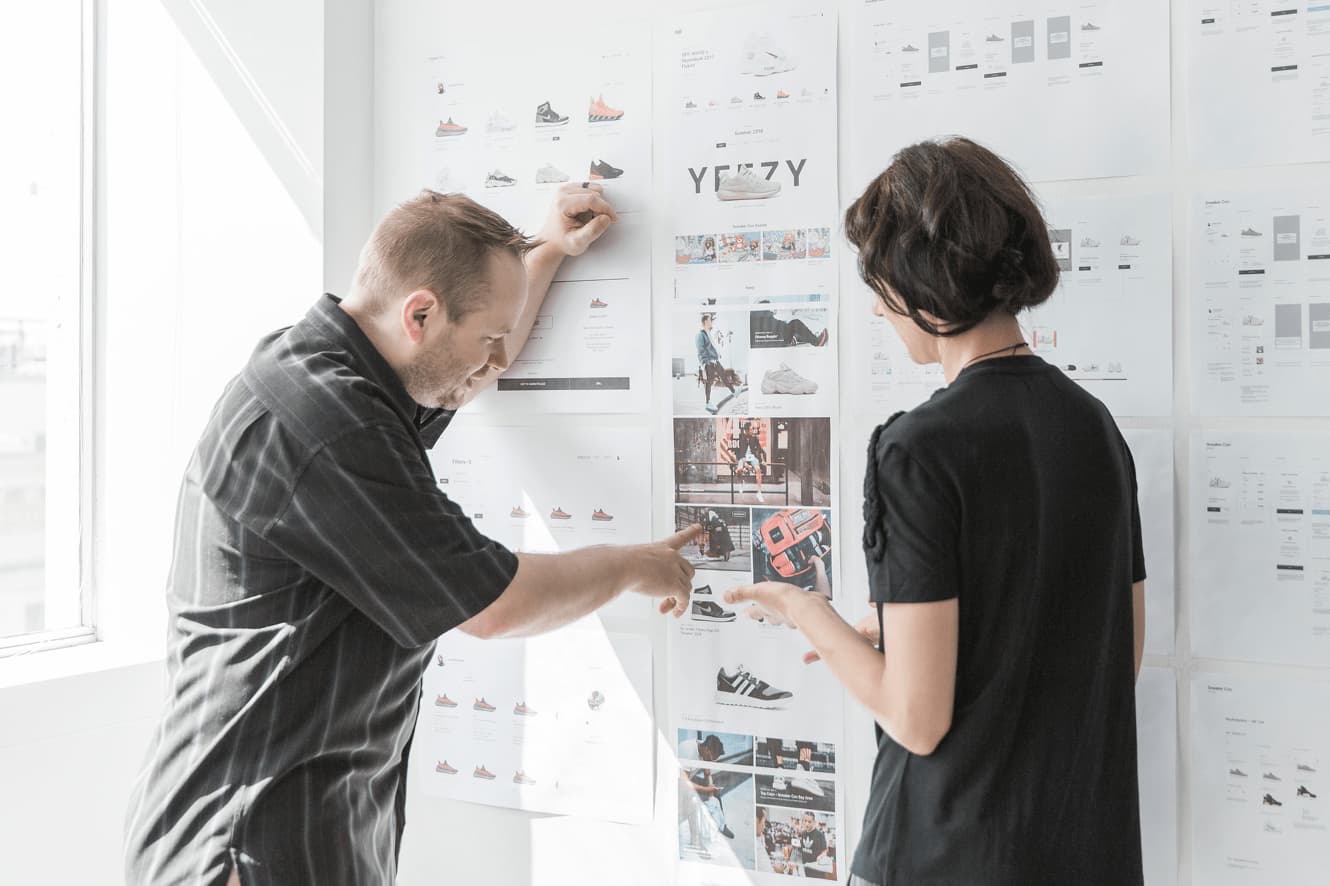 Apps built:
2
We built a mobile app experience and complementary content management system for maintaining the backend database of inventory, transactions, and order tracking.
Integrations:
6
We integrated with Paypal, NFC, shipping and order tracking, payment gateways, CMS, and social media embeds to create a fully immersive and seamless digital experience for sneakerheads and the team.
To be verified LEGIT, sneakers must be inspected by official Sneaker Con staff and assigned a custom SKU number so that it can be tracked in the database. We took this traditional process and digitalized the system by working with Sneaker Con's Chief Technical Advisor to integrate a customized and branded near field communication (NFC) tag for LEGIT Sneaker Con authentication.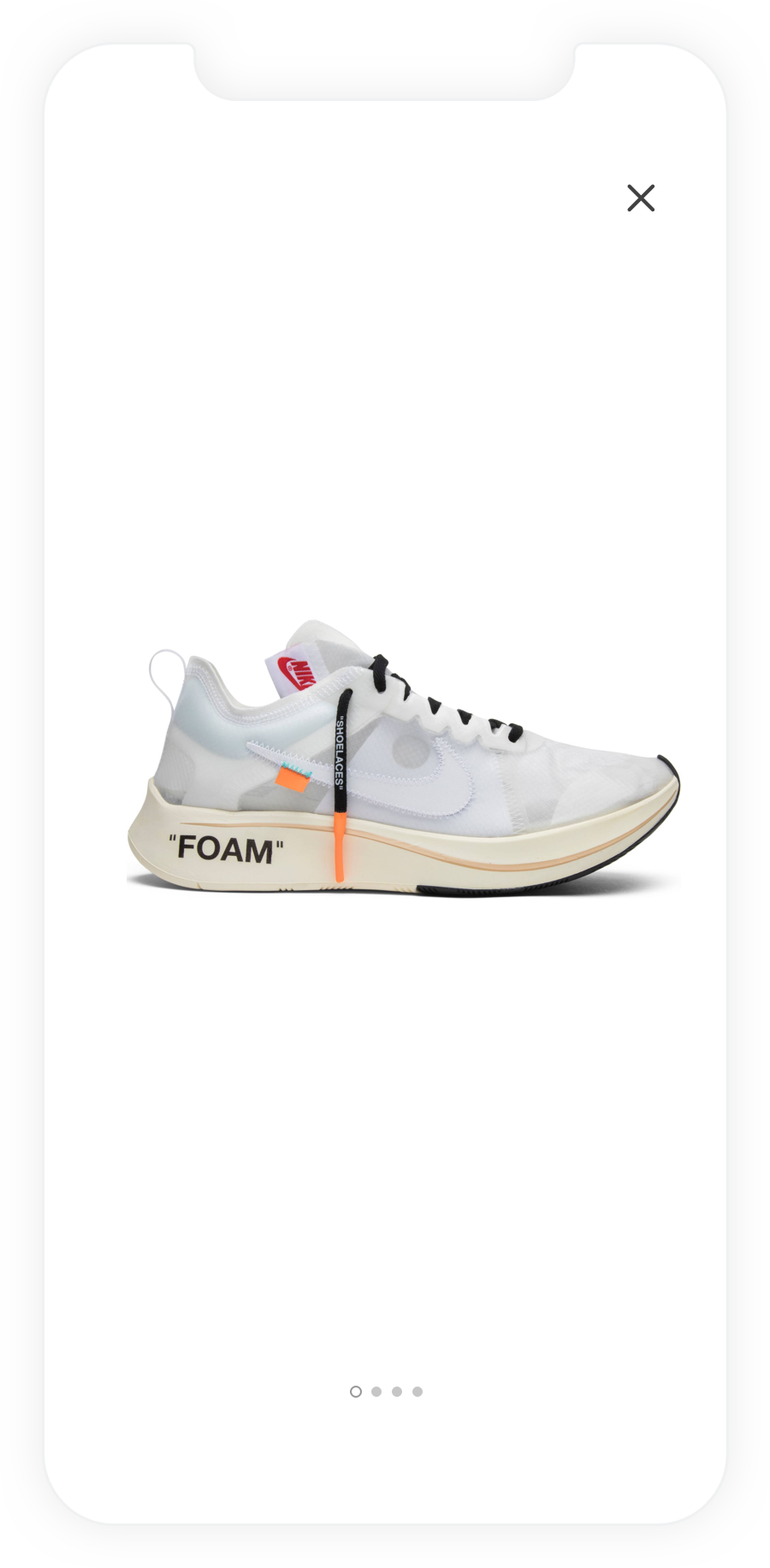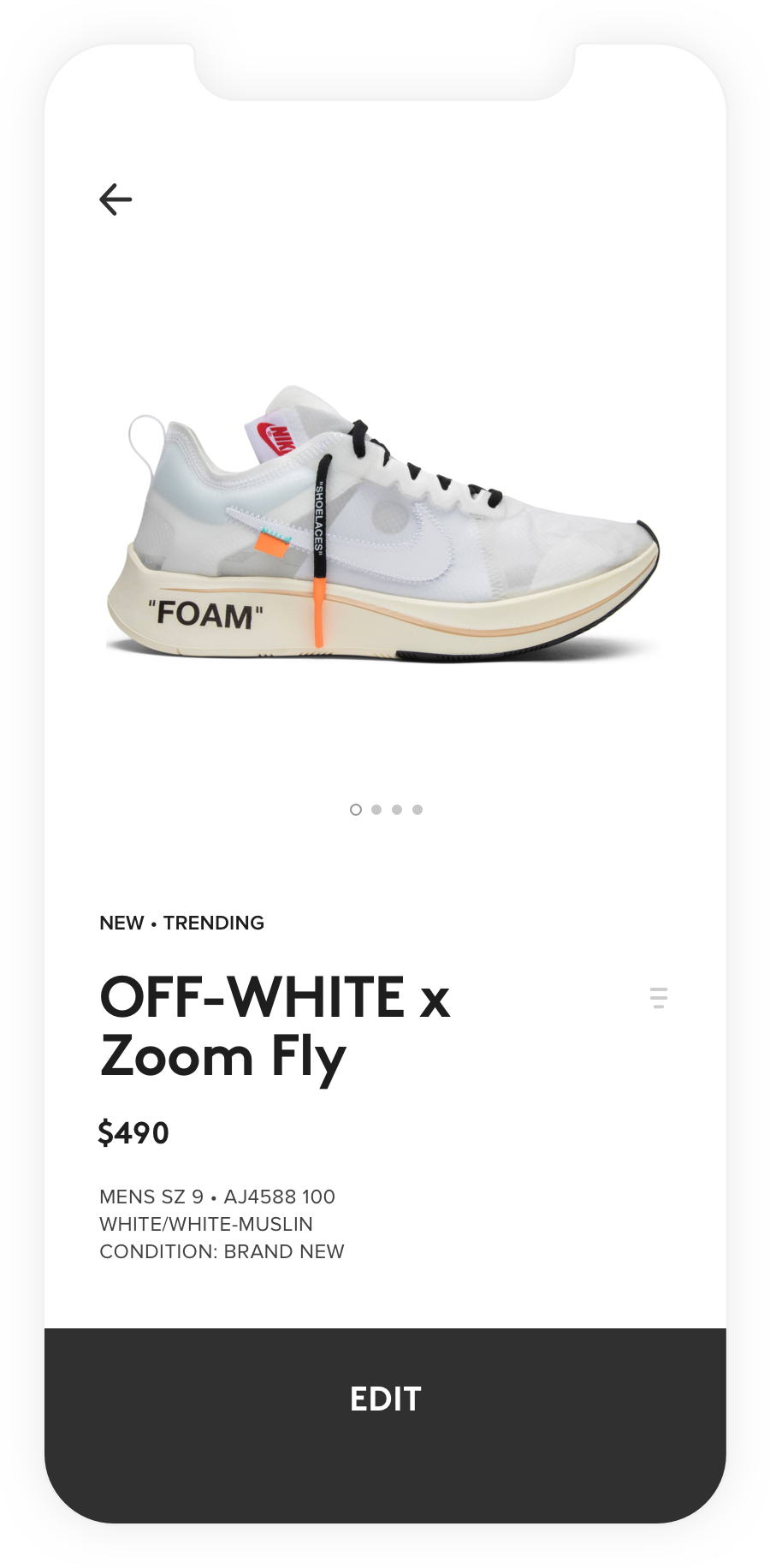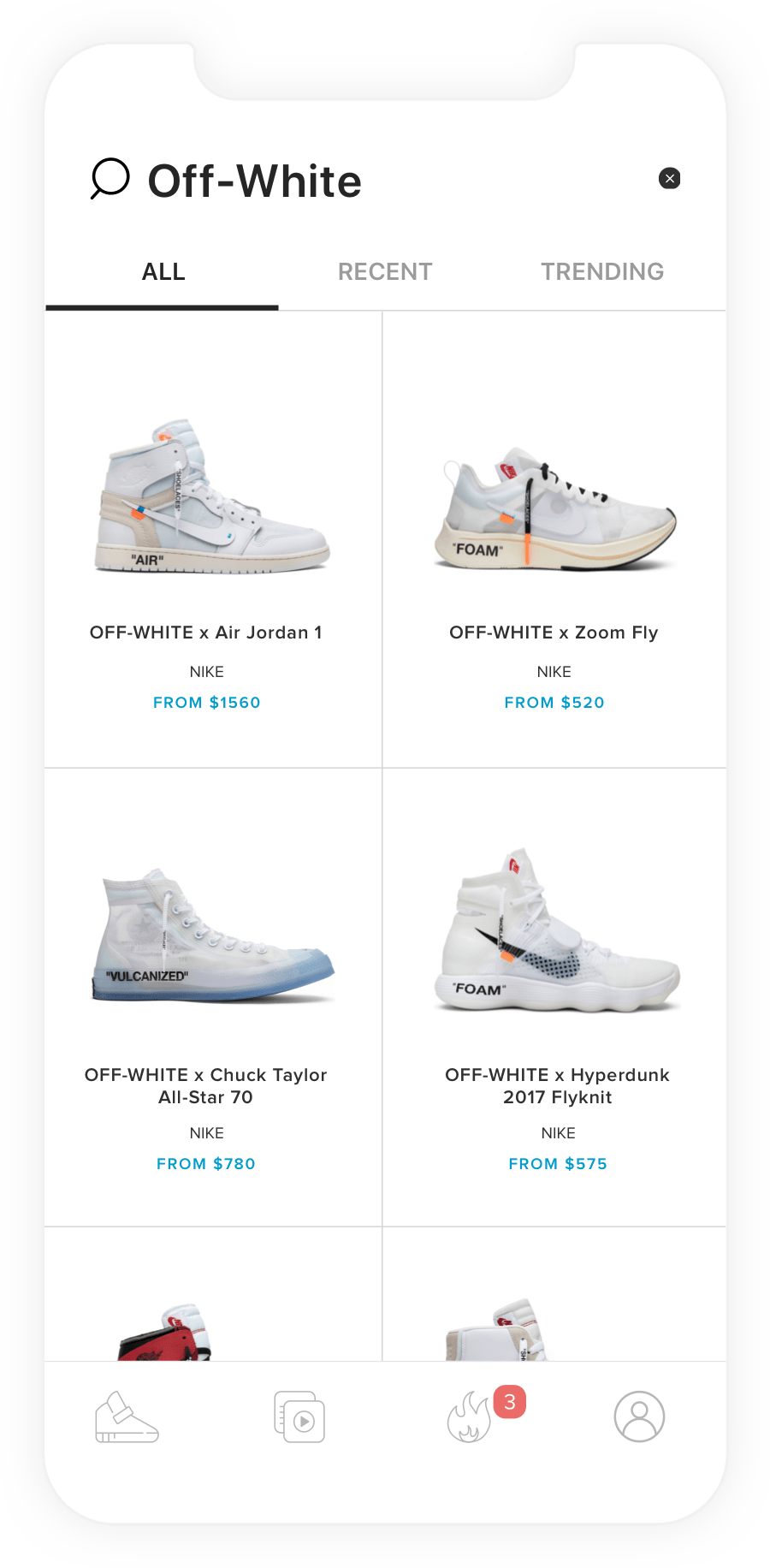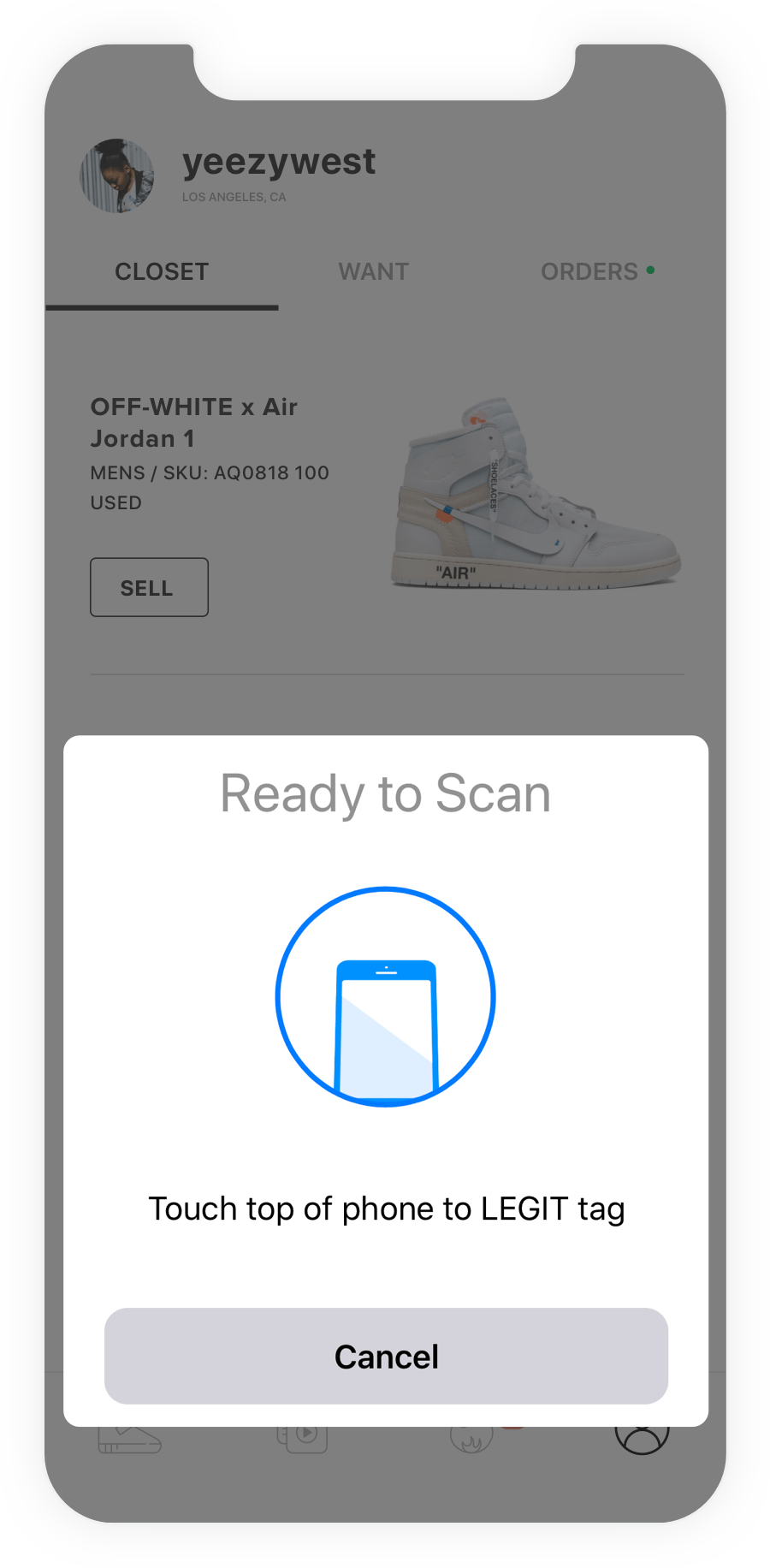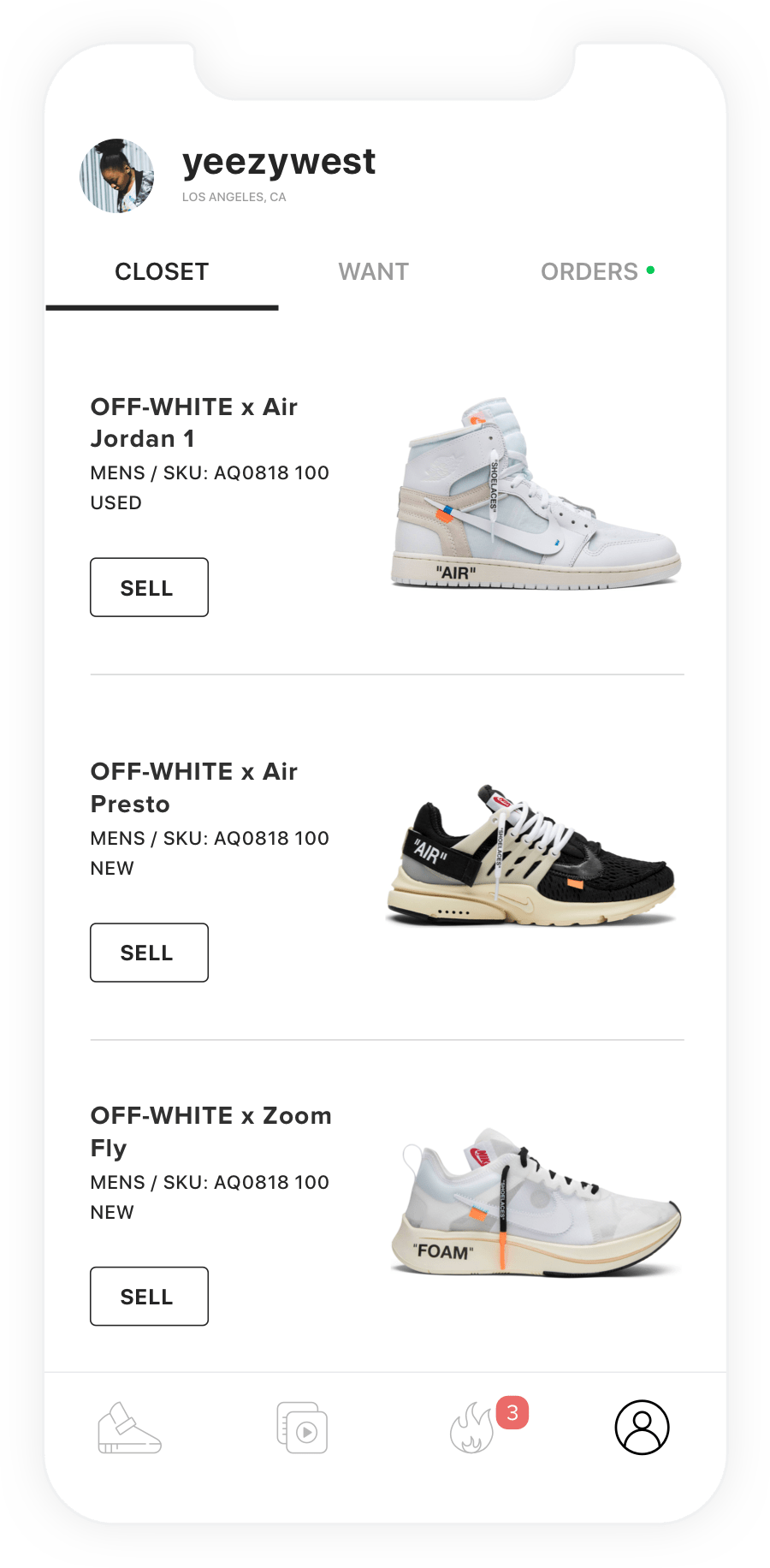 Back-office management.
This new digital workflow syncs to a completely custom-built CMS system that allows Sneaker Con admin to easily update, track, and manage transactions within the database. Now, sneakers can be guaranteed legitimacy and seamlessly traded all within the app.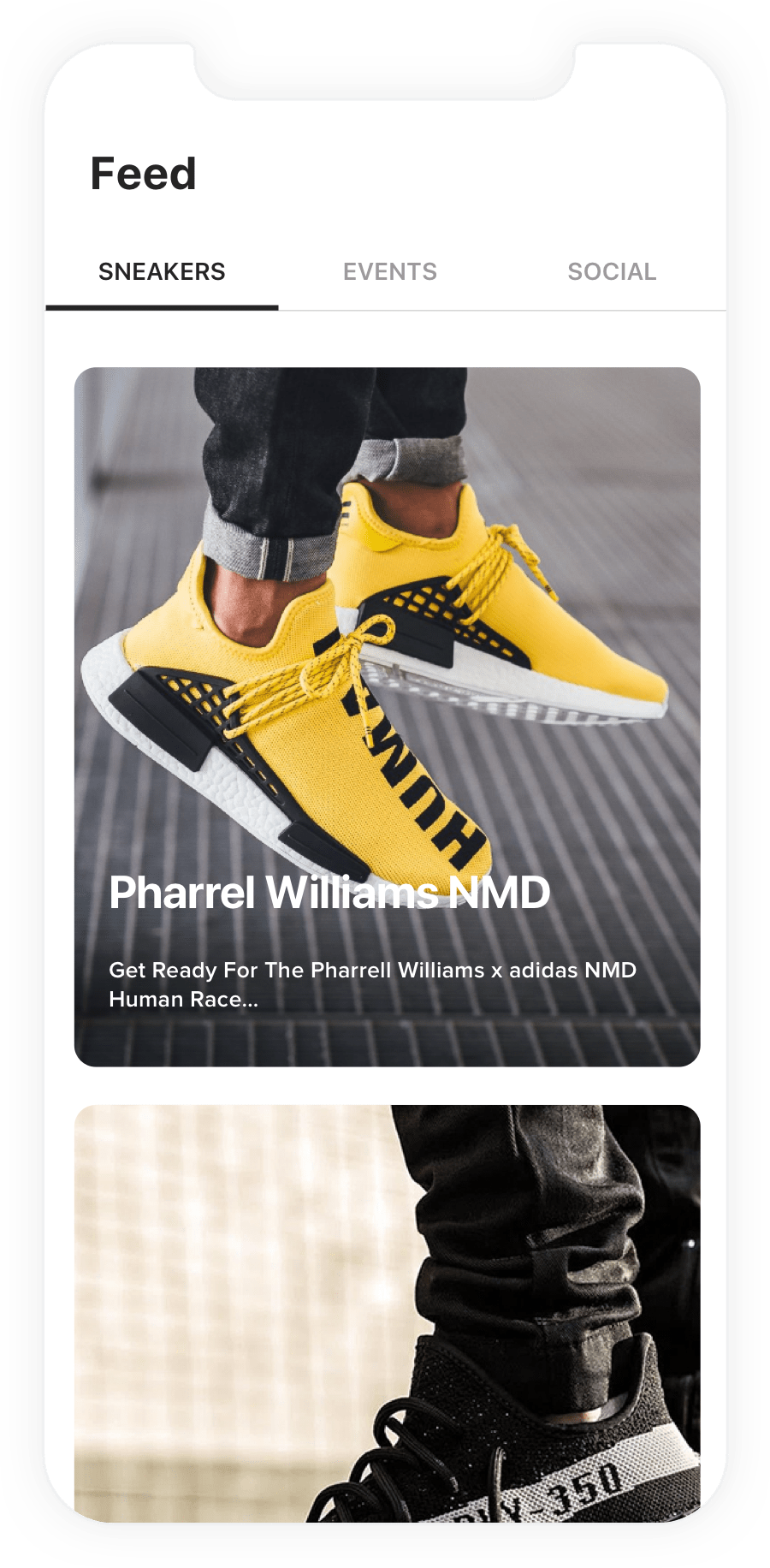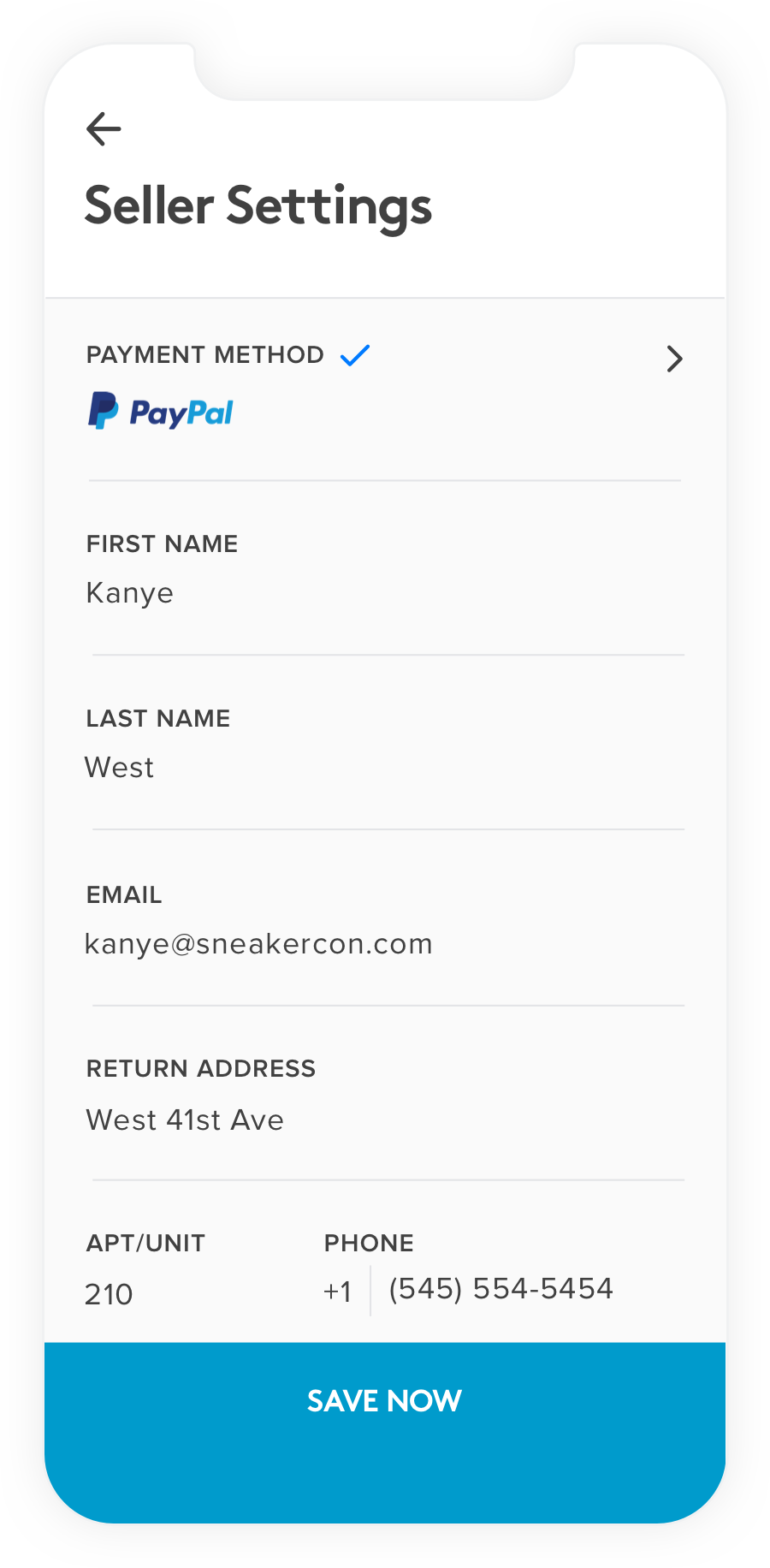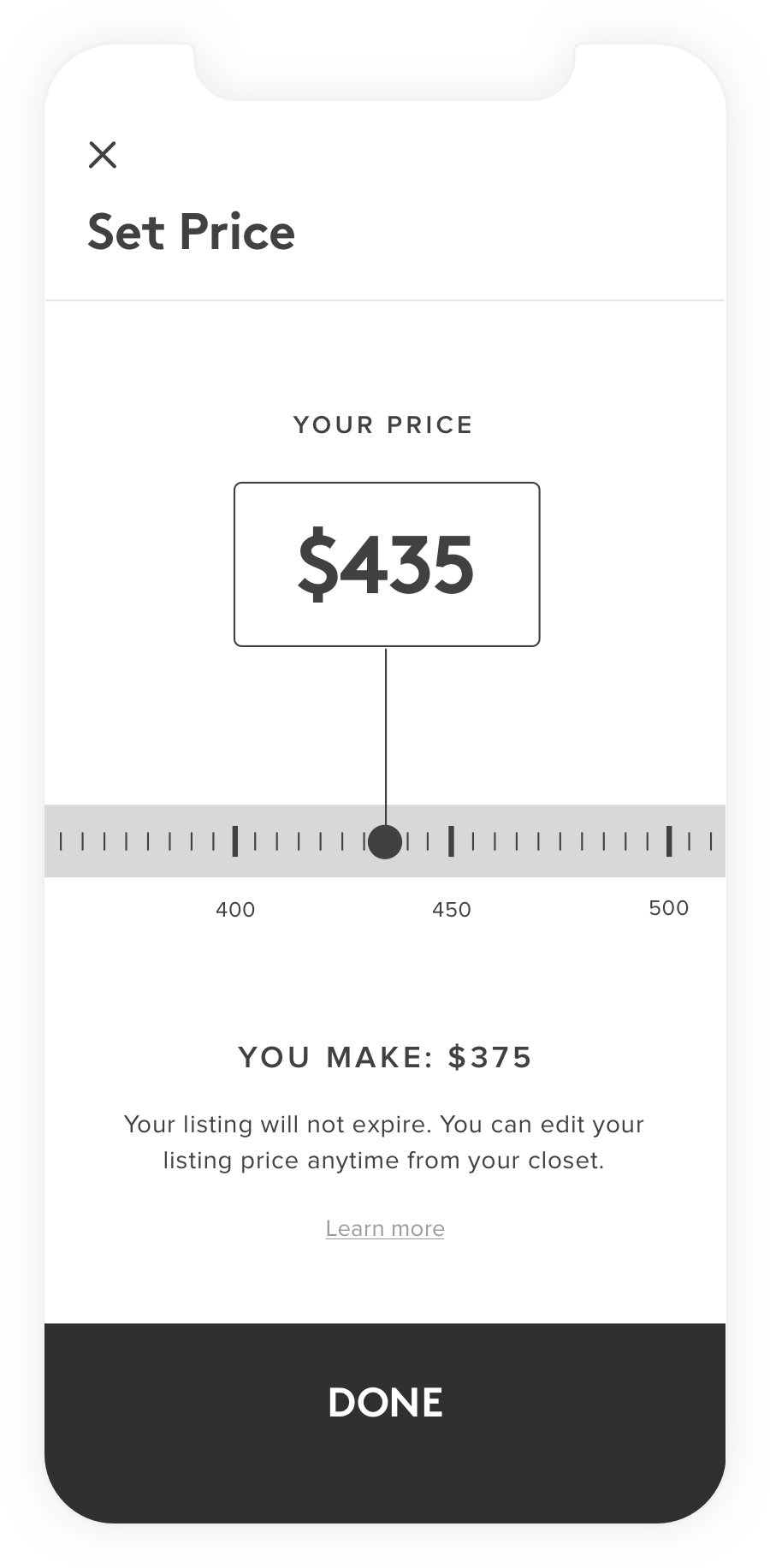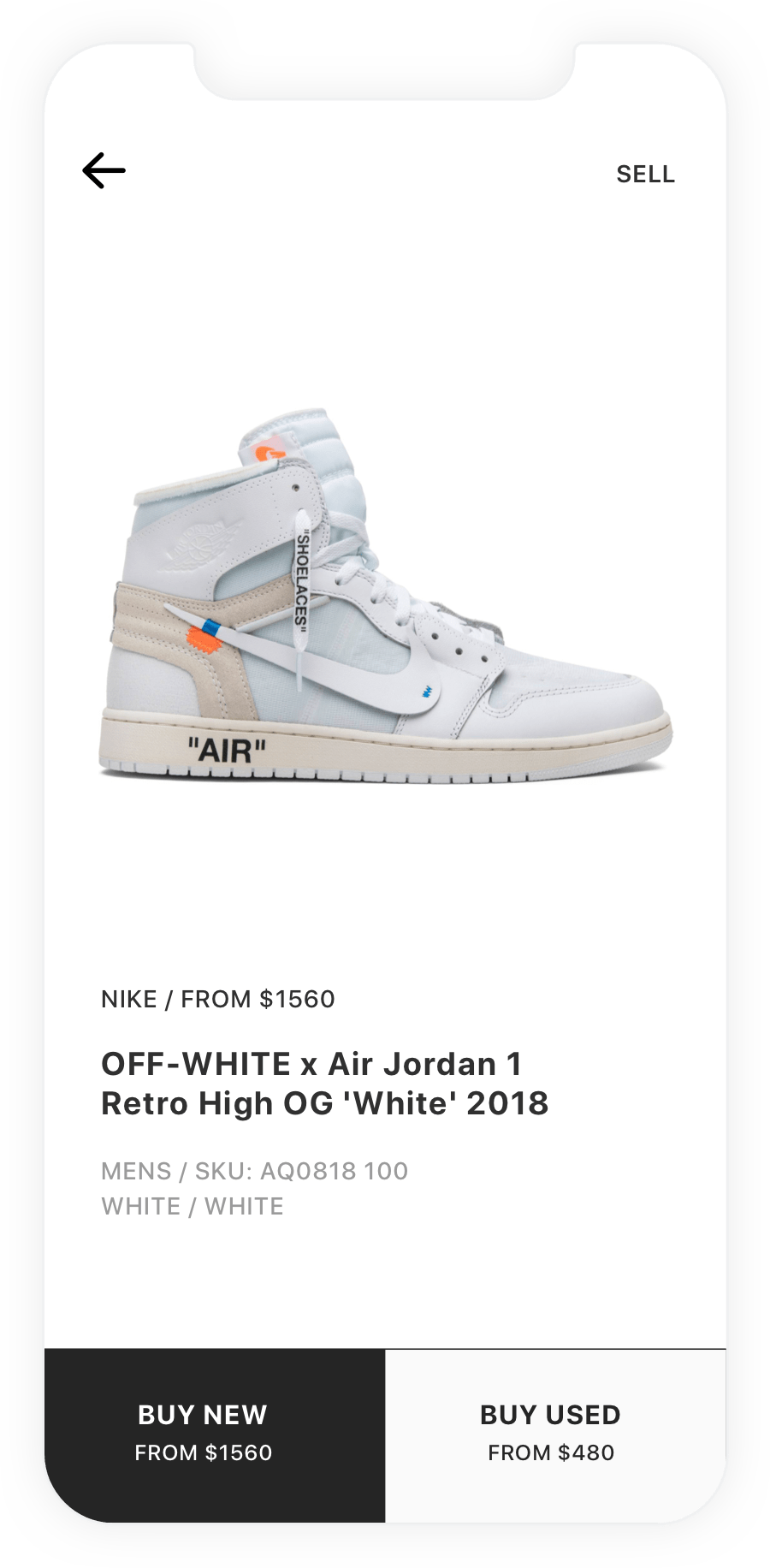 "Cultural integration was the most important facet of this entire project– we had to digitally capture the essence, language, and physical dynamic of a Sneaker Con event, add massive security layers to it and make it as fast-paced and energetic as the trading pit."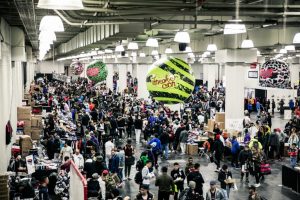 Understand the user and the culture to deliver a truly engaging and relevant experience.
A big part of the UX design process outside of the workflow development was immersing ourselves into the culture. We knew that to truly connect with and understand our target audience we needed to go much further than just multivariate A/B testing. We needed to adopt their culture-specific language, understand the physical dynamics of the buying and trading ecosystem and relationships, quantify it and map it out as it relates to the workflows. This enabled us to create another layer qualitative experience to the app.
Based on A/B testing, by shifting some naming conventions and key terms used in workflows we saw as much as 40% increase in usability scores in high-traffic transactional flows and 20% increase in usability scores from our comparative baseline model. We attended Sneaker Con trading events in NYC to observe and learn how the system worked; talked to Sneakerheads and learned the lingo; we also bought kicks and literally put ourselves into the shoes of our users. The result was a one-of-a-kind project.
Bespoke solutions.
Native iOS App Development
UX Research
Persona Modelling
Customer Journey Modelling
UX Design
UI Design
Qualitative and Quantitative User Testing
High-Fidelity Prototyping
AWS
Content Management System
Paypal Integration
NFC technology
Shipping Tracker Integration