Case study
OMNI Retail
Bringing digital to the physical shopping experience.
The brief.
Digital retail experiences are no longer nice to have and today, they need to go so much further than just the consumer. Through new experiential interactions, we can empower businesses with new customer insights and drive a hyper-personalized, seamless, frictionless, and connected experience for the consumer and the business. We've developed this Proof of Concept to demonstrate how these experiences can be achieved.
Read on for more or Get In Touch to book a demo.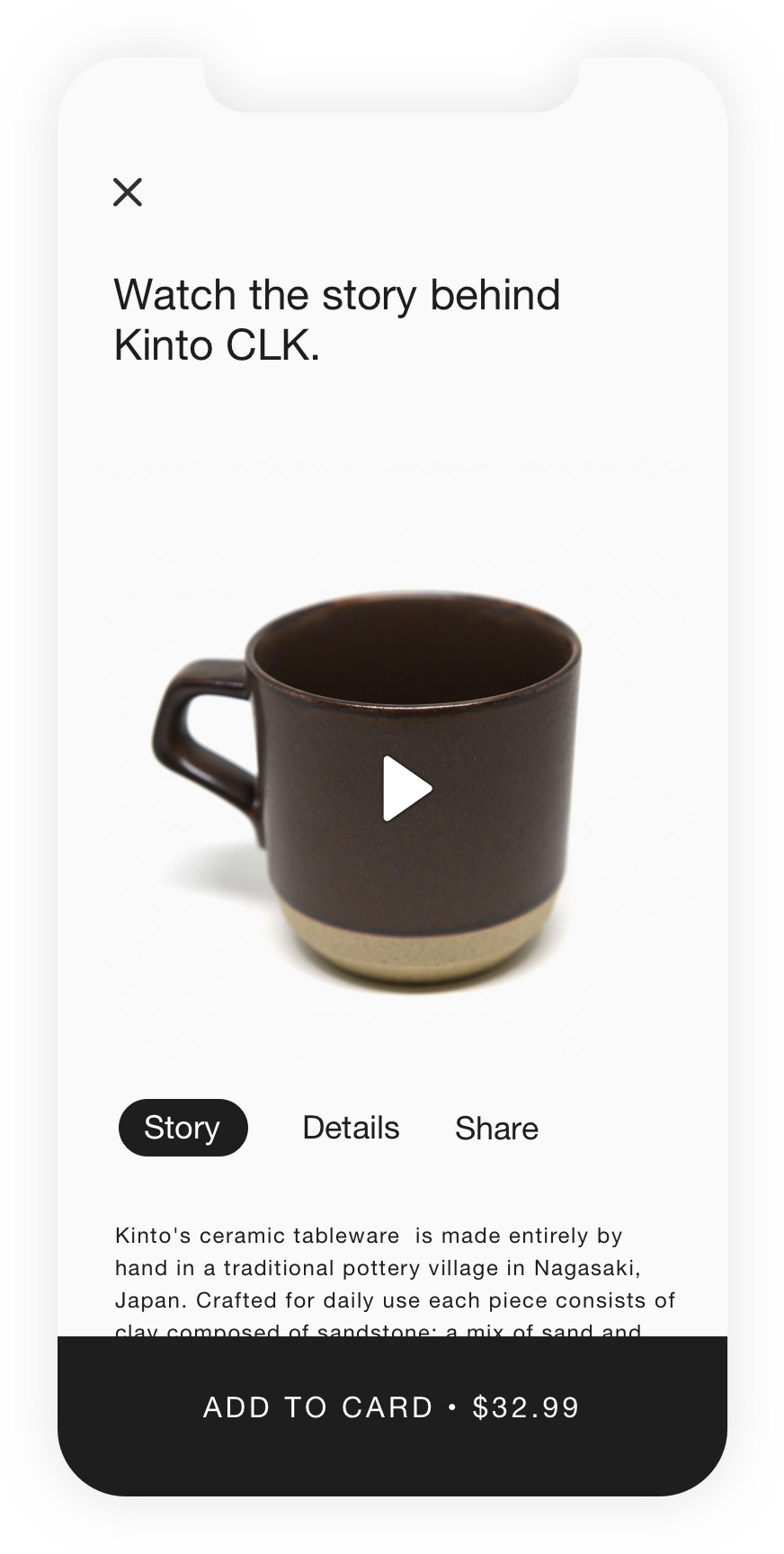 OMNI Retail was built as a proof of concept for two reasons. Firstly, it was designed to bring consumers back into stores and provide the same immersive and hyper-personalized experiences as online. Secondly, we needed to create a powerful business tool that could provide customer insights from data and add value by integrating with product-consumer analytics.
- Matthew Corstorphine, Director of Product Design/UX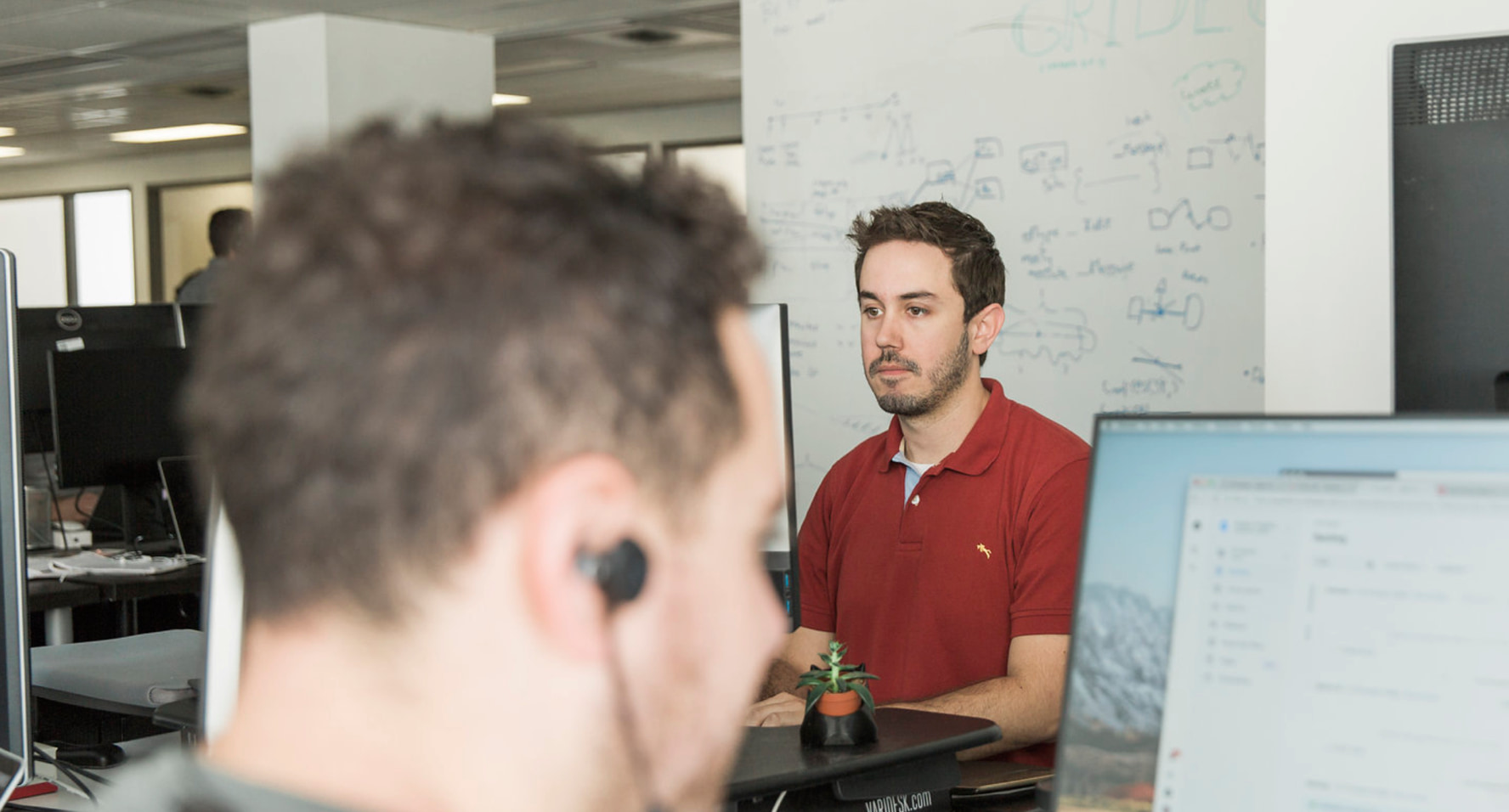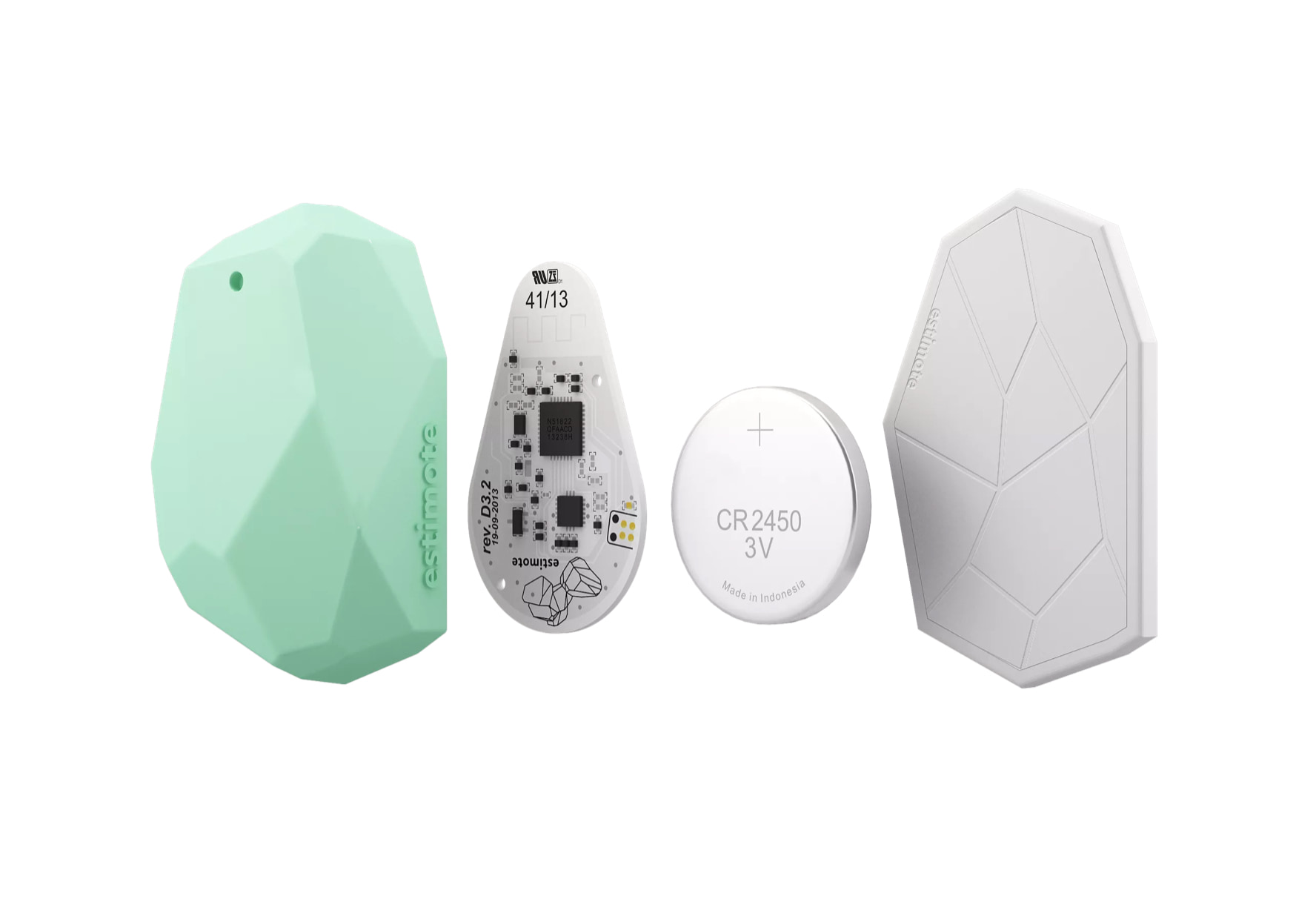 Explored use cases.
Interactive omnichannel experience design using BLE Proximity Beacons, mobile phone, and interactive display
Customer insights data using BLE Proximity Beacons driving data visualization on mobile POS devices
Product discovery and eCommerce integration using native apps and BLE Proximity Product Beacons
Mobile contactless payment processing using tablets and OCR/QR technology
Targeted promotional content using customer insights data and BLE Proximity Beacons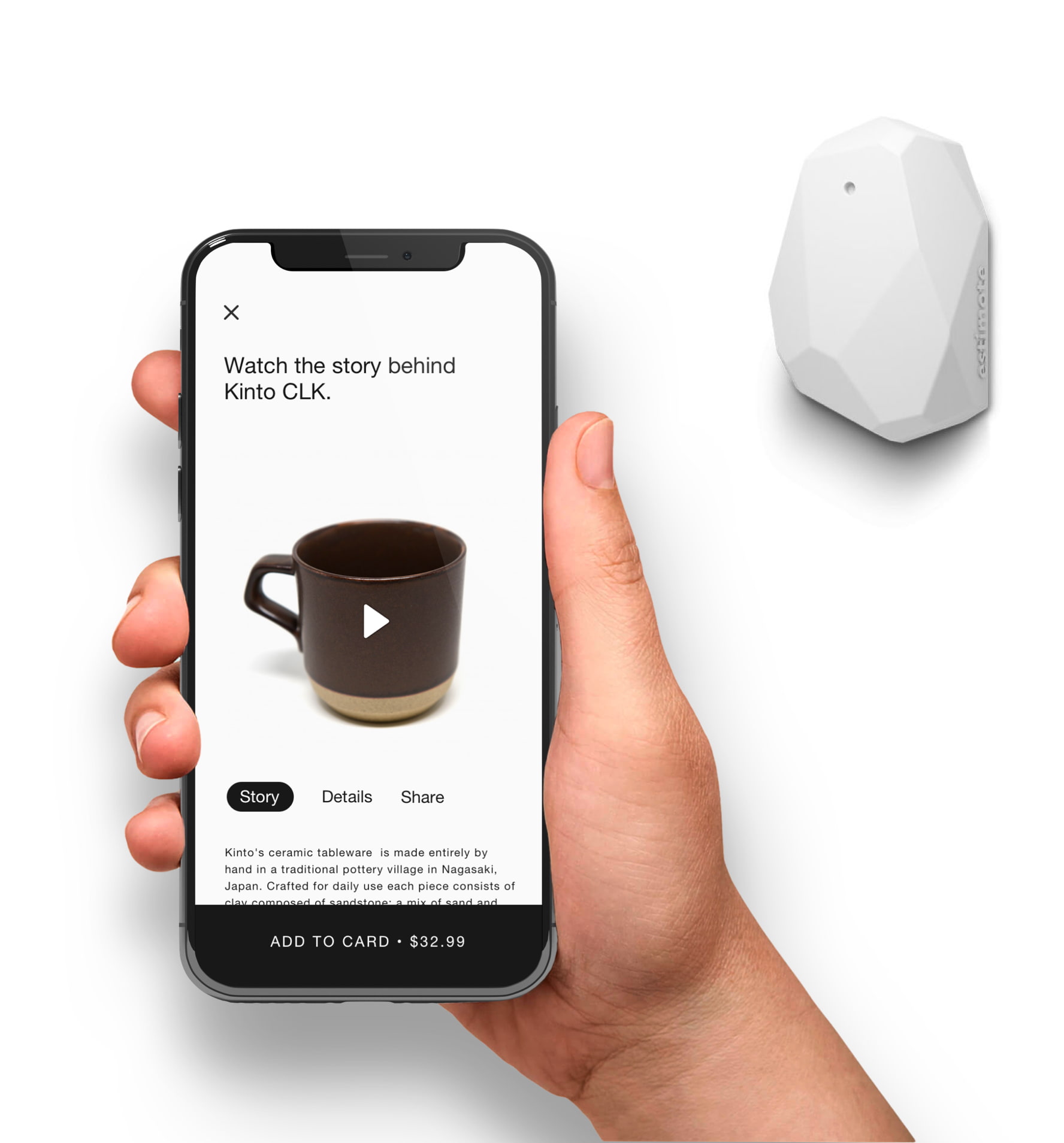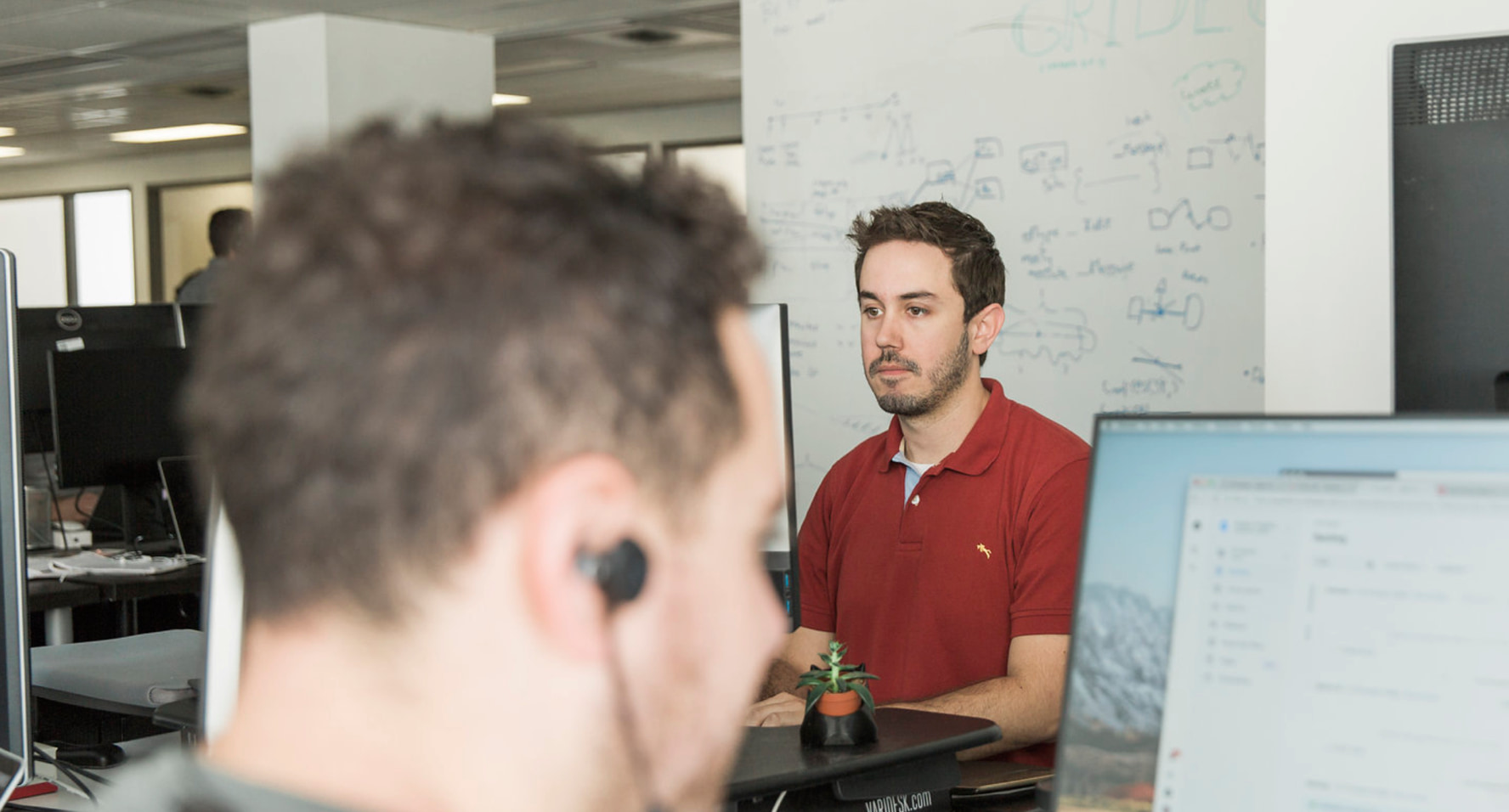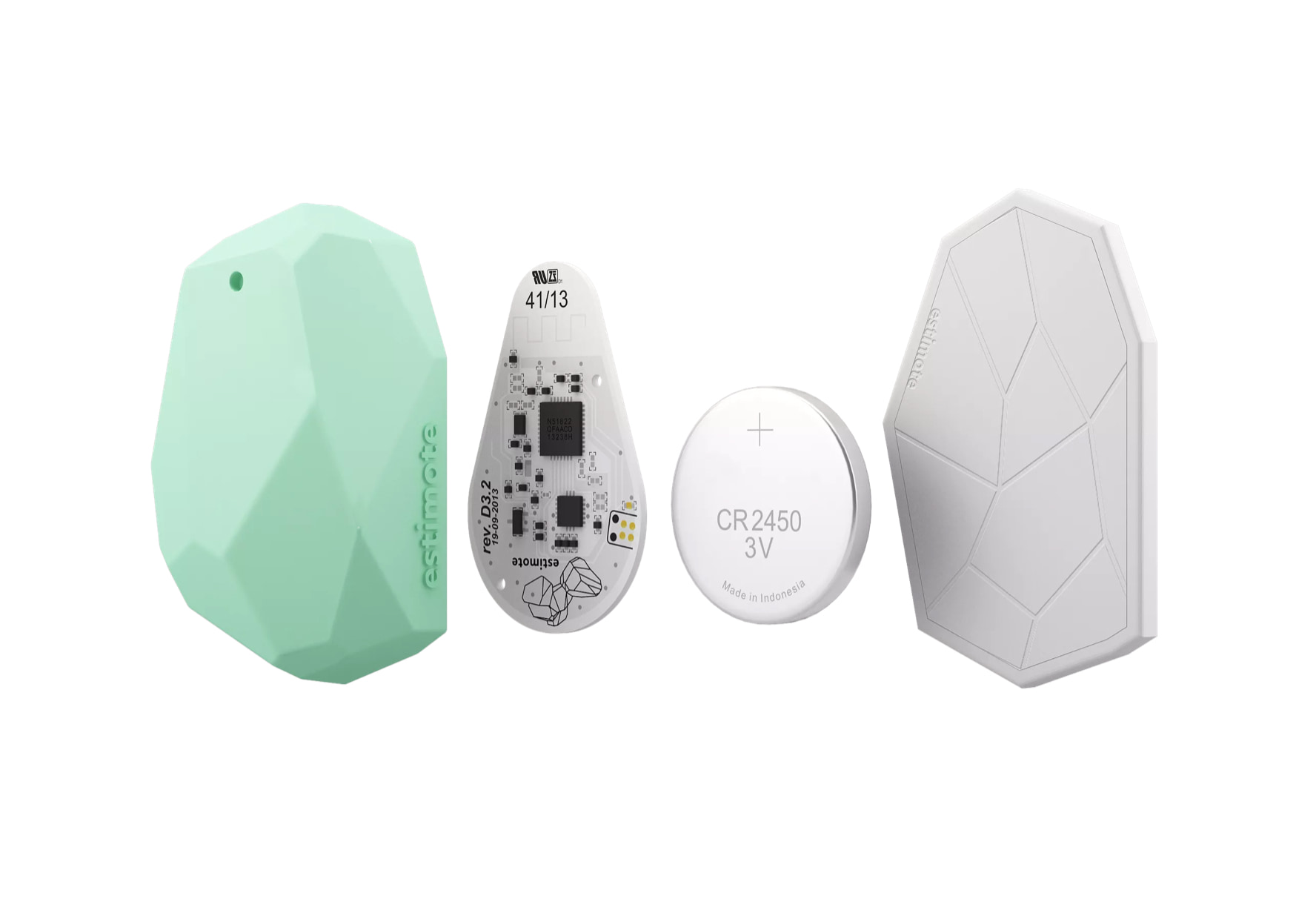 Beacons:
5
We used a total of five Estimote beacons for our POC store environment: two BLE proximity beacons and three asset tracking stickers. The beacons were managed using the Estimote SDK and could be assigned campaigns, proximity content, and interactive content via the CMS system we built.
Platforms:
5
We built two Ionic iOS hybrid applications: one for the customer and one for the staff tablet. We also built a CMS for building the interactive campaigns and beacon management and a customer analytics engine powered by Firebase and Eddystone's Estimote Beacon SDK to power the interactions in the store.
Mobile point-of-sale
with brains.
One particular use case that we wanted to examine was customer-staff relations while in-store and how we could enhance the customer experience in a non-invasive way by utilizing data. From our research, we found that customer service representatives often lacked the practical insights and efficient tools needed to offer a more personalized experience to customers. With OMNI Retail, we wanted to test how we could fix this by creating a digital assistant that acted as a mobile point-of-sale and, at the same time, a resource for information to the customer service staff. The result was a complete customer journey from a promotional incentive to purchase.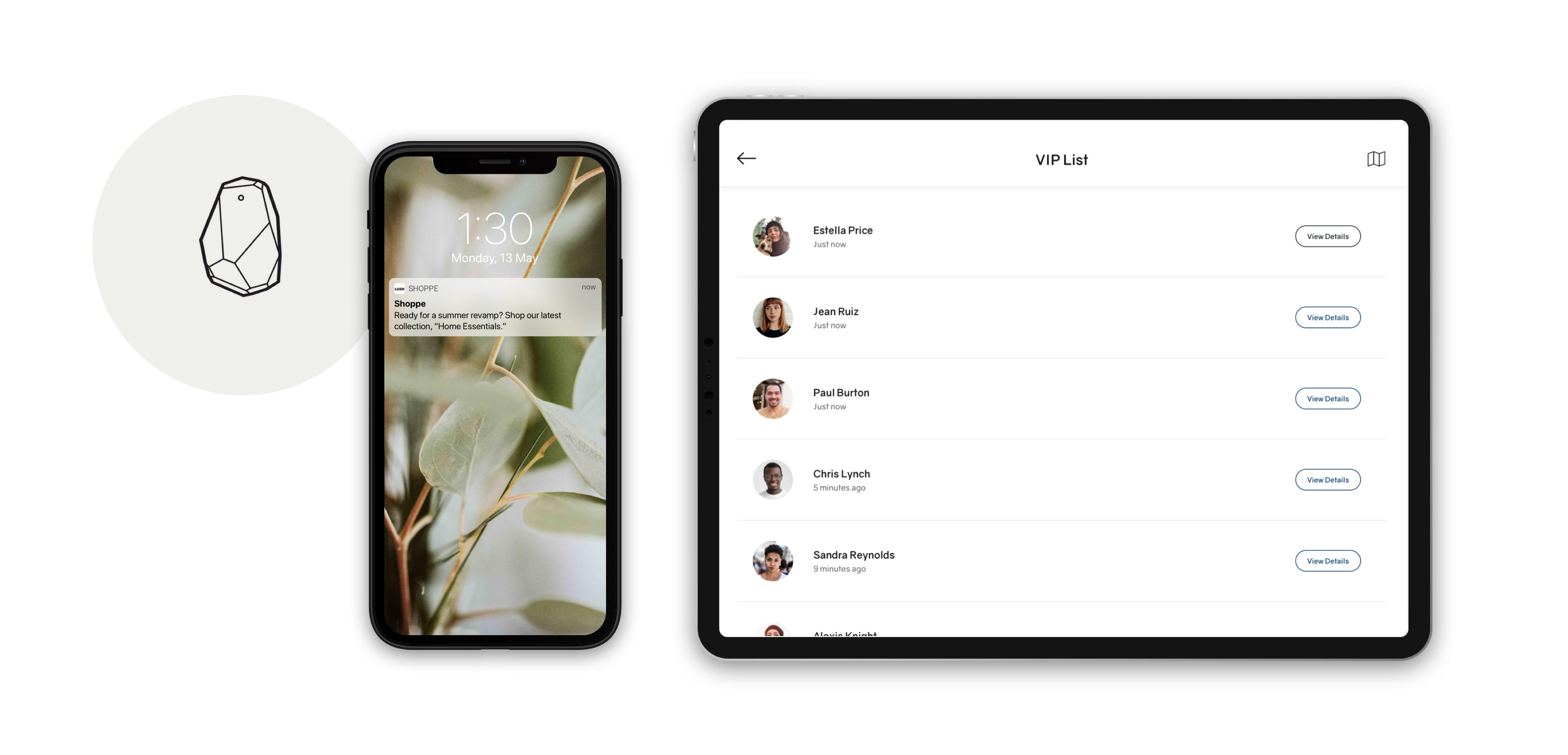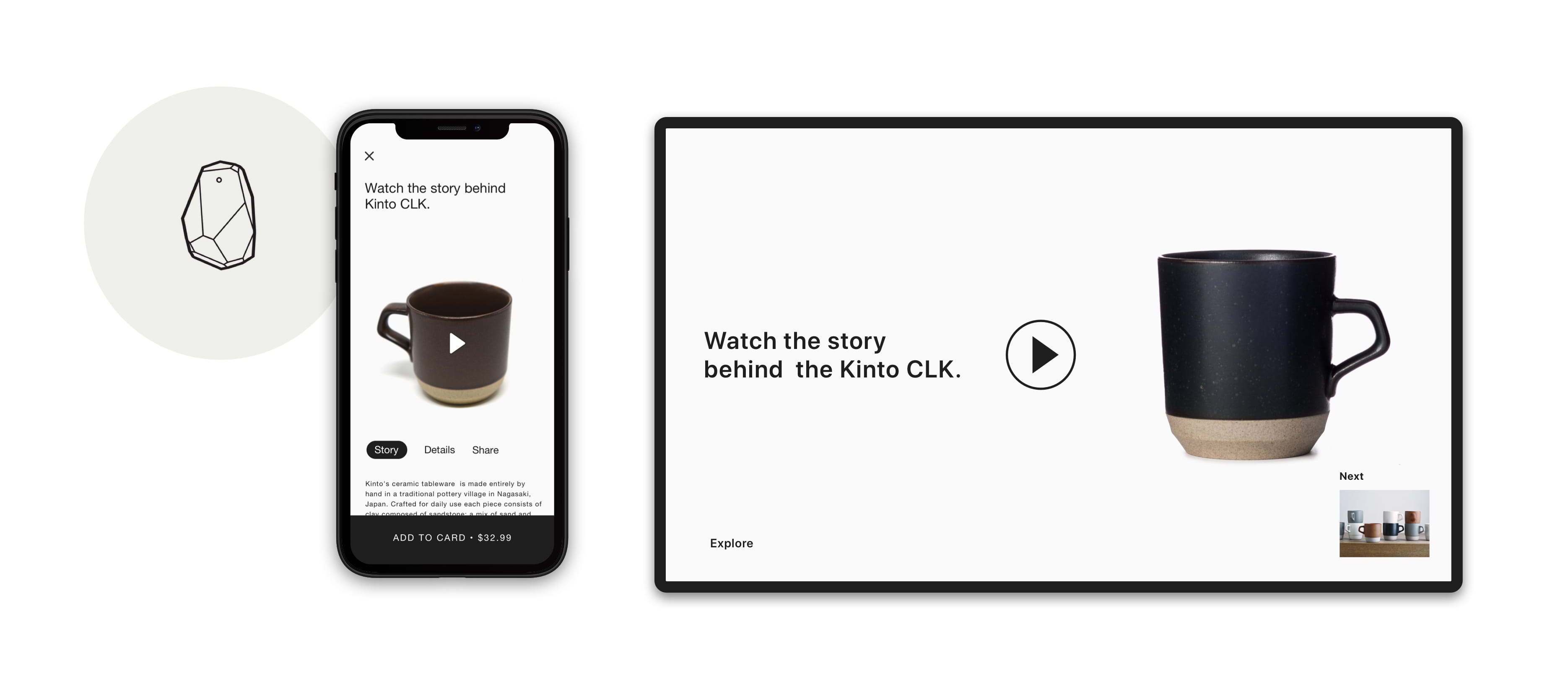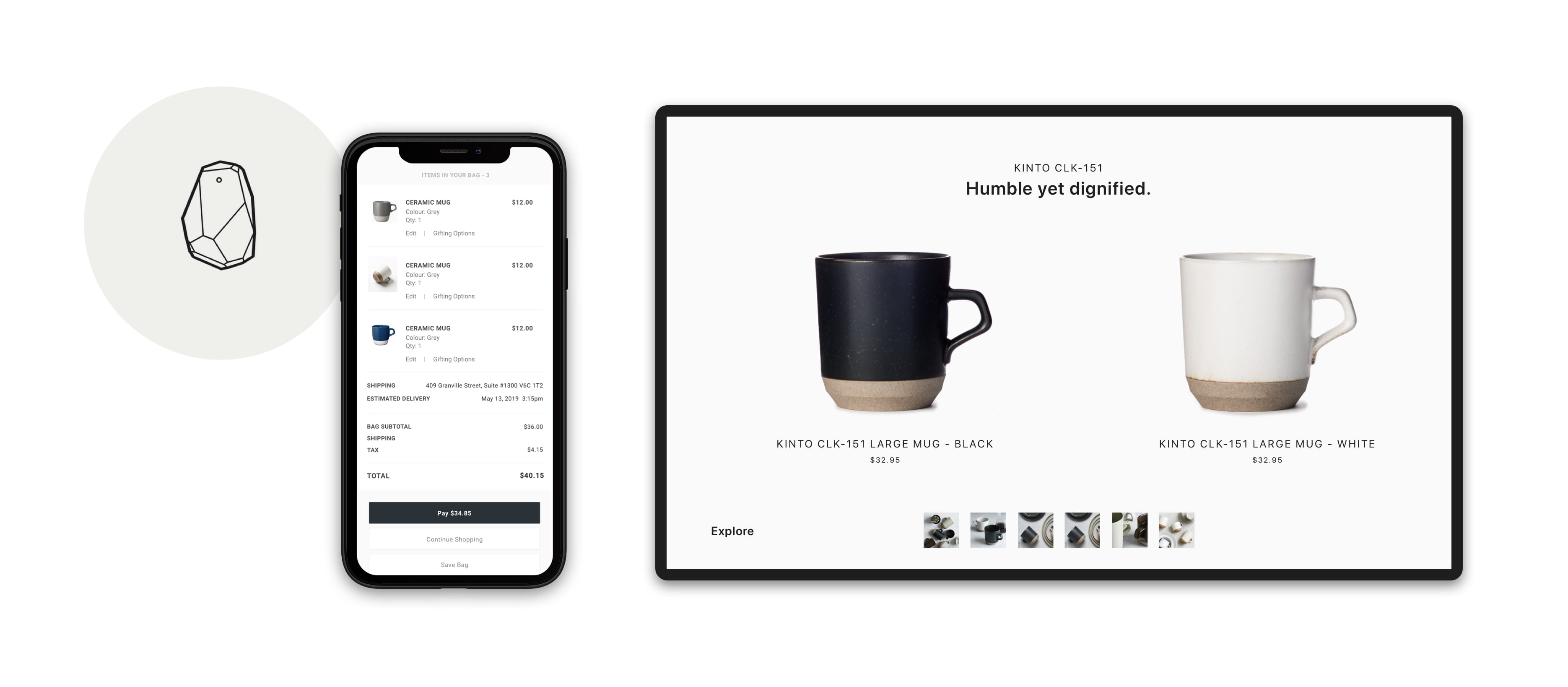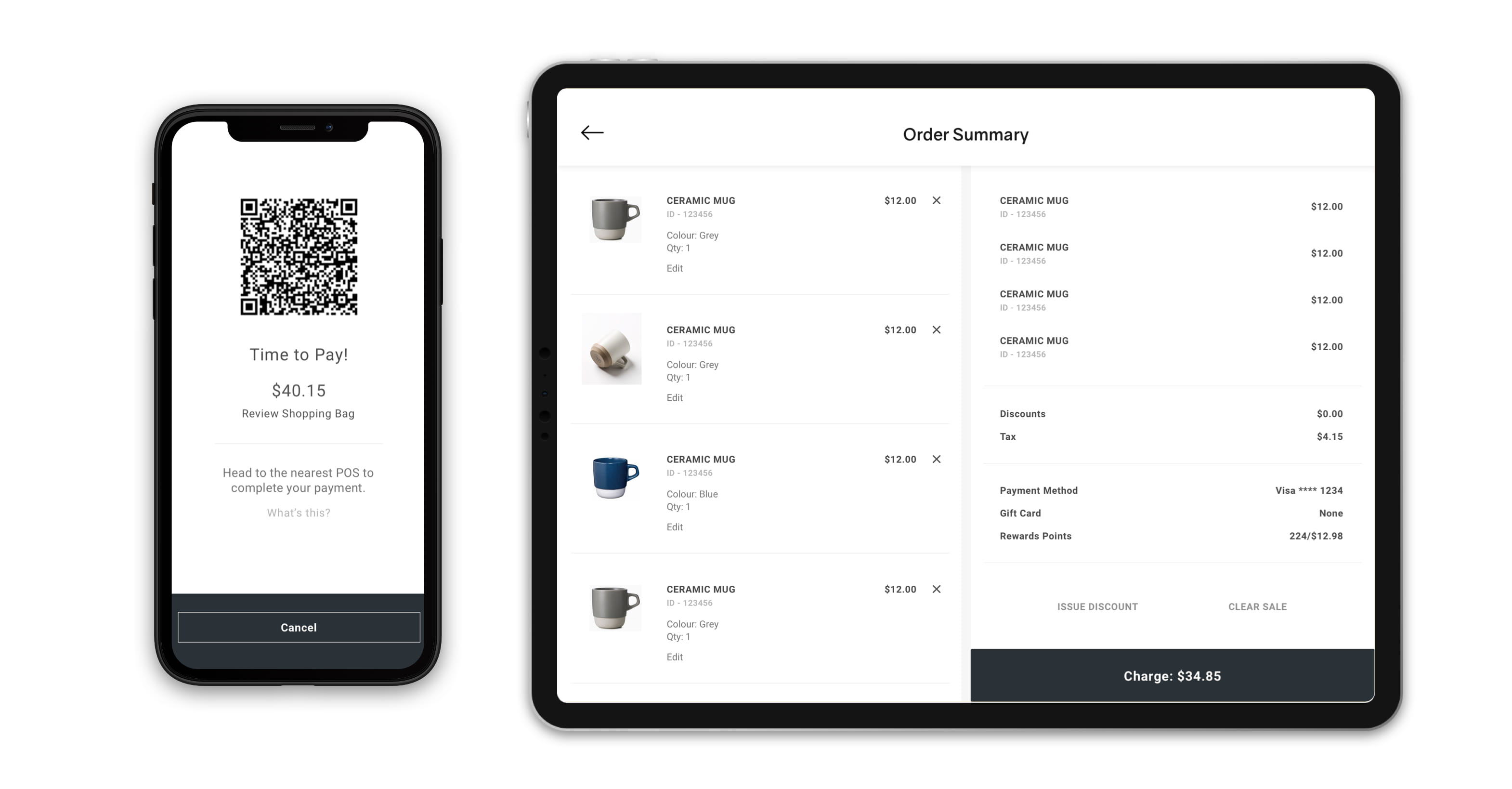 Defining personas and workflows.
Personas
We defined two key personas based on our UX research and applied these to a retail shopping workflow. During this process, it was important to clearly identify the mass demographic that would provide enough positive and negative contextual data and feedback and to ensure that we were not positioning our tests with any inherent biases. To equally test the existing brand's customer demographics, we considered all feedback data, regardless of whether it was good or bad. From this, we designed two personas that could apply across the customer experience, business intelligence, and value props. This approach resulted in two main workflow test types: the customer and the customer service representative.
Workflows
Customer For the customer, we wanted to explore and emphasize the power of hyper-personalized product recommendations with promotional content that can only be accessed by coming into the store. We imagined that a customer would receive a targeted push notification to their phone about a current promotion and then physically go the store to engage. As they enter the store, they would see interactive displays to learn more and shop products. Similar to an online purchase workflow, in this case, customers would be able to tap to purchase and customer service representatives would be alerted to help process the payment using their complementary mobile point-of-sale tablet. Customer Service Representative For the floor staff, we wanted to examine existing separate workflows, inventory tracking, customer insights, store analytics, and transactions and see if we could aggregate them all into a singular touchpoint (the tablet) and use beacons as the data-delivery mechanism to accomplish it. As customers enter the store, a proximity beacon will notify the CSR. The CSR can then quickly access that customer's purchase history and spending profile to help better serve them, one-to-one. When customers decide to make a purpose, CSR's will be able to use the same device to process transactions using integrations such as Square's NFC Flash Debit. The event is personalized while lineups are avoided. For businesses, there is also a vast amount of data to be collected. Analytics dashboards can be updated with every interaction to provide information that extends demographics, traffic, and detailed product engagement.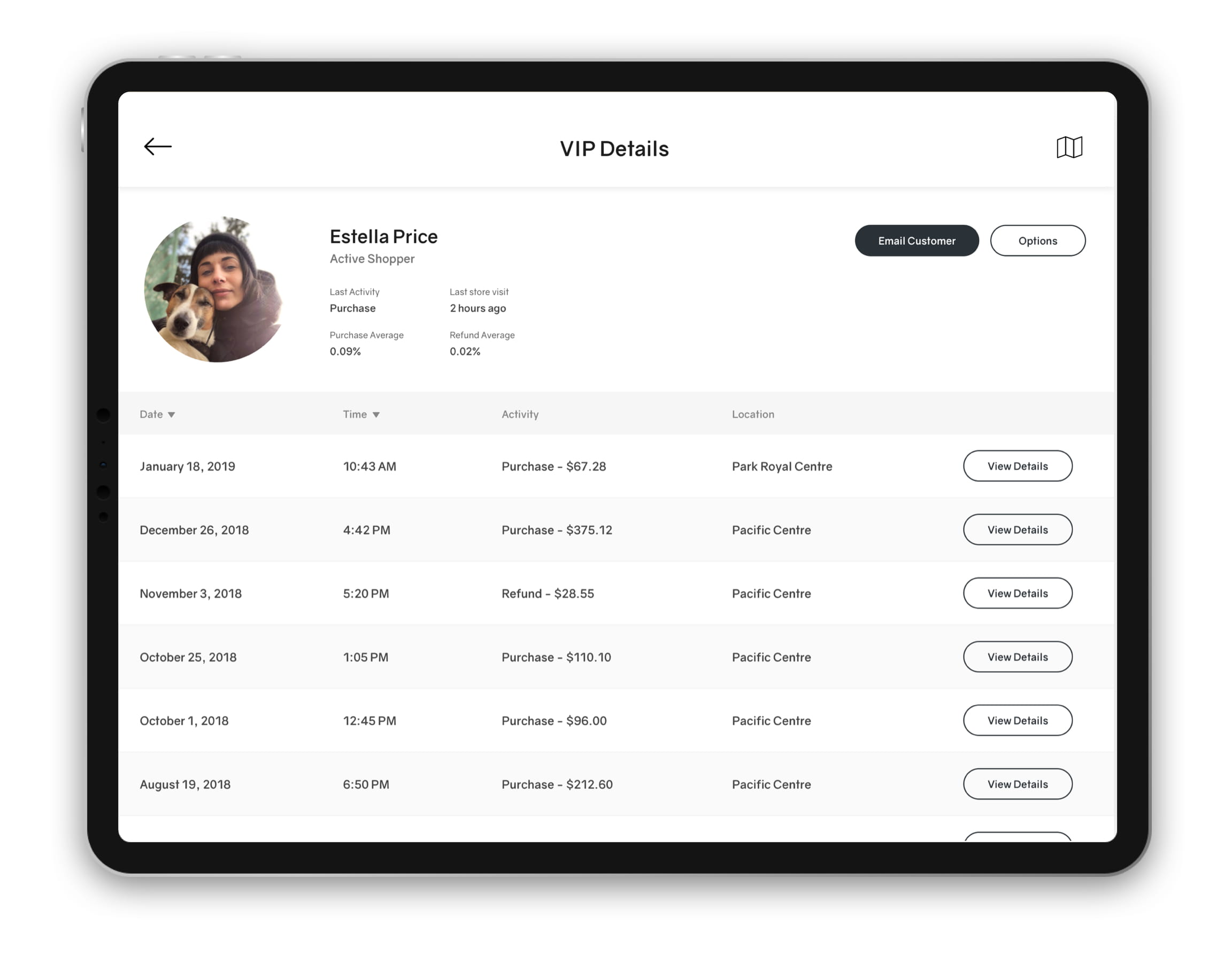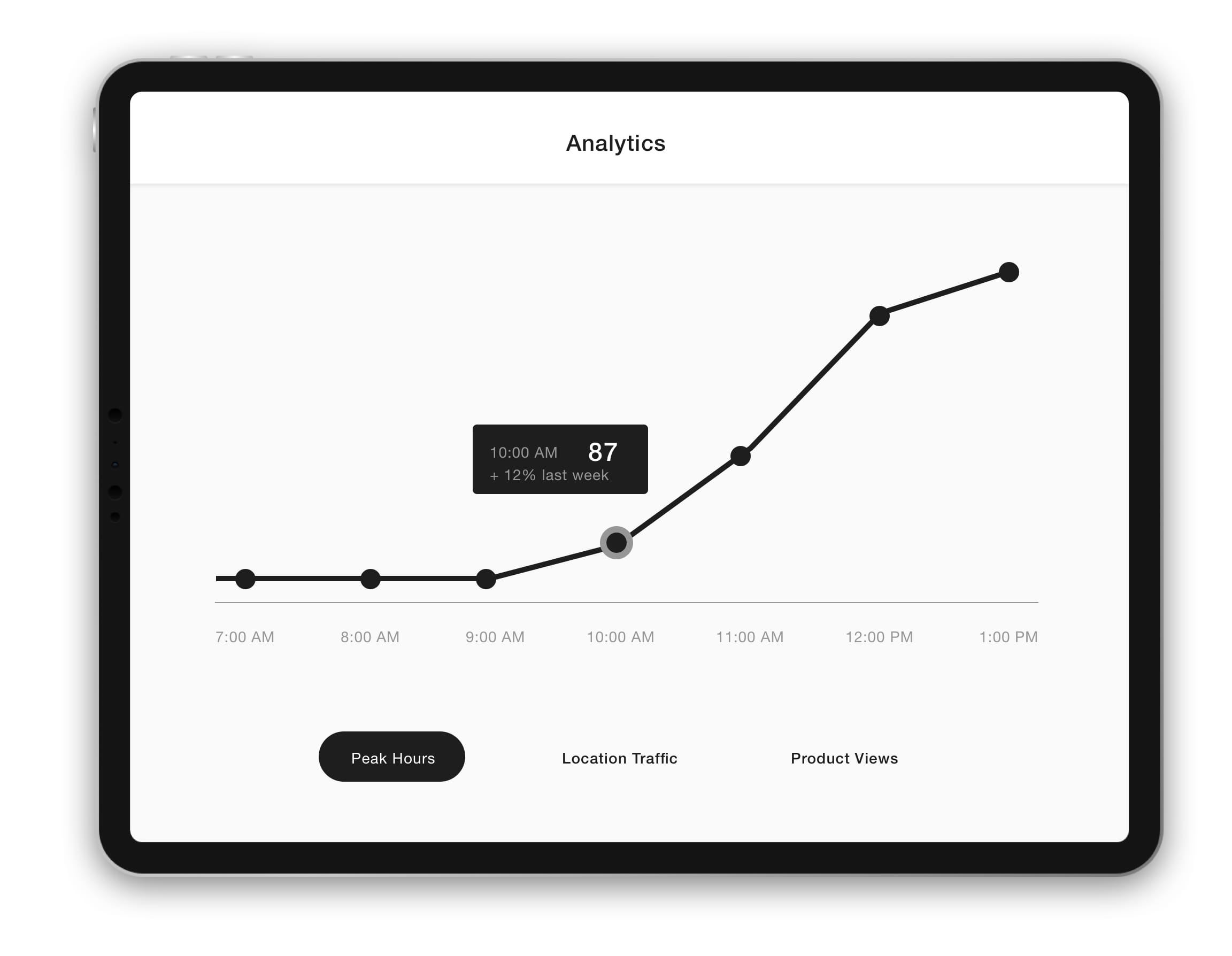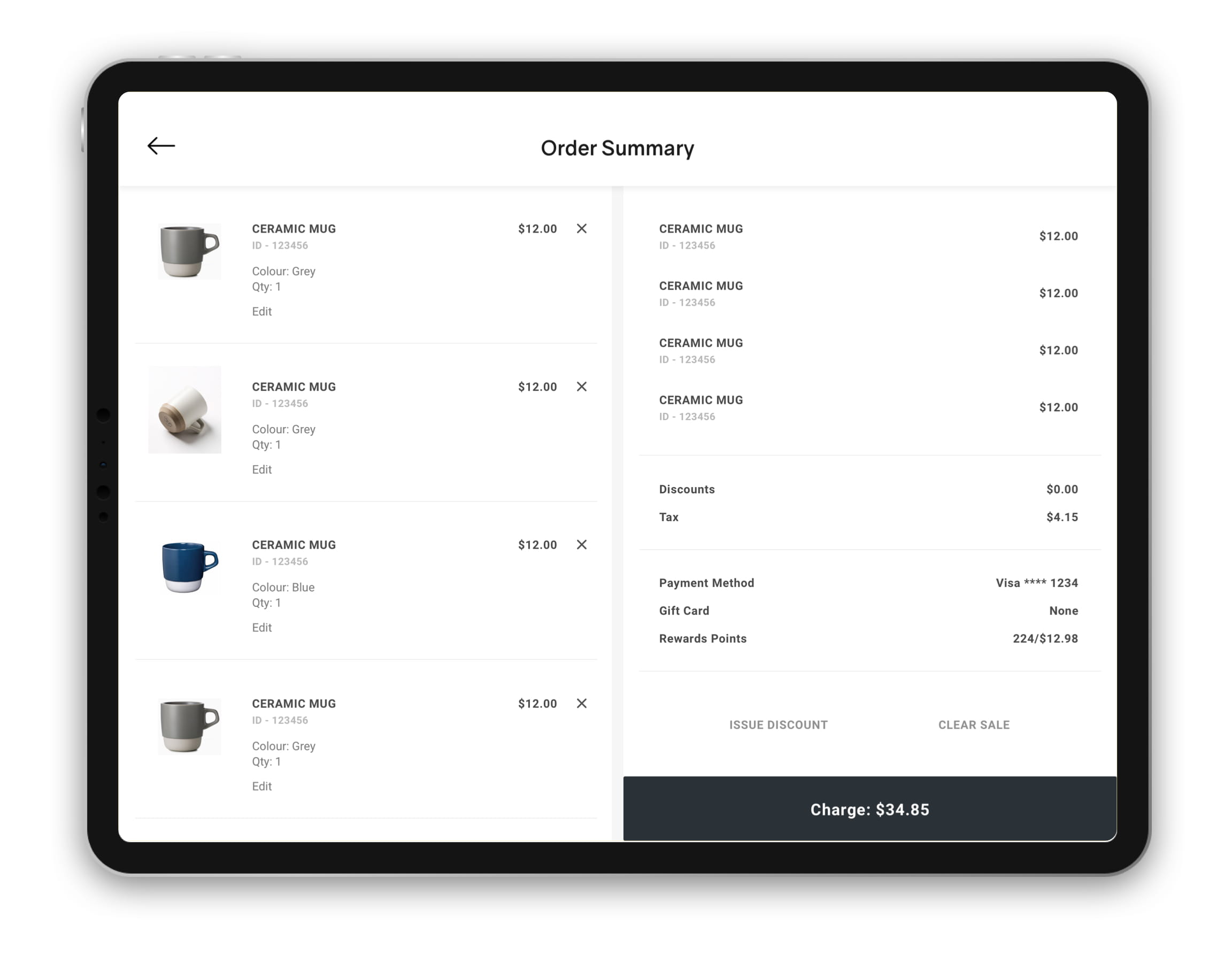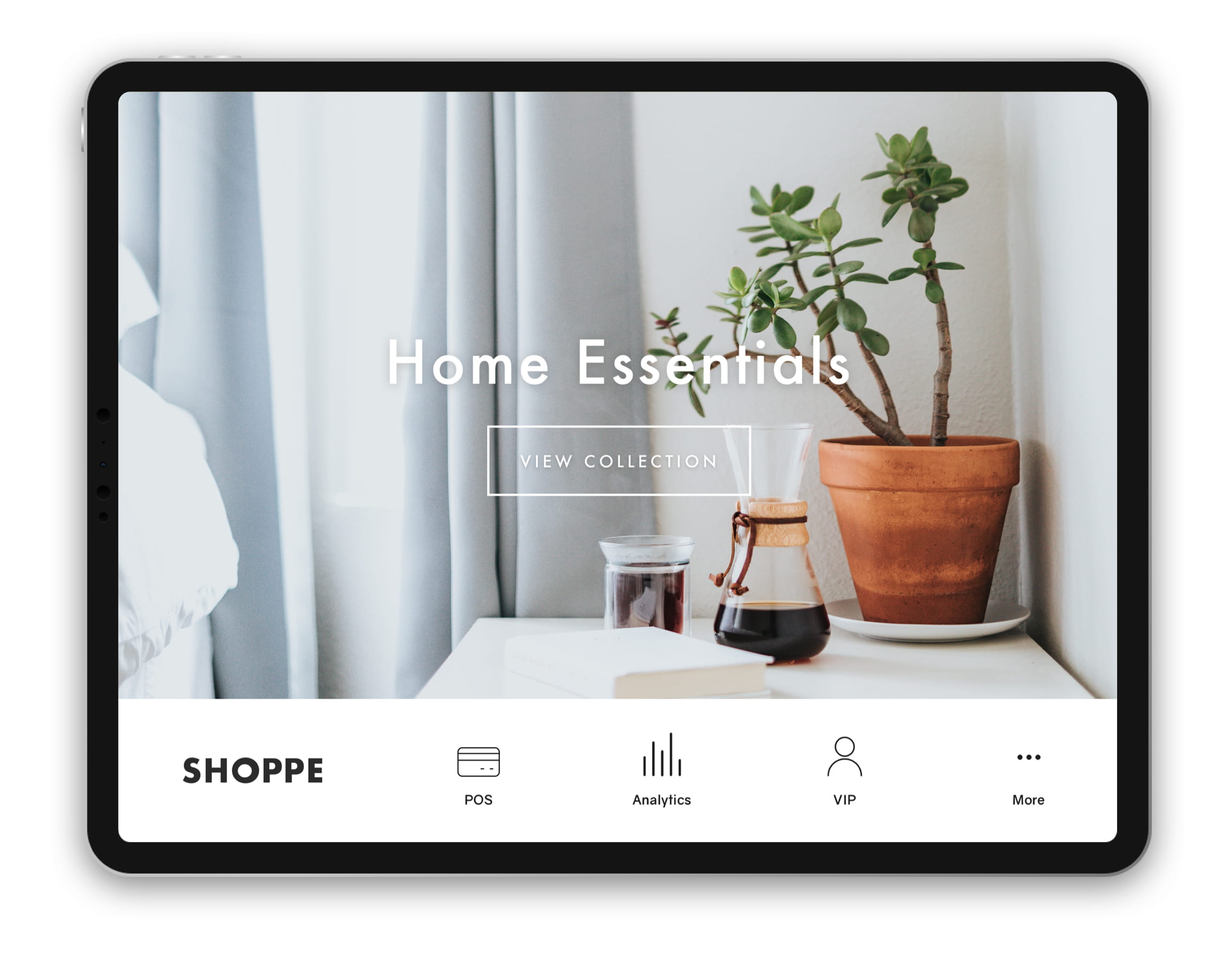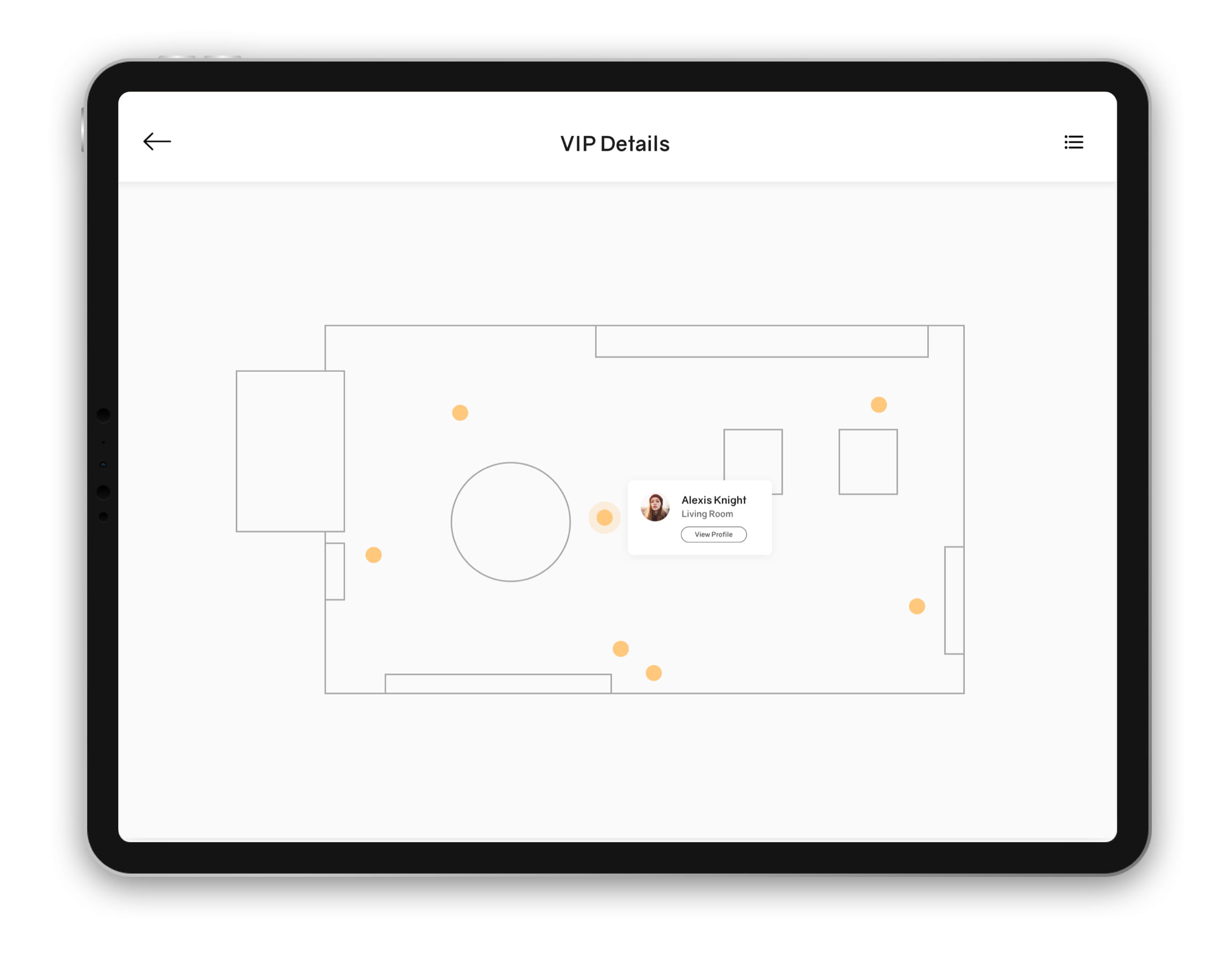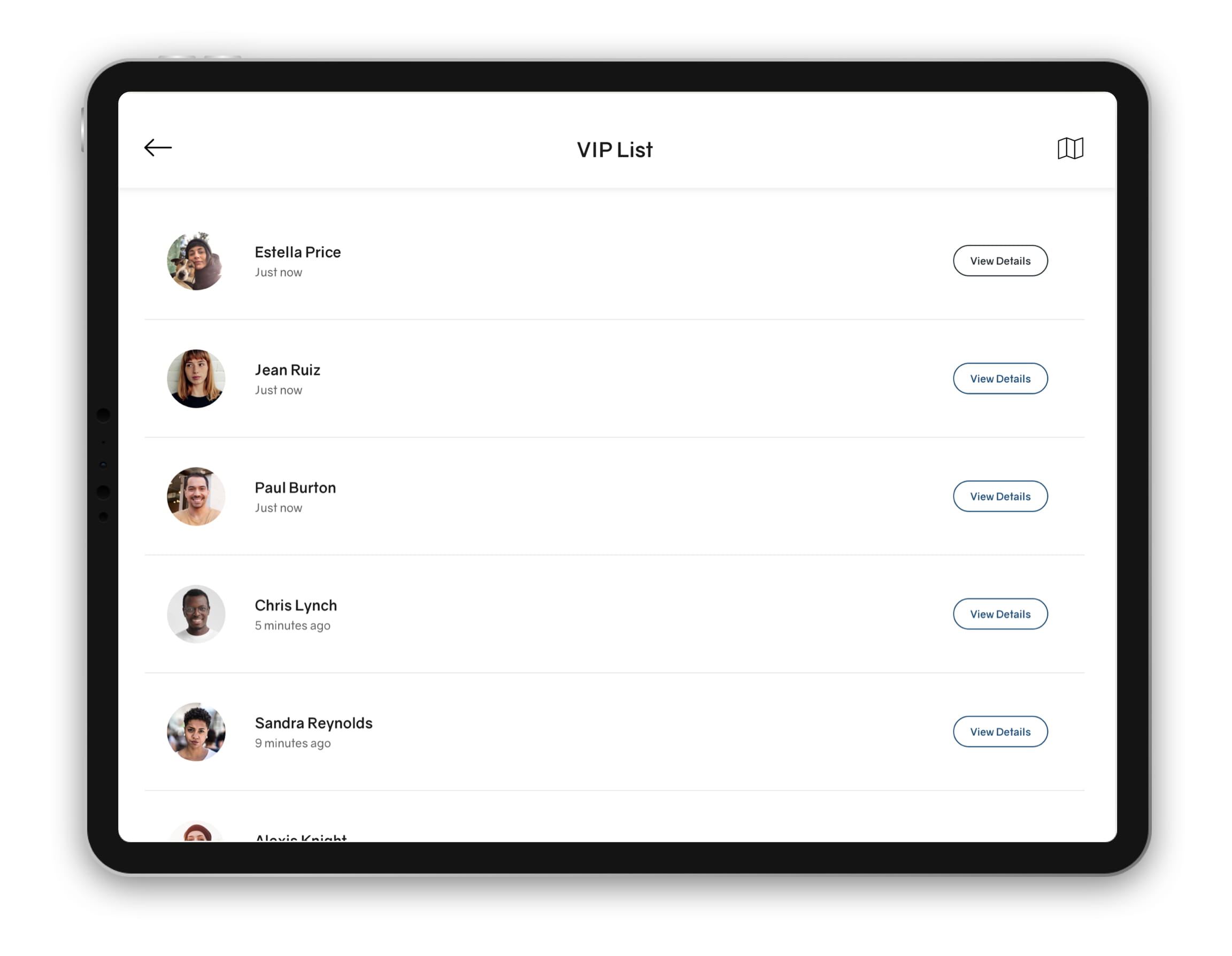 Hypothesis.
We can use beacon technology, hyper-personalized product recommendations in-store, and a customer-facing mobile app with interactive touch elements to:
Increase in-store product awareness
Create a competitive differentiator
Increase in-store transactions
Increase inventory tracking efficiencies
Reduce overstock
Reduce staffing costs
Reduce peak-hour wait time at transaction counter
Increase customer cross-selling recommendations accuracy
Increase customer insights data accuracy
Create new customer and product data-points for business intelligence using proximity beacons
Create a way for customers to build and manage their own campaigns and beacons using a CMS web tool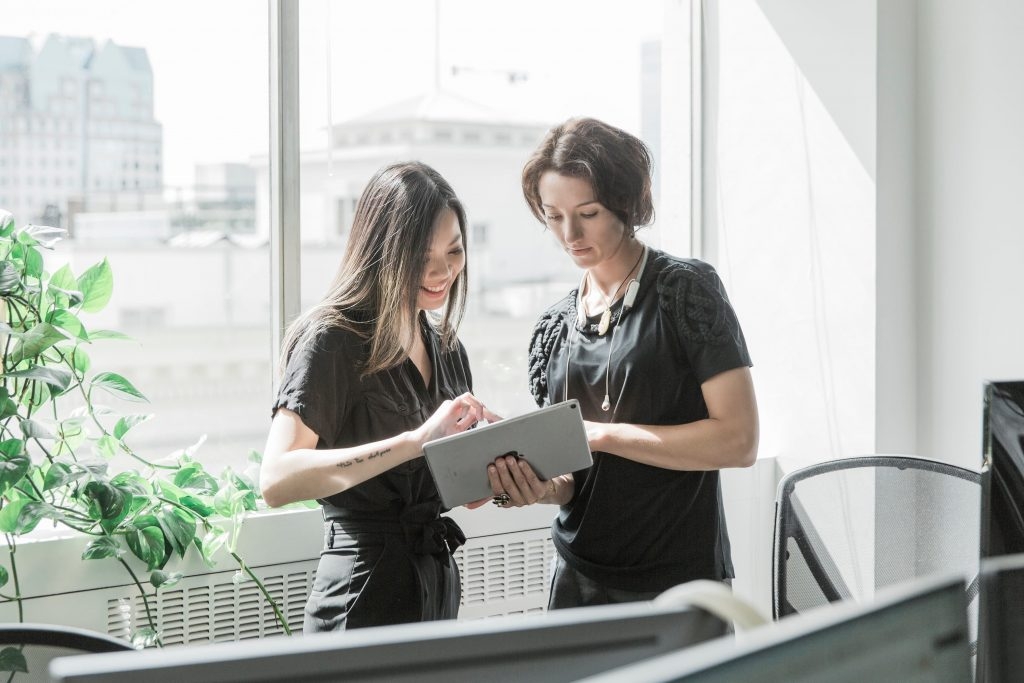 Results.
After two rounds of early user and usability testing, we were able to validate the quality of our product. While OMNI Retail is still in POC testing phase, we are already receiving customer and client feedback and preparing for our next iteration.
Want to learn more?
Book a demo with our product team to find out more behind the technology and the data.