Case study
Kit and Ace
Time is
Precious.
The Brief.
We worked hand-in-hand with the Kit and Ace product team using our user experience design 5-Day Sprint framework. Over the course of a working week, we locked ourselves in a room and conceptualized, designed, tested, and validated two mobile applications that transformed a technical cashmere clothing company into a fully-integrated digital business.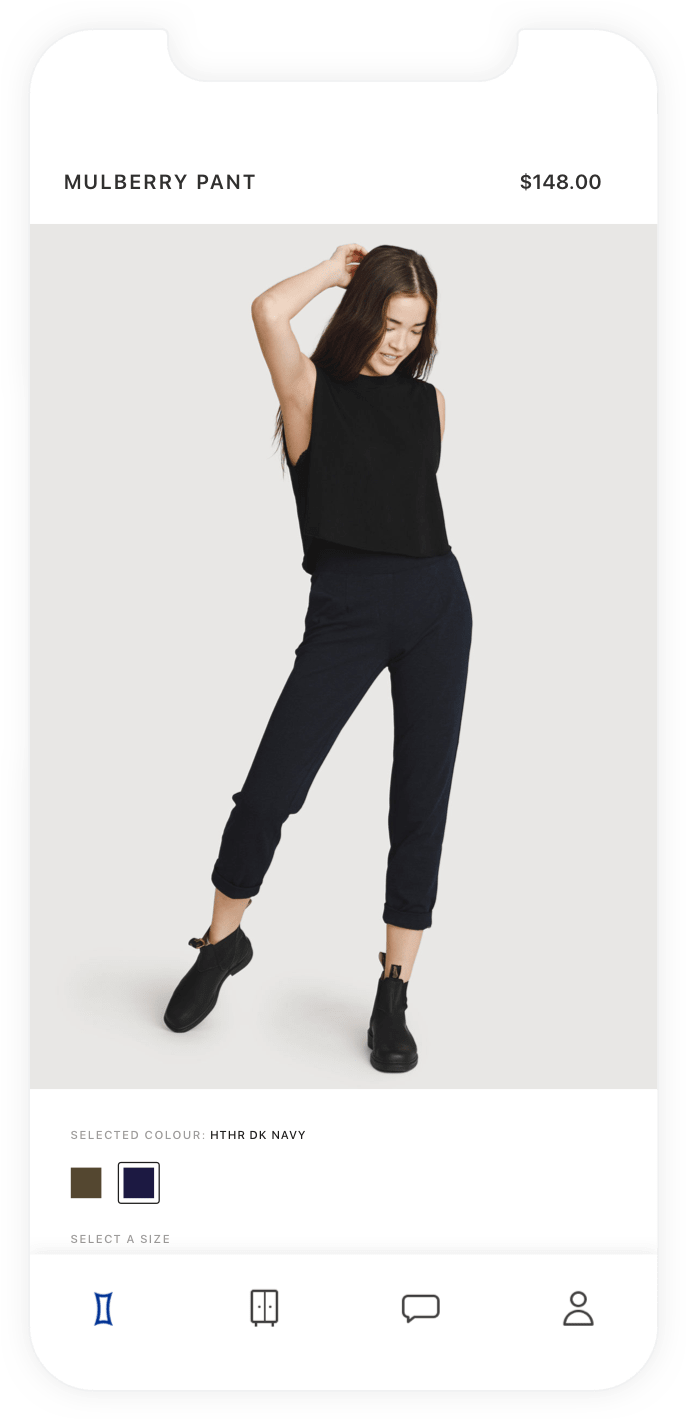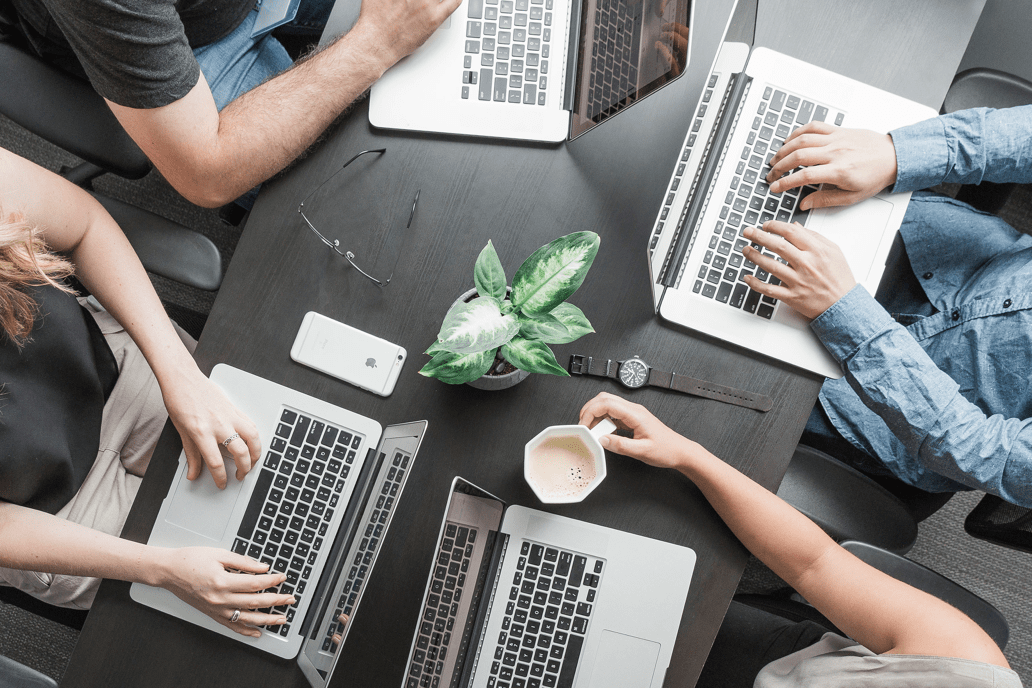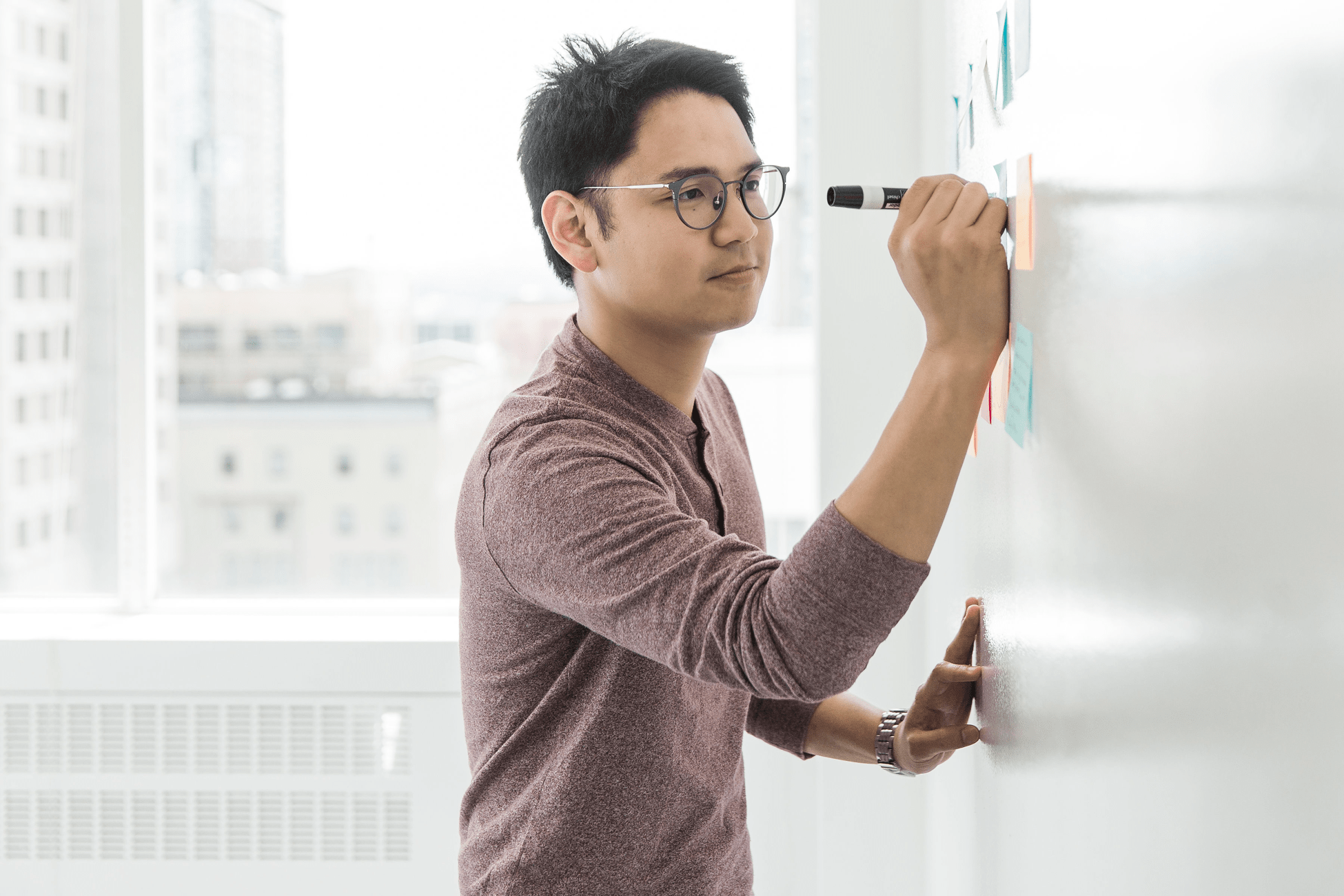 SPRINT
An idea becomes reality
The products we developed were designed closely with the company's brand philosophy in mind. We were able to emulate Kit and Ace's values by designing in a way that is functional and moves people forward.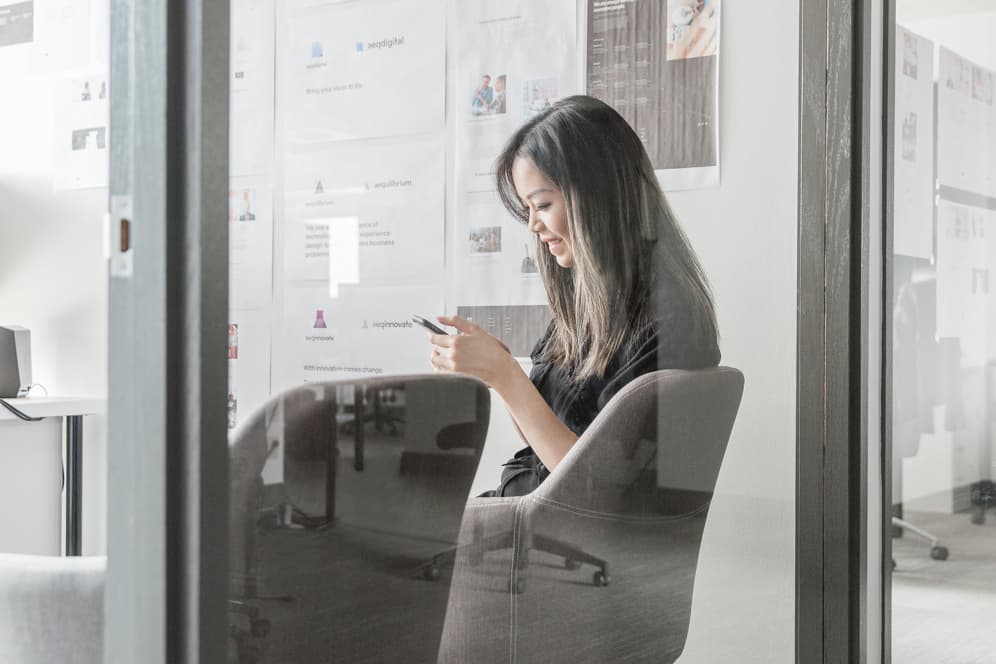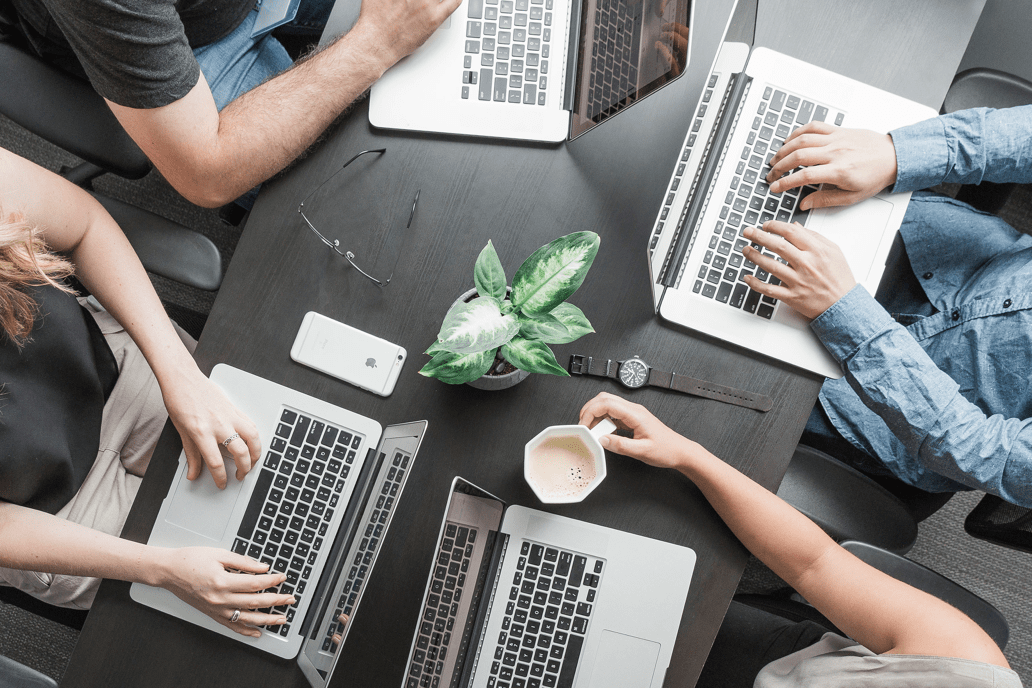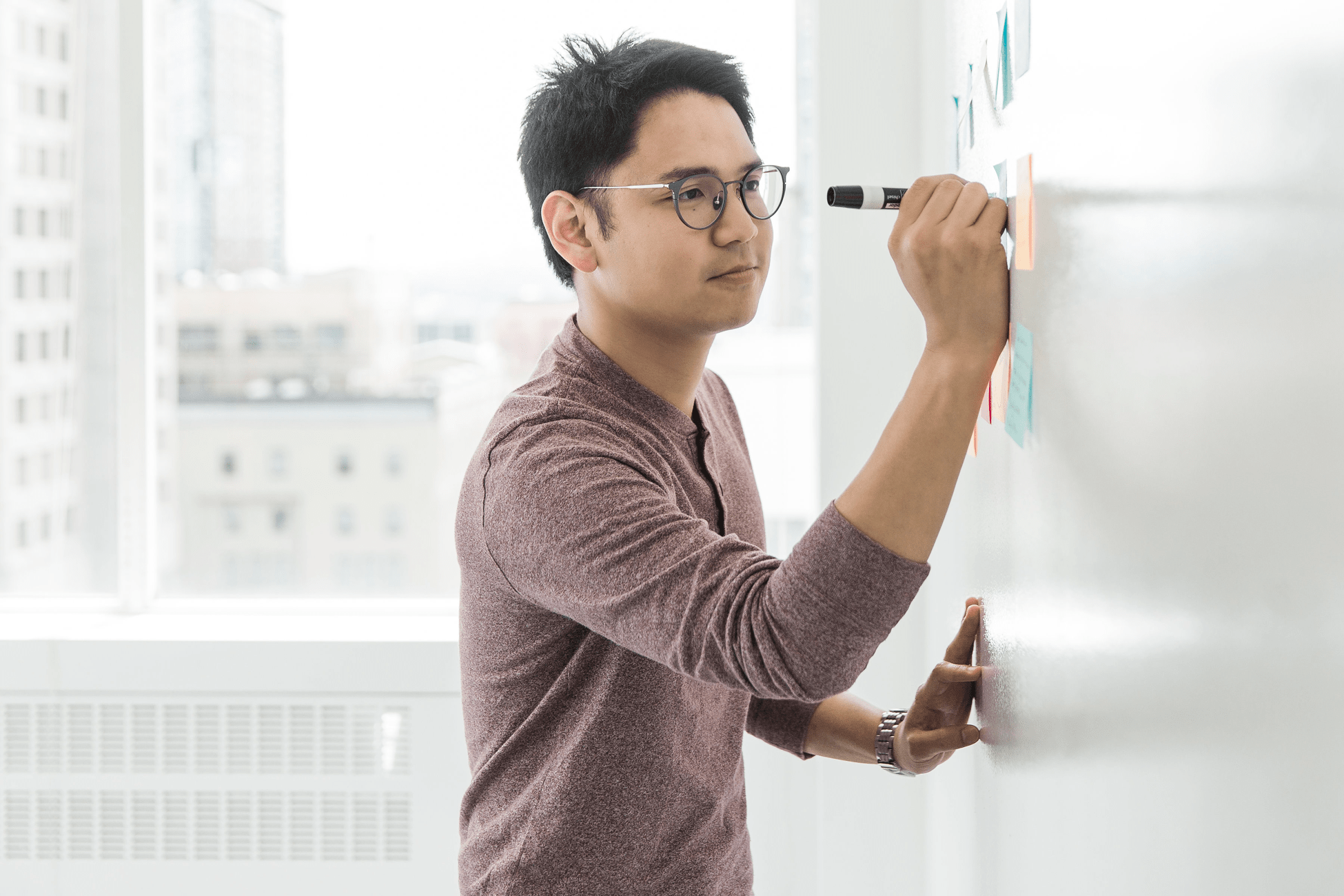 Apps built:
2
We created a fully-coded native iOS app and interactive codeless prototype for iPad that was ready for next stage development. Test users believed both apps were ready to ship based on the seamless UX design.
Days:
5
Eliminating distractions, we answered critical business questions for Kit and Ace. The result was a product designed, prototyped, and tested. We cut down months of time to a single week.
iPhone outfit pairing app
This app was prototyped and validated on day five of our sprint. A simple code was able to recommend various products from Kit and Ace's catalog to customers in live chat.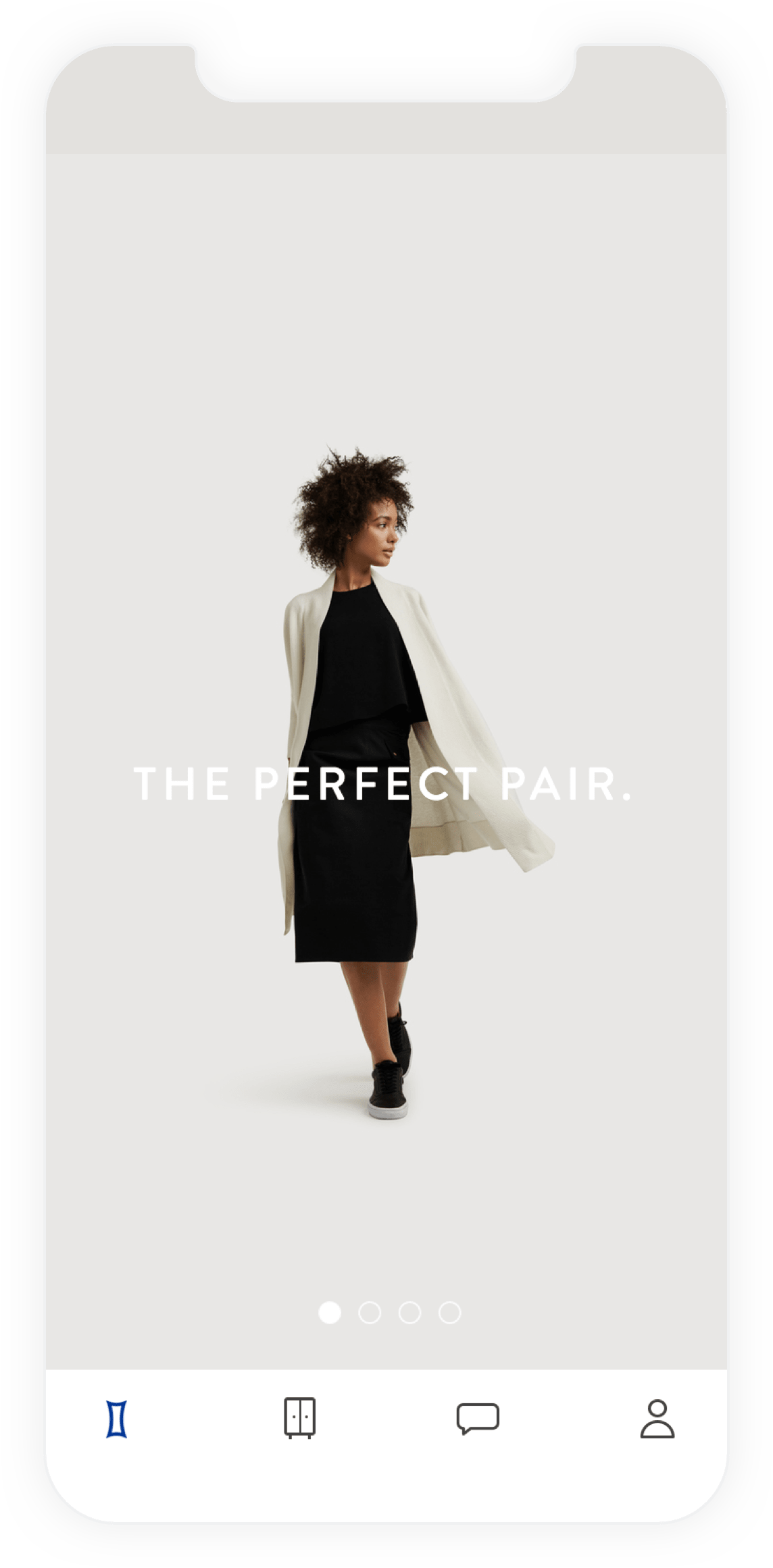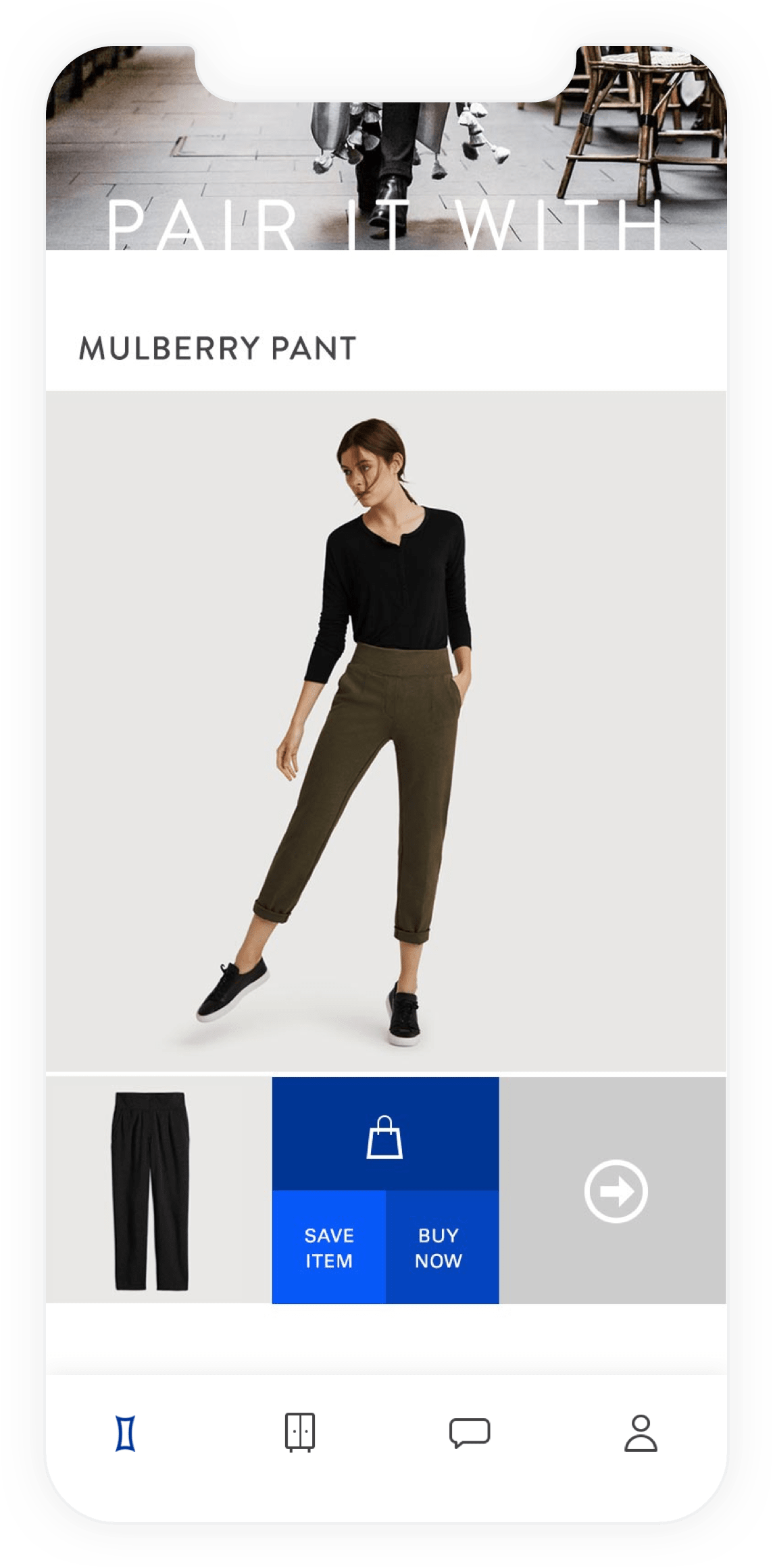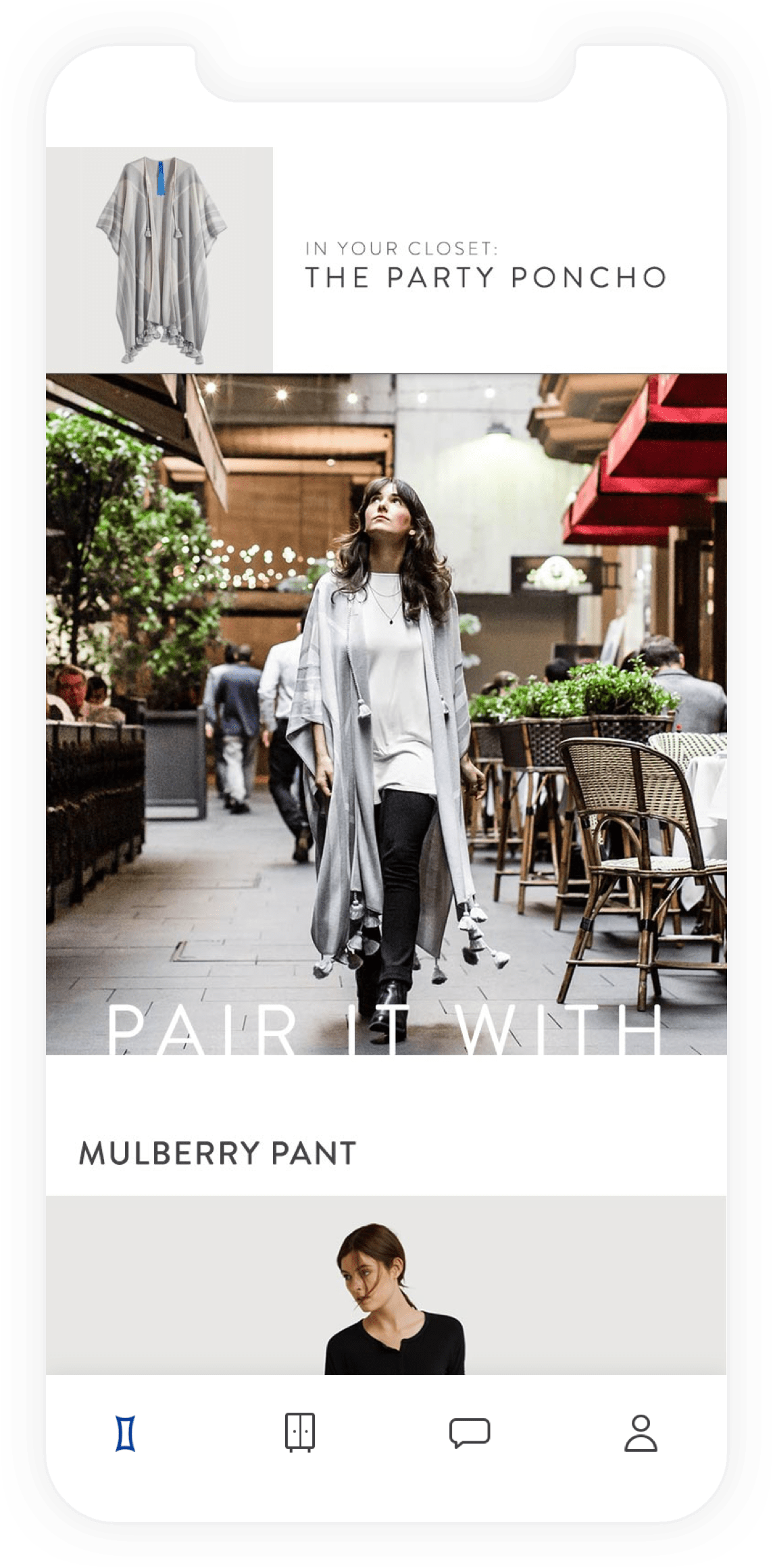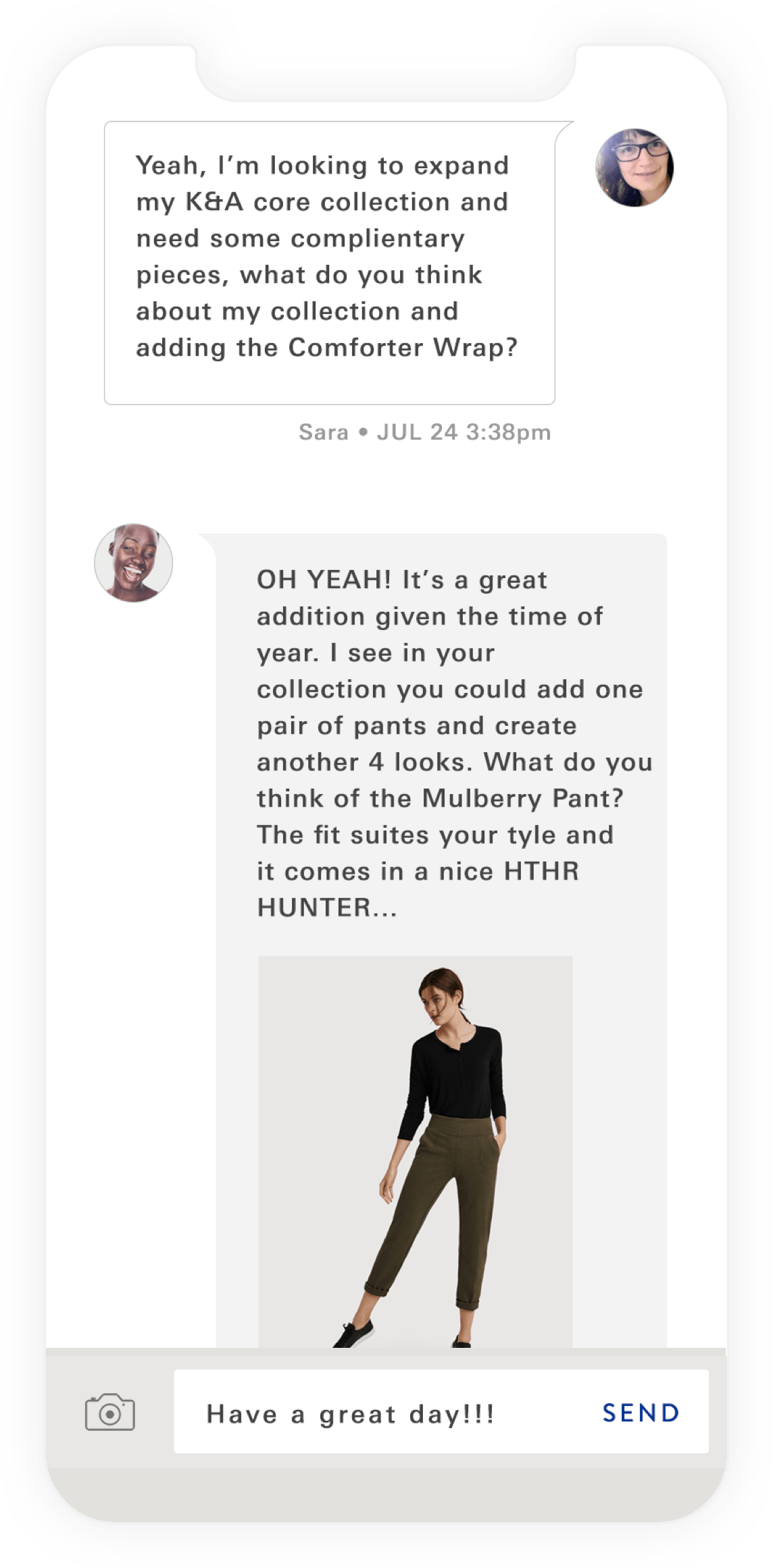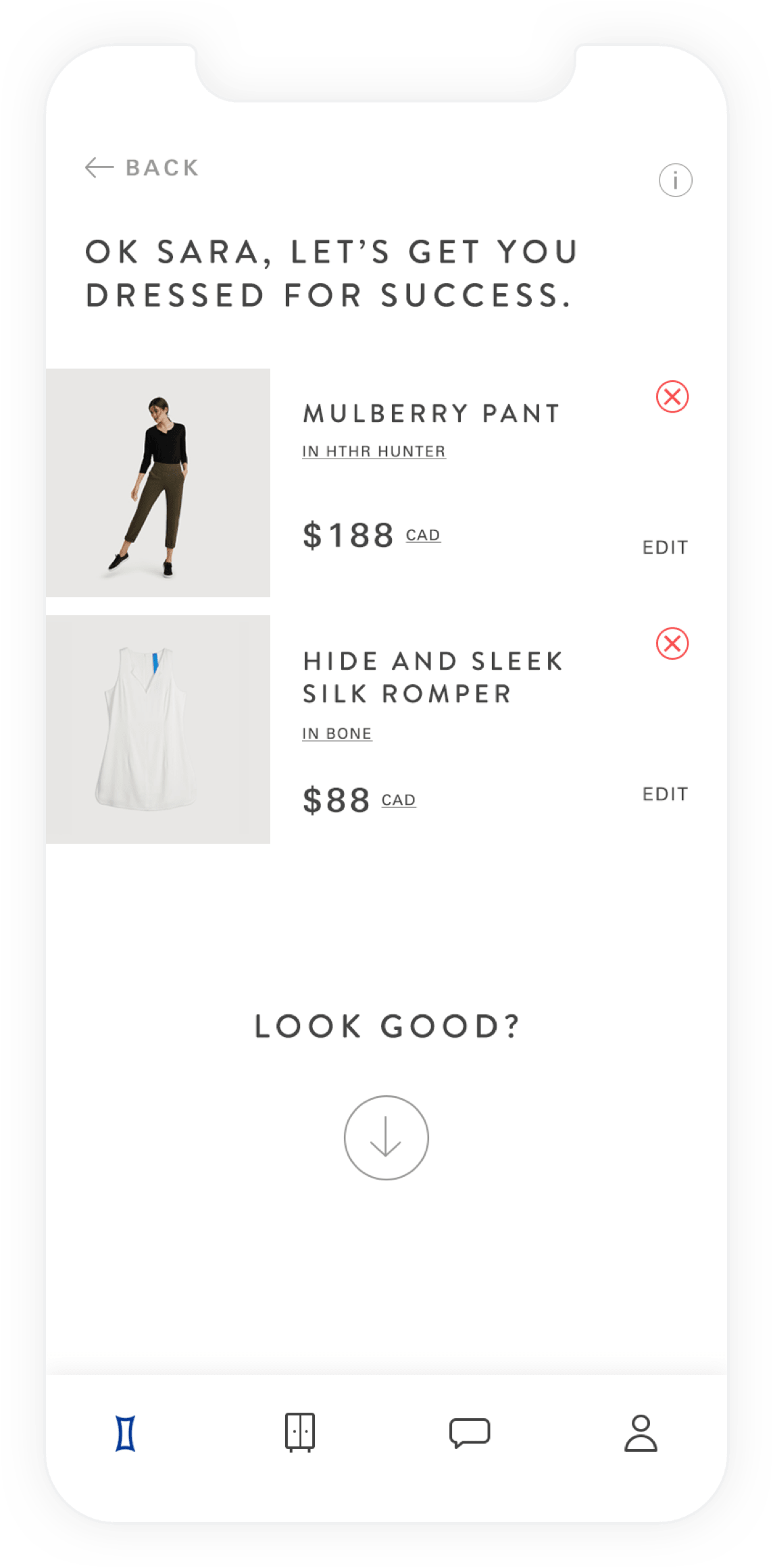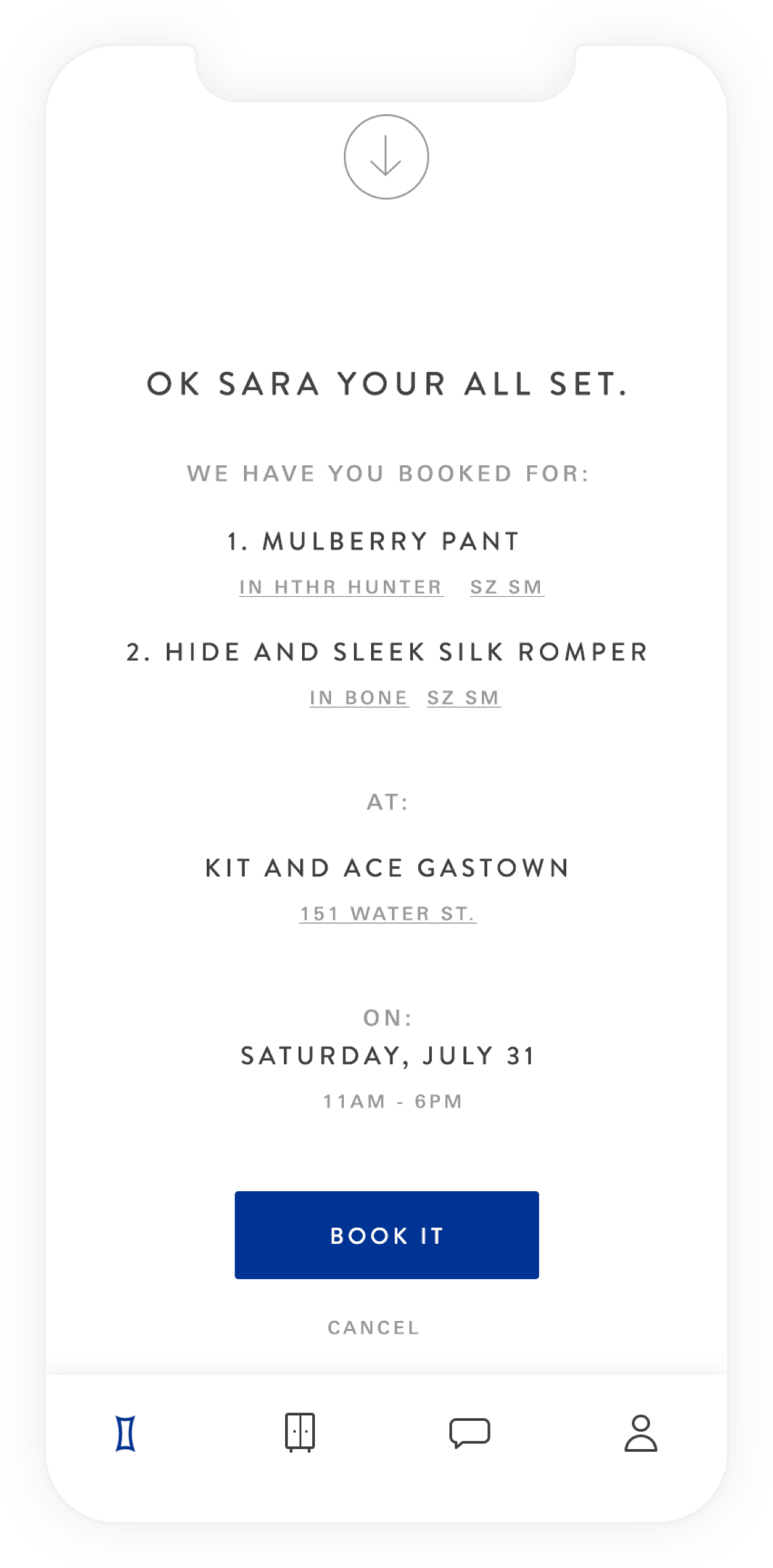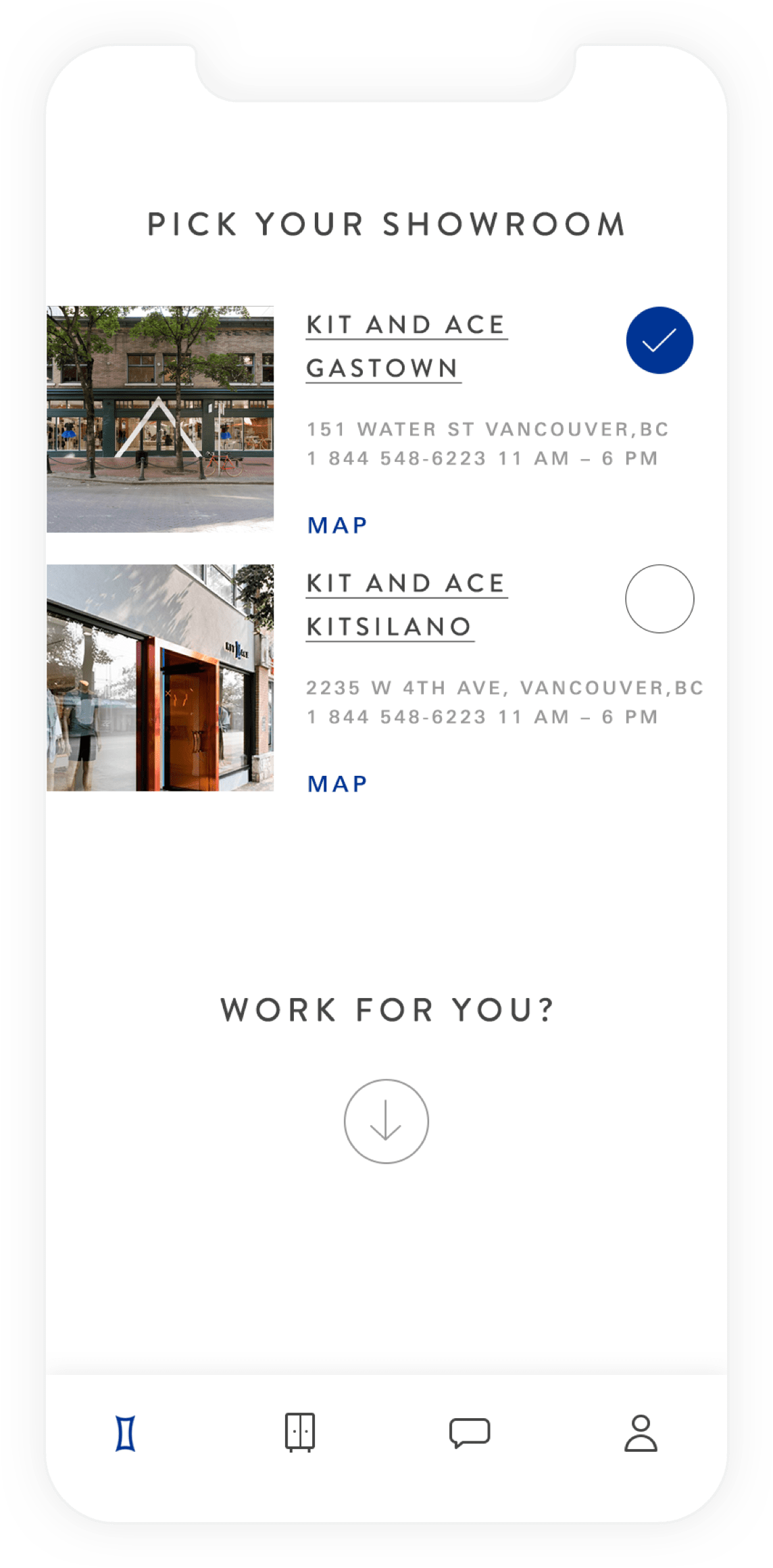 iPad drink and athlete pairing app
We used codeless, high-fidelity prototyping to test our concept with a focus group. We crafted a script to explore functionality as well as intended use, combining efforts and interviews by the complete team, including stakeholders.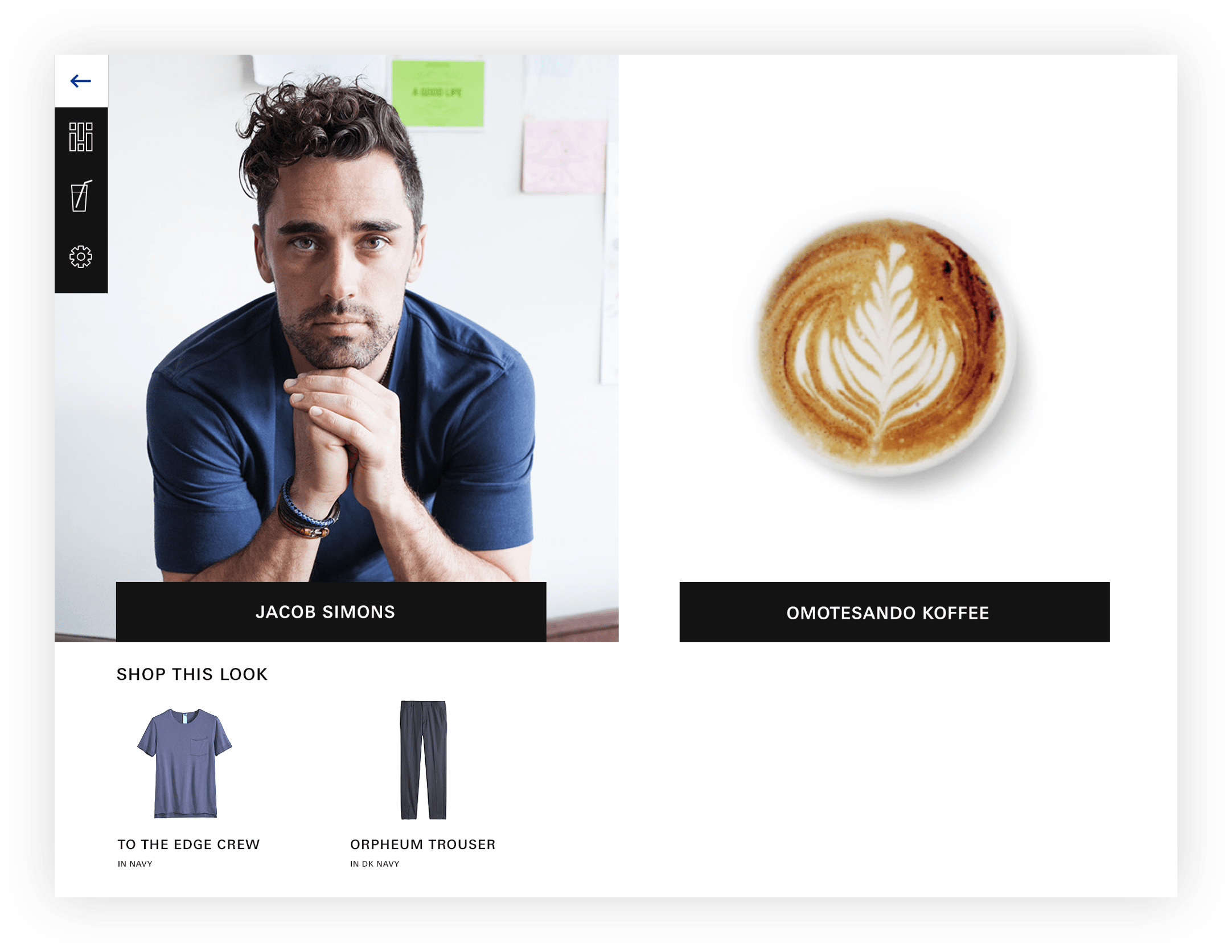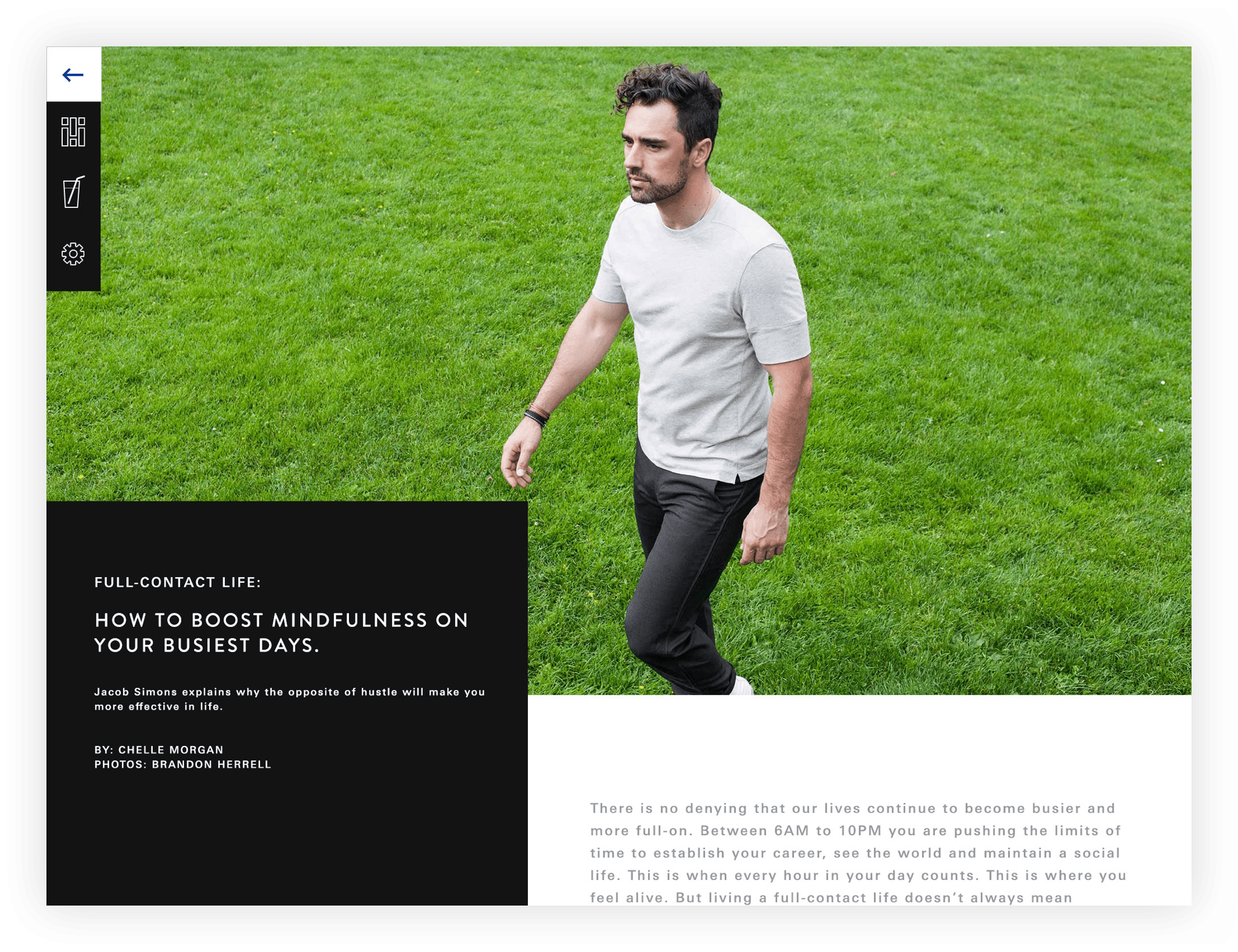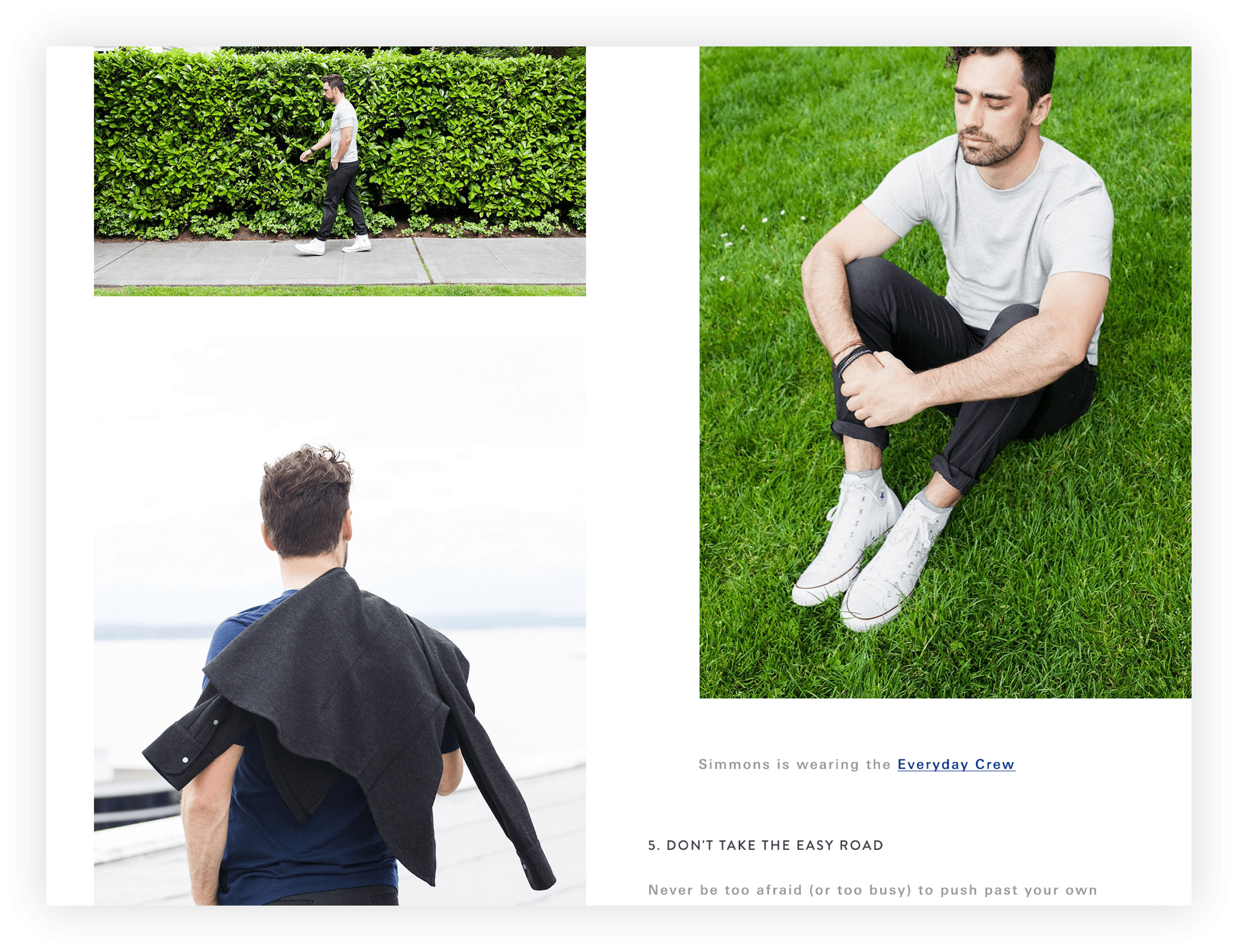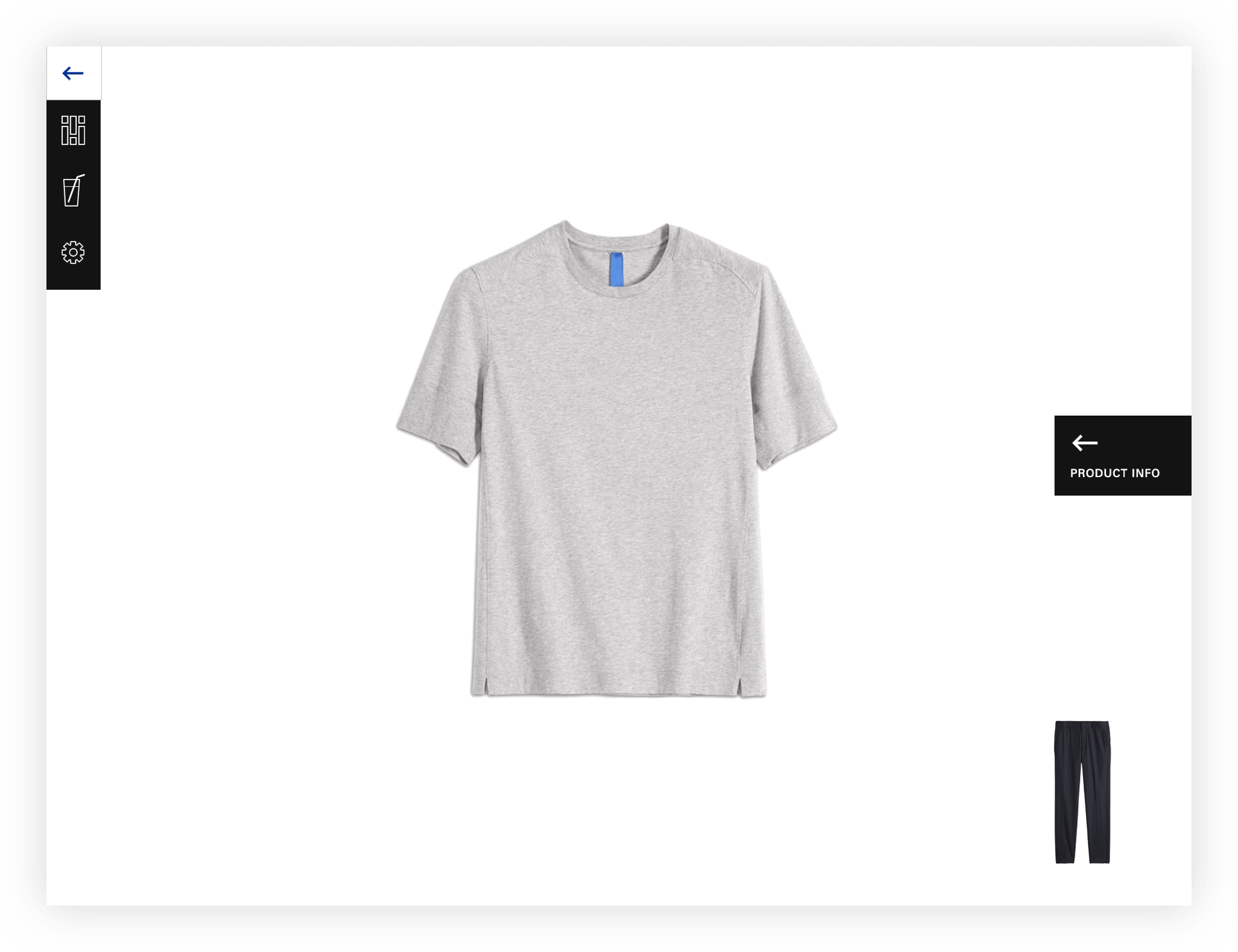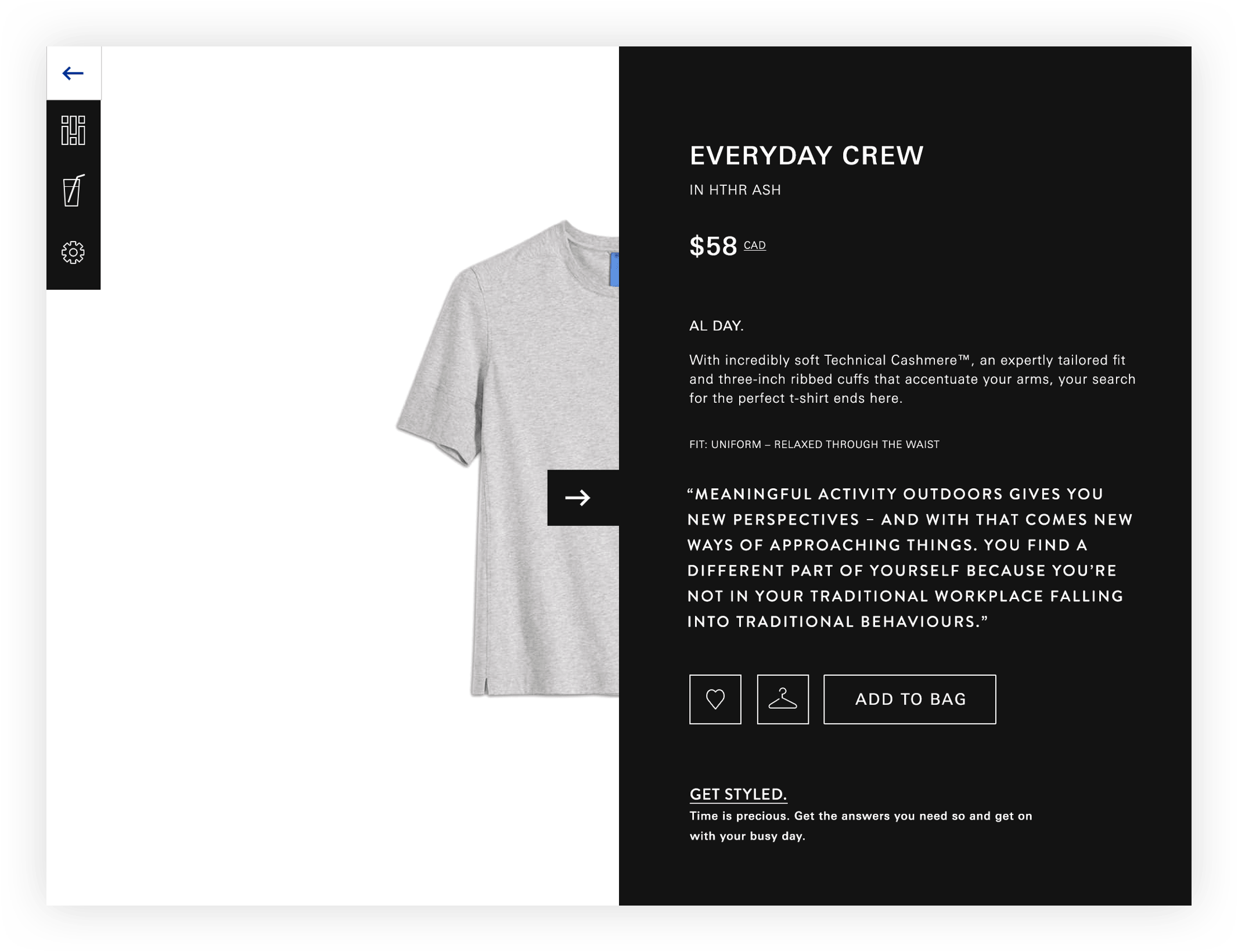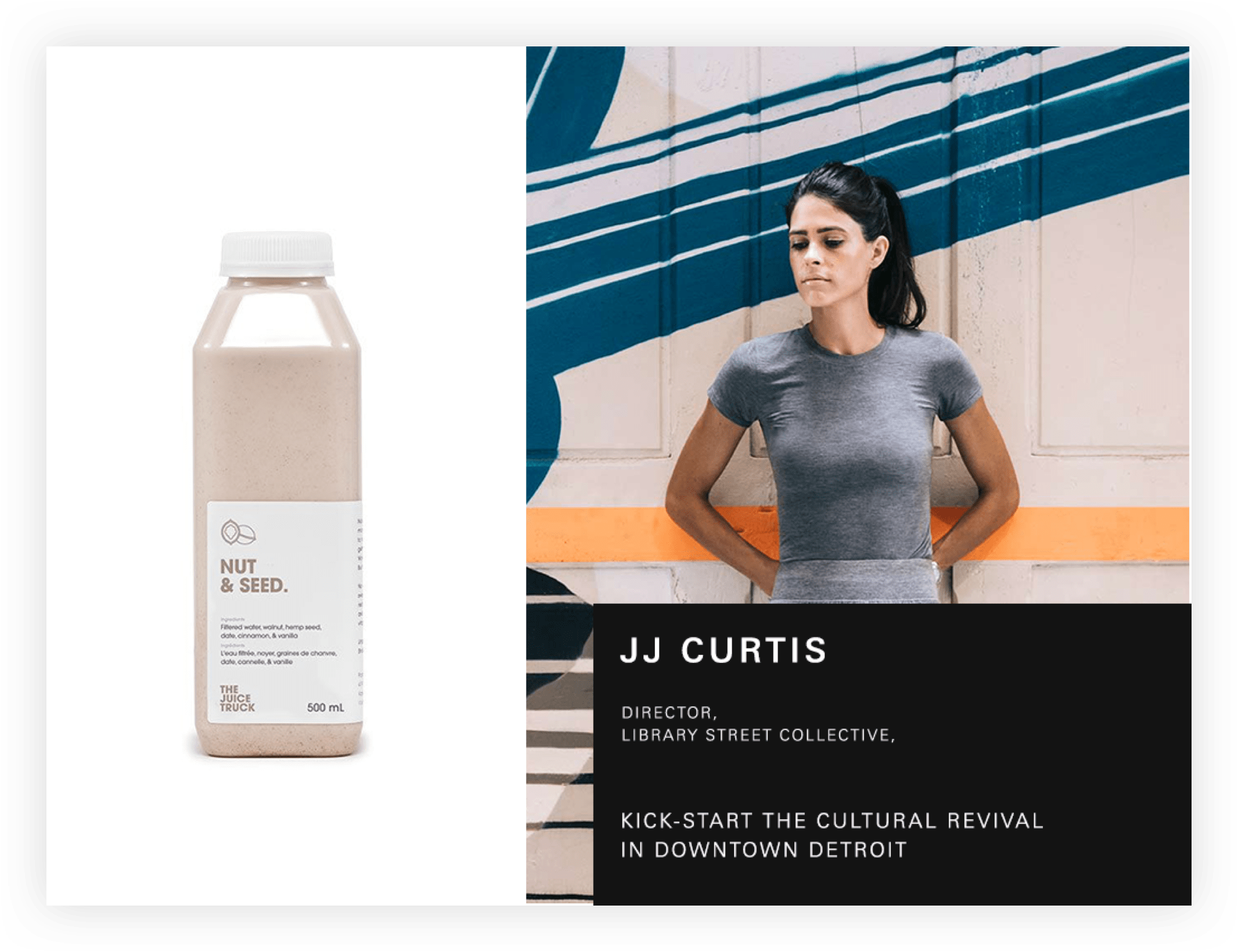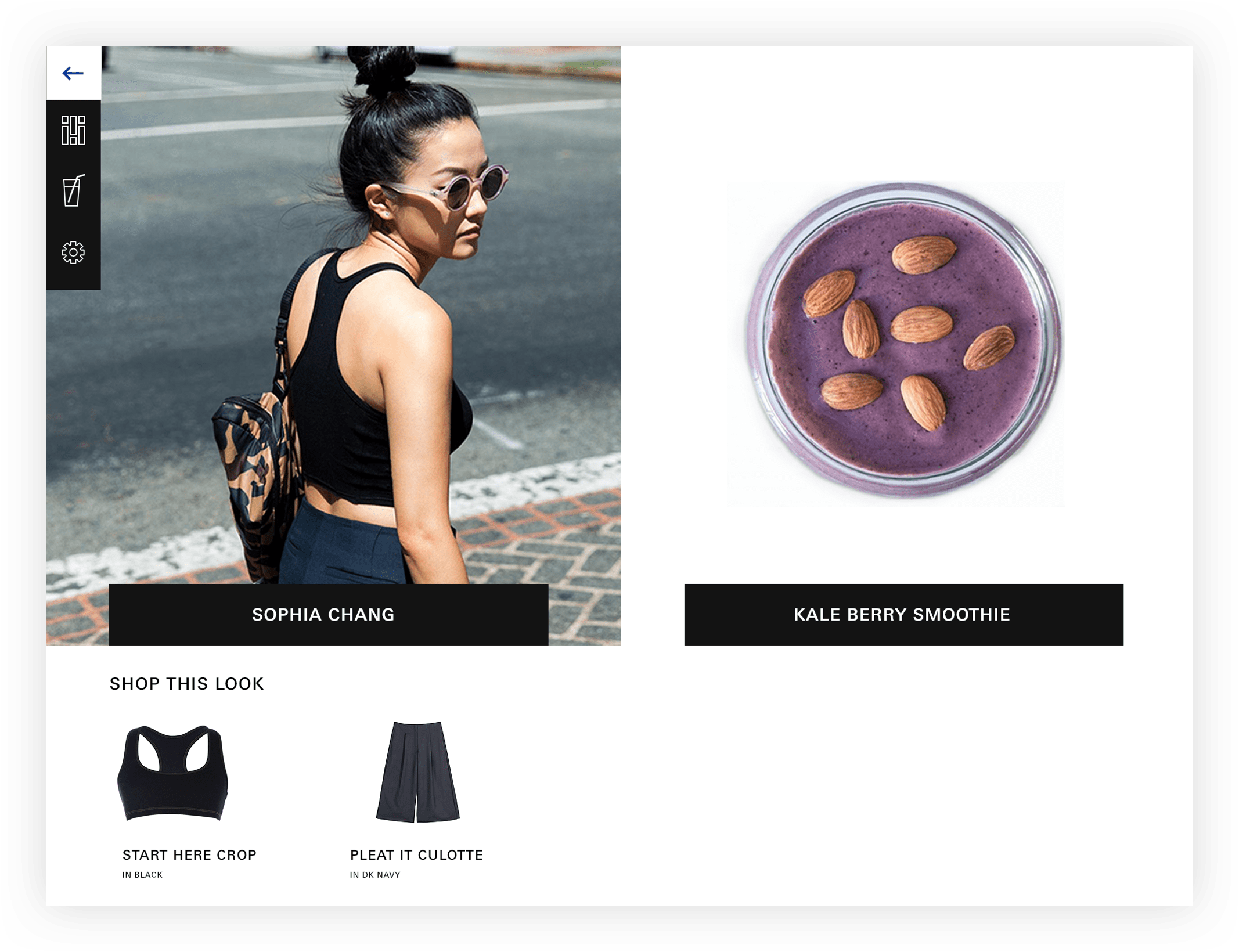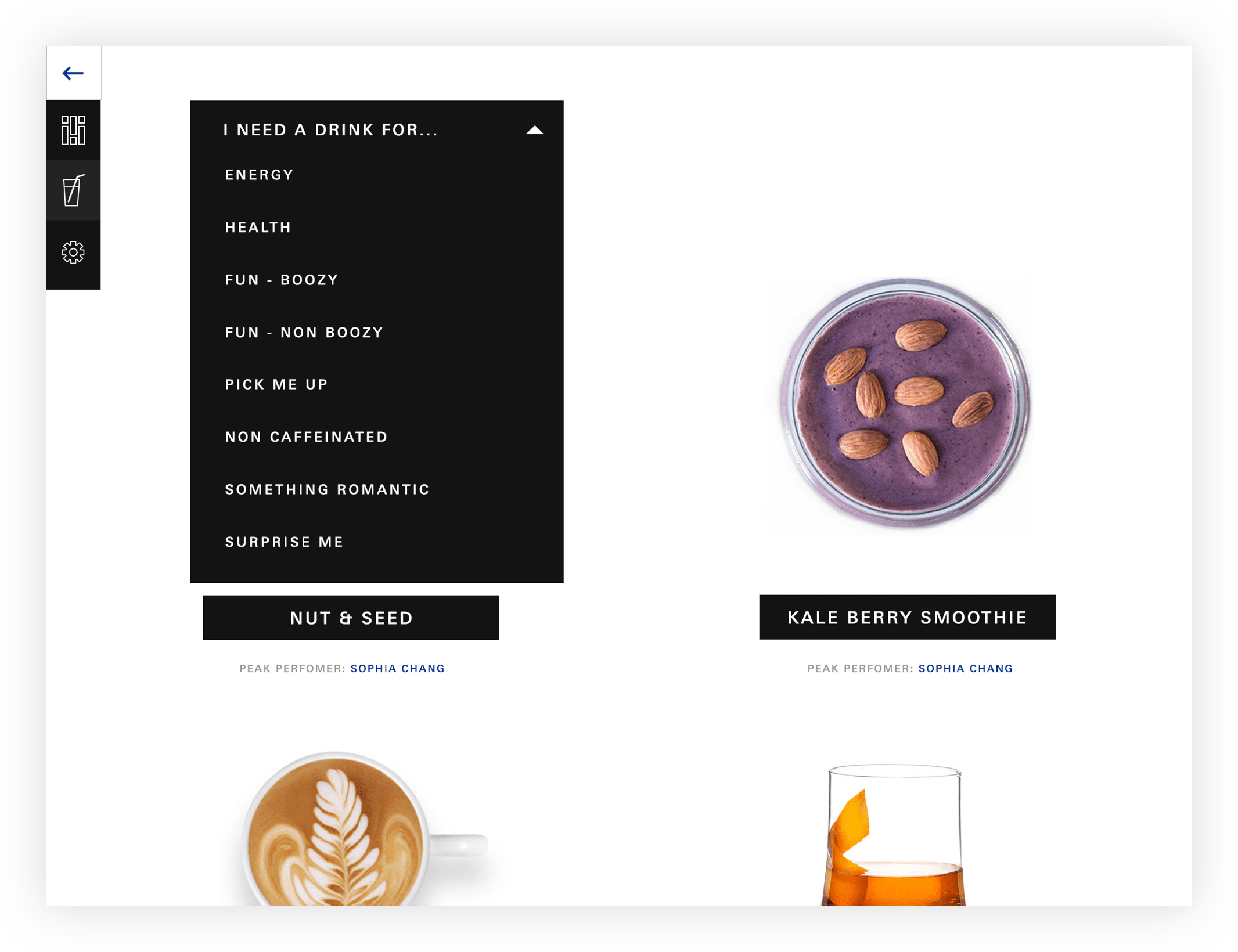 It's all about the process.
5-Day Sprint
Prototyping & User Testing
User Experience Design
iOS Native App Development
Product Design
Kit and Ace partnered with aeqdigital to take digital experiences to the next level. Led by a single mandate, the goal was not about selling product first, but rather showcasing the company's story and their undercover athletes. By utilizing our user experience design 5-Day Sprint framework, combined with a highly-skilled and motivated team, aeqdigital was able to work with Kit and Ace to deliver not one but two tested and validated mobile apps in just five days.
Start building your digital experience.
We'll help bring balance to your brand and business.