Case study
Grideo
HD property scouting.
The Brief.
Grideo's video sharing solution for iOS, Android, and web allows users to create rich content by capturing videos in HD with on-the-fly editing and in-seconds sharing capabilities. We helped define market fit, run usability tests, and overhaul the UXD and UI of Grideo.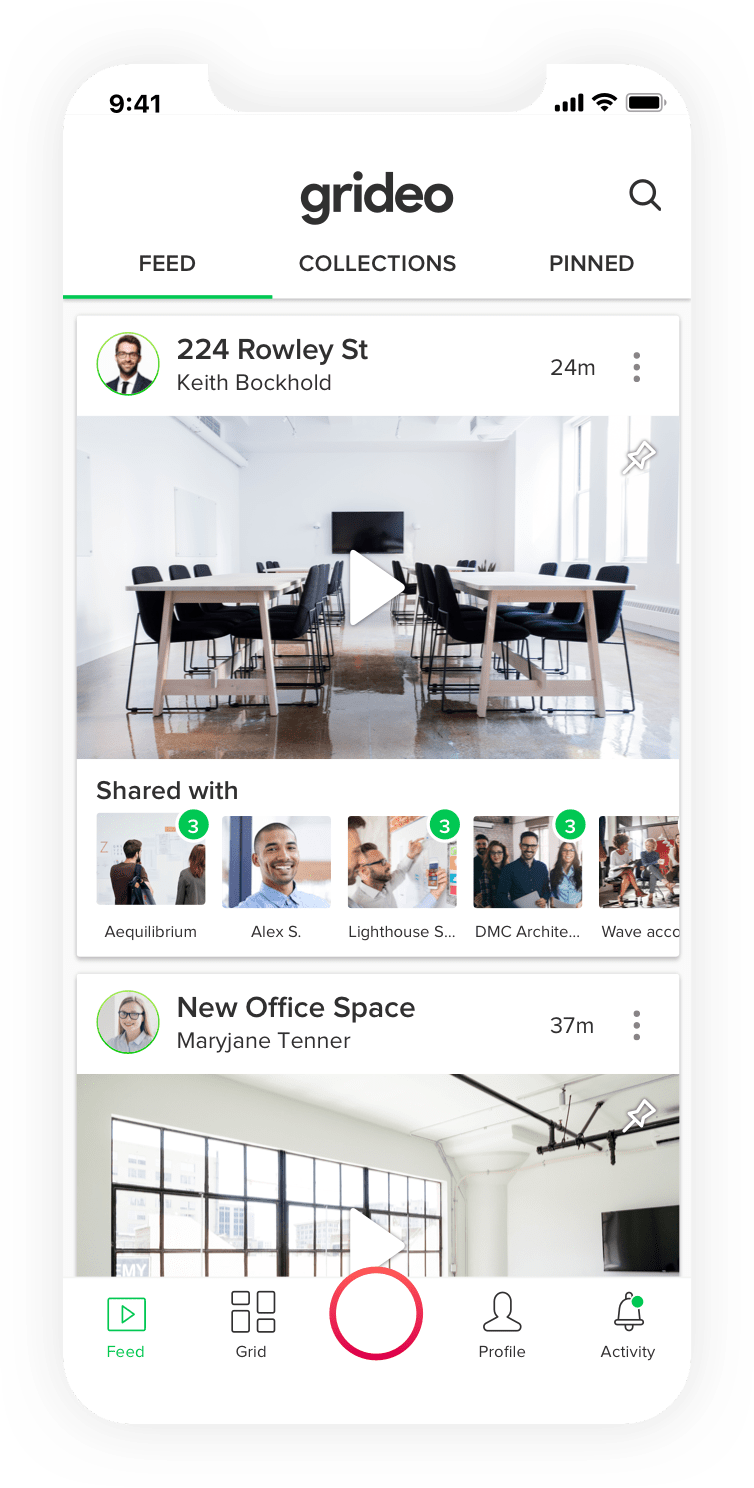 "More than once, aequilibrium has helped us bring our digital products to life. We continue to recommend them for their strong UX and technology capabilities, and for their intimate process and Agile methodology."
- Sean Herman, CEO Grideo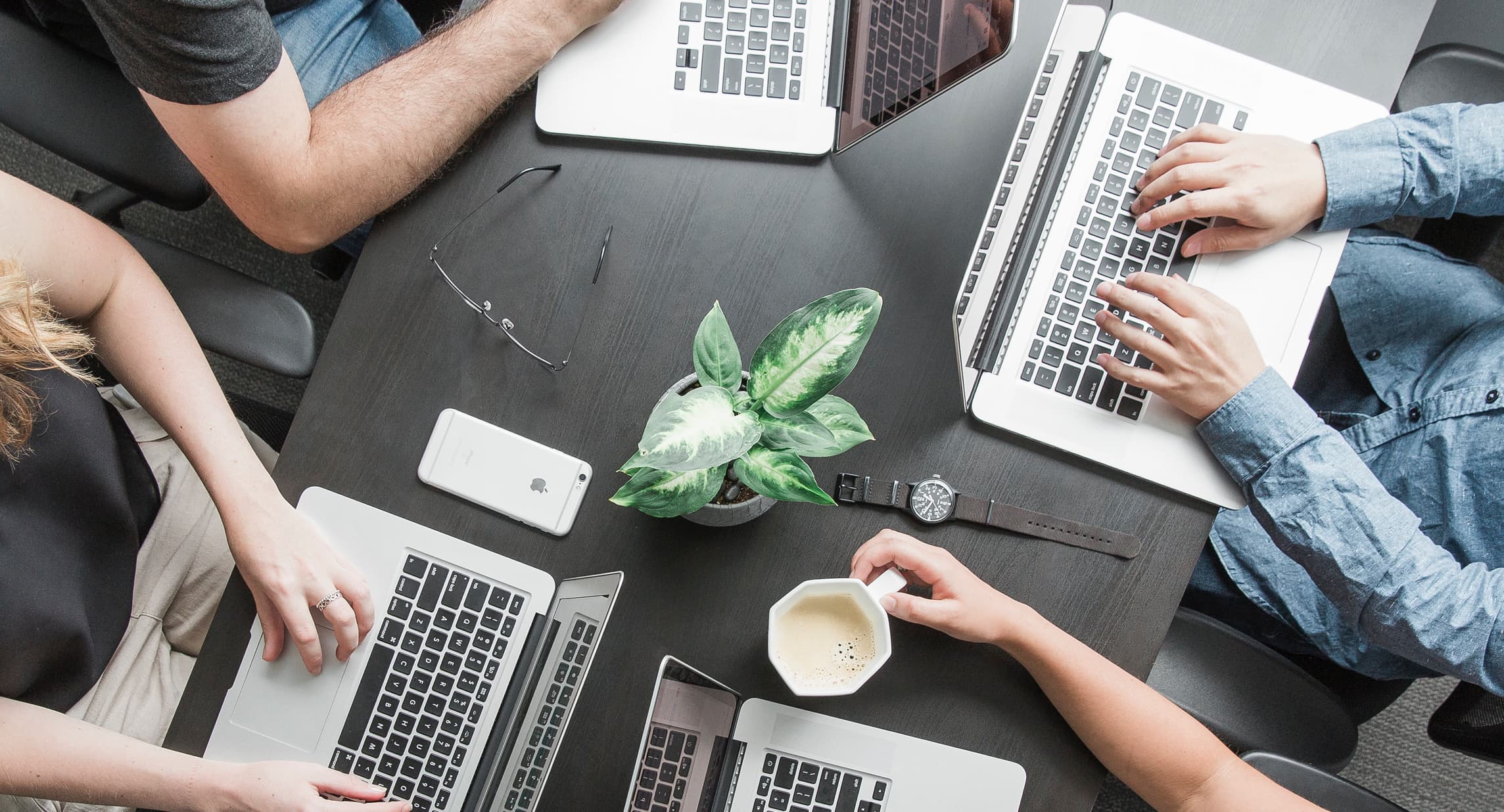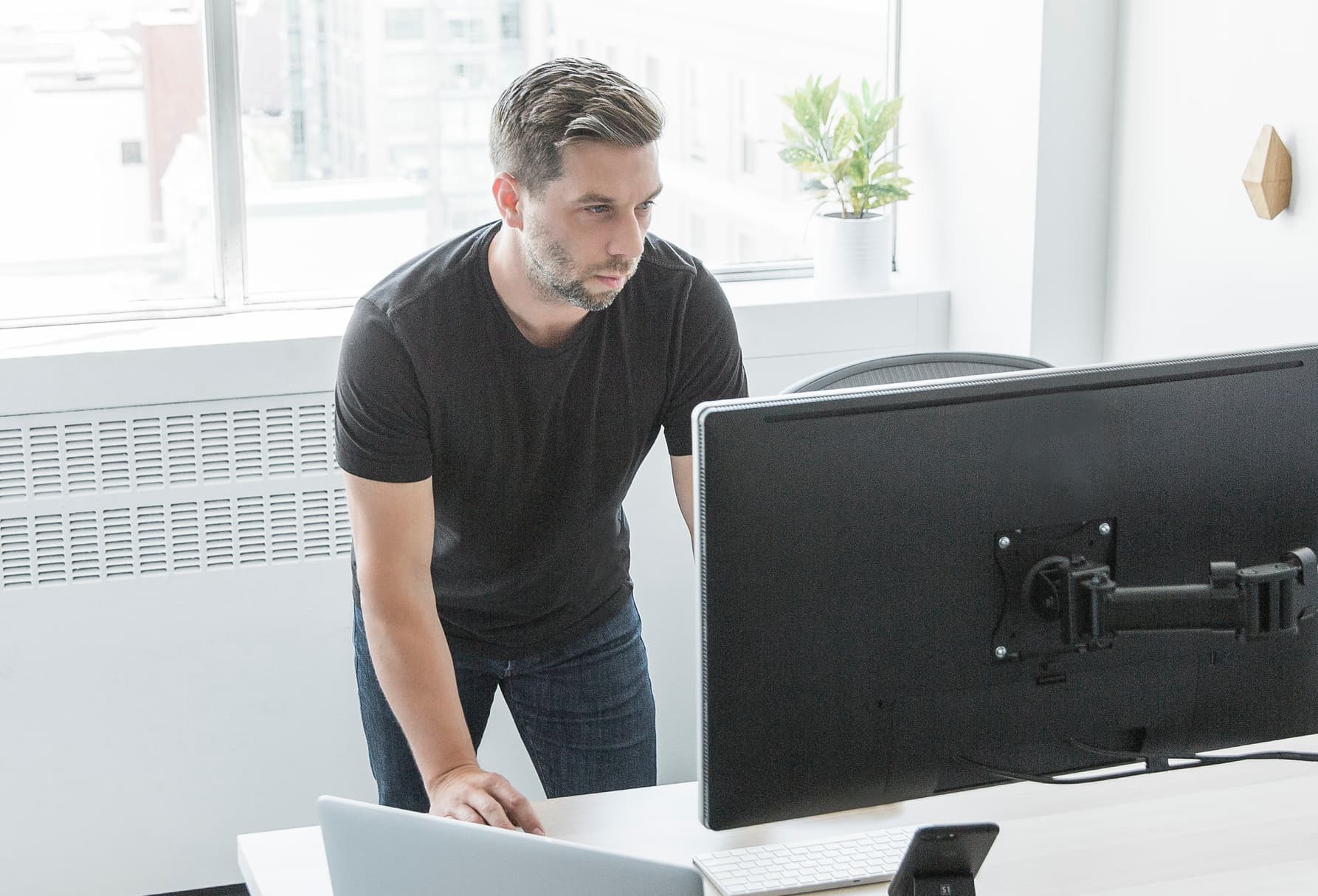 A powerful communication tool.
We helped Grideo streamline team workflows and grow business value by making video as an easy and efficient communication tool. We designed the mobile and web user experiences to be consistent, simple, and intuitive during onboarding, HD video capture and editing, video sharing, team collaboration, and distribution with in-app messaging. The core functionality was based on extensive user research and focus groups.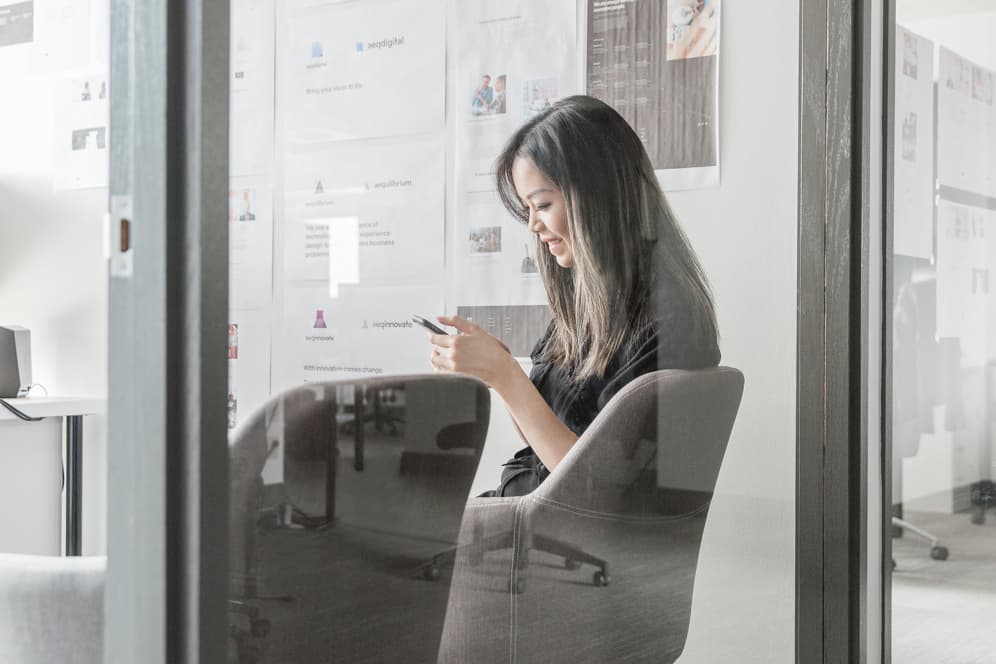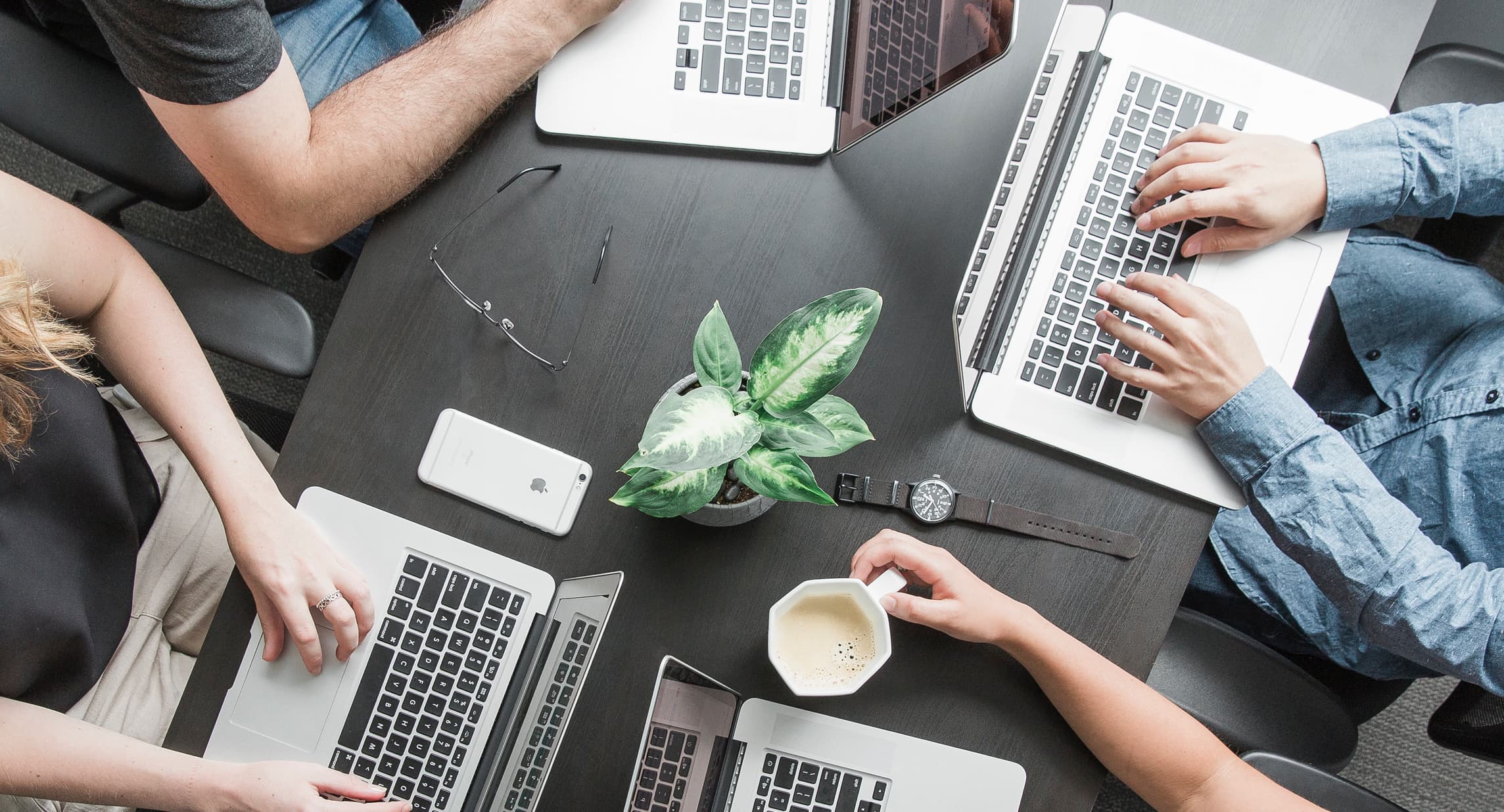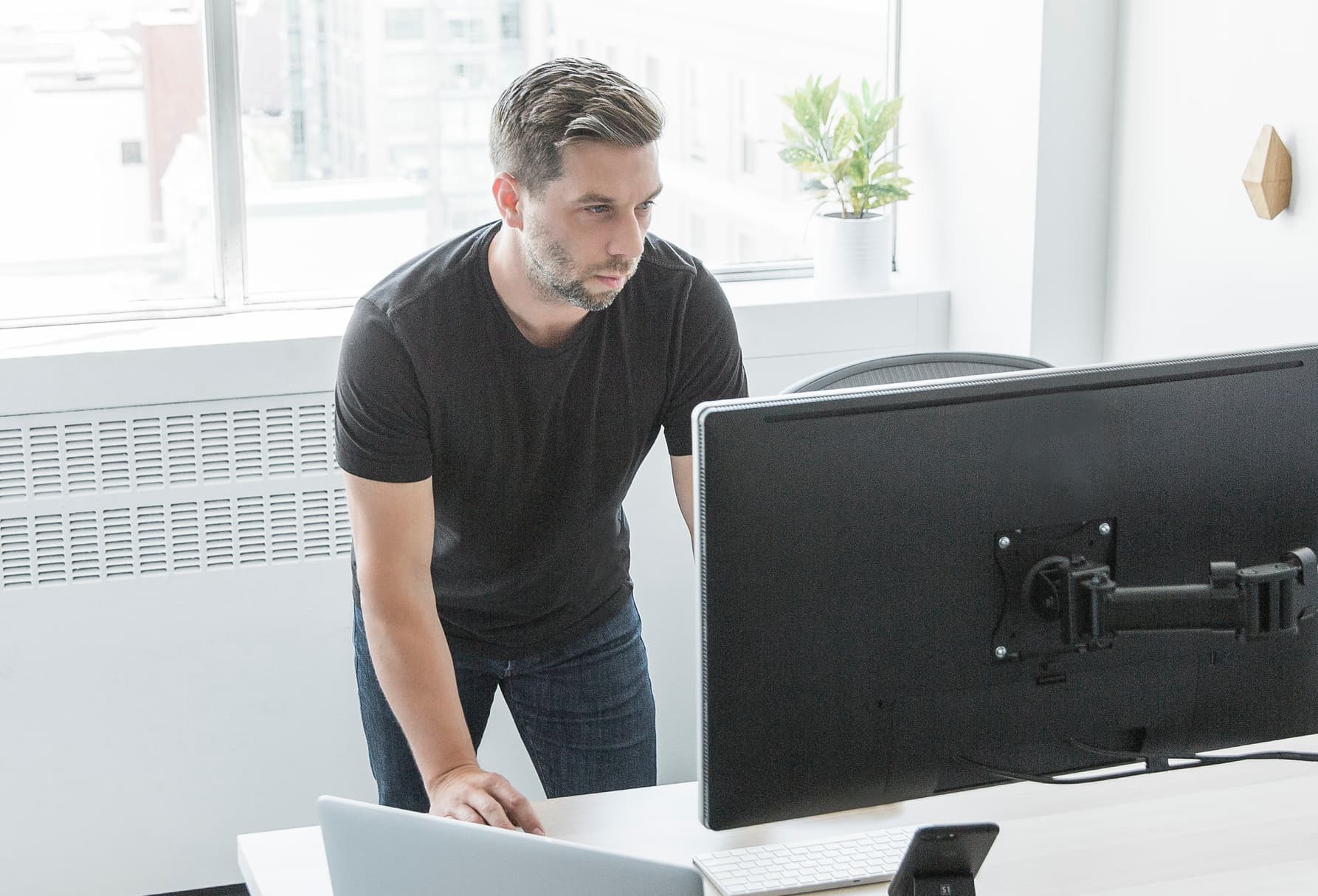 Languages used:
3
We built two native apps for Android and iOS. We then took these core workflows and created a web app that completed the experience across all user touch points.
Integrations:
3
We applied our integration expertise to support a payment gateway for subscription billing, app analytics, and web-hosting services through AWS.
An all-in-one mobile app.
Video capture, editing, sharing, and commenting features were intuitively designed using acute platform evaluation and selection during mobile app design.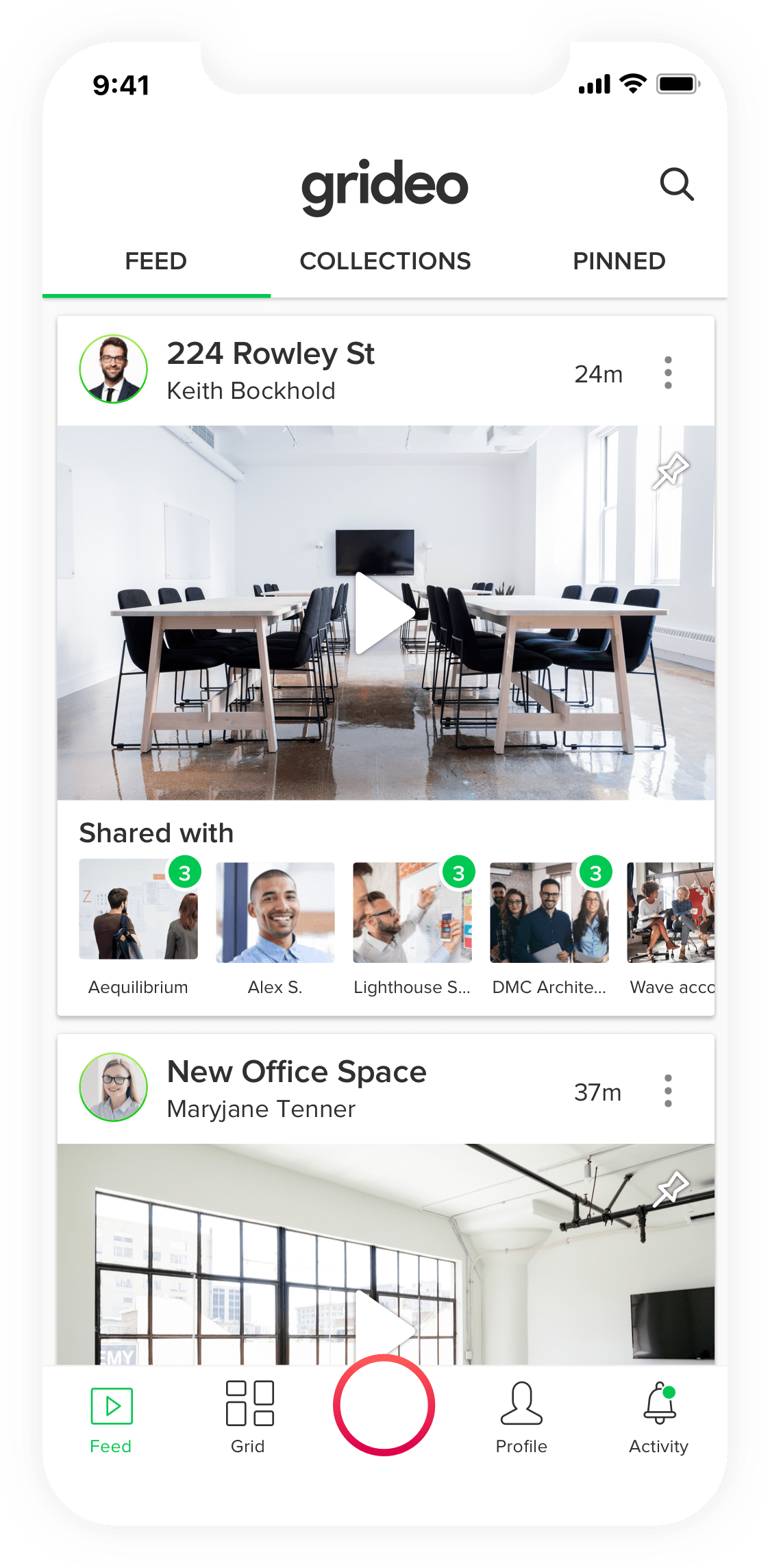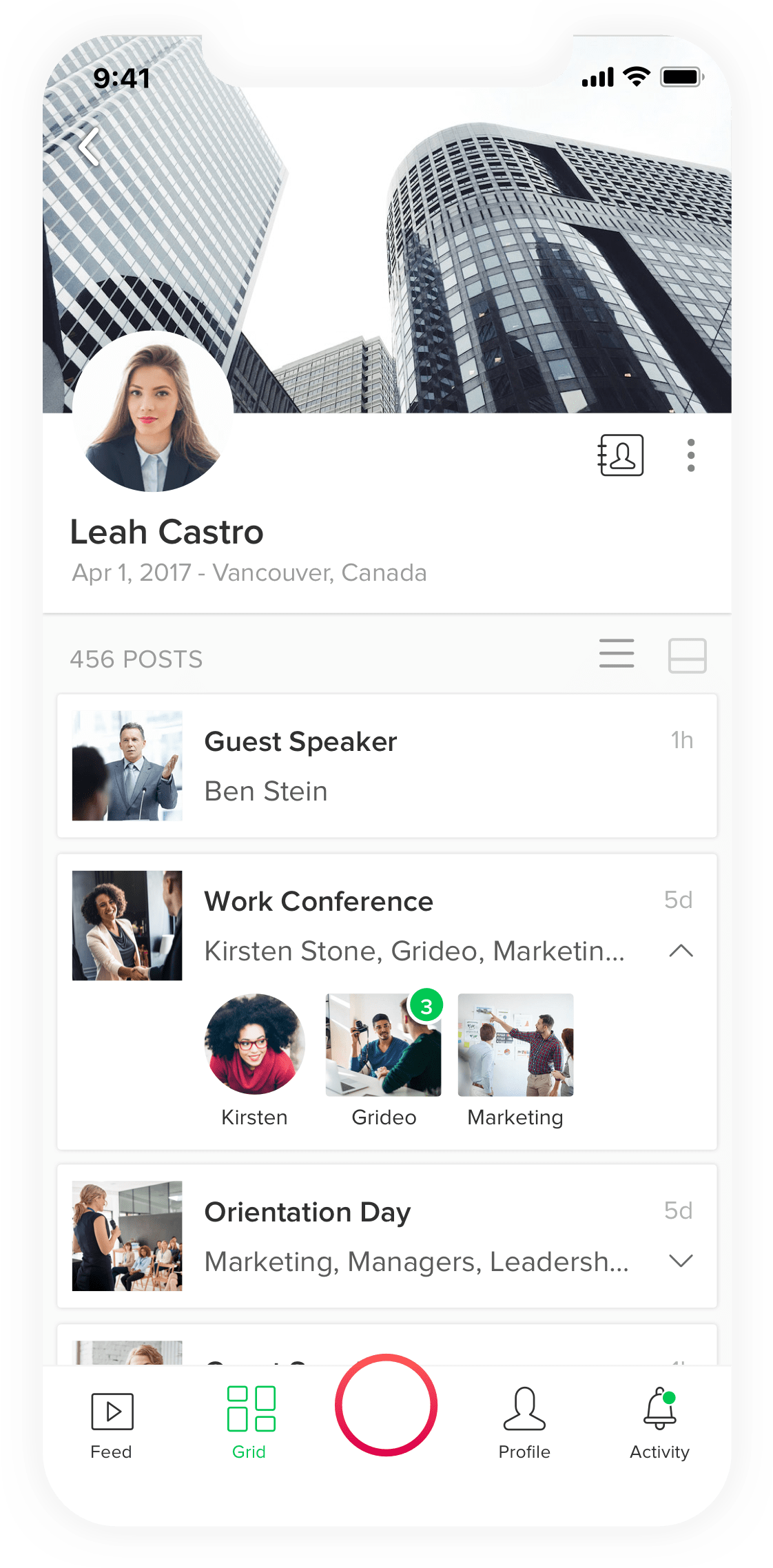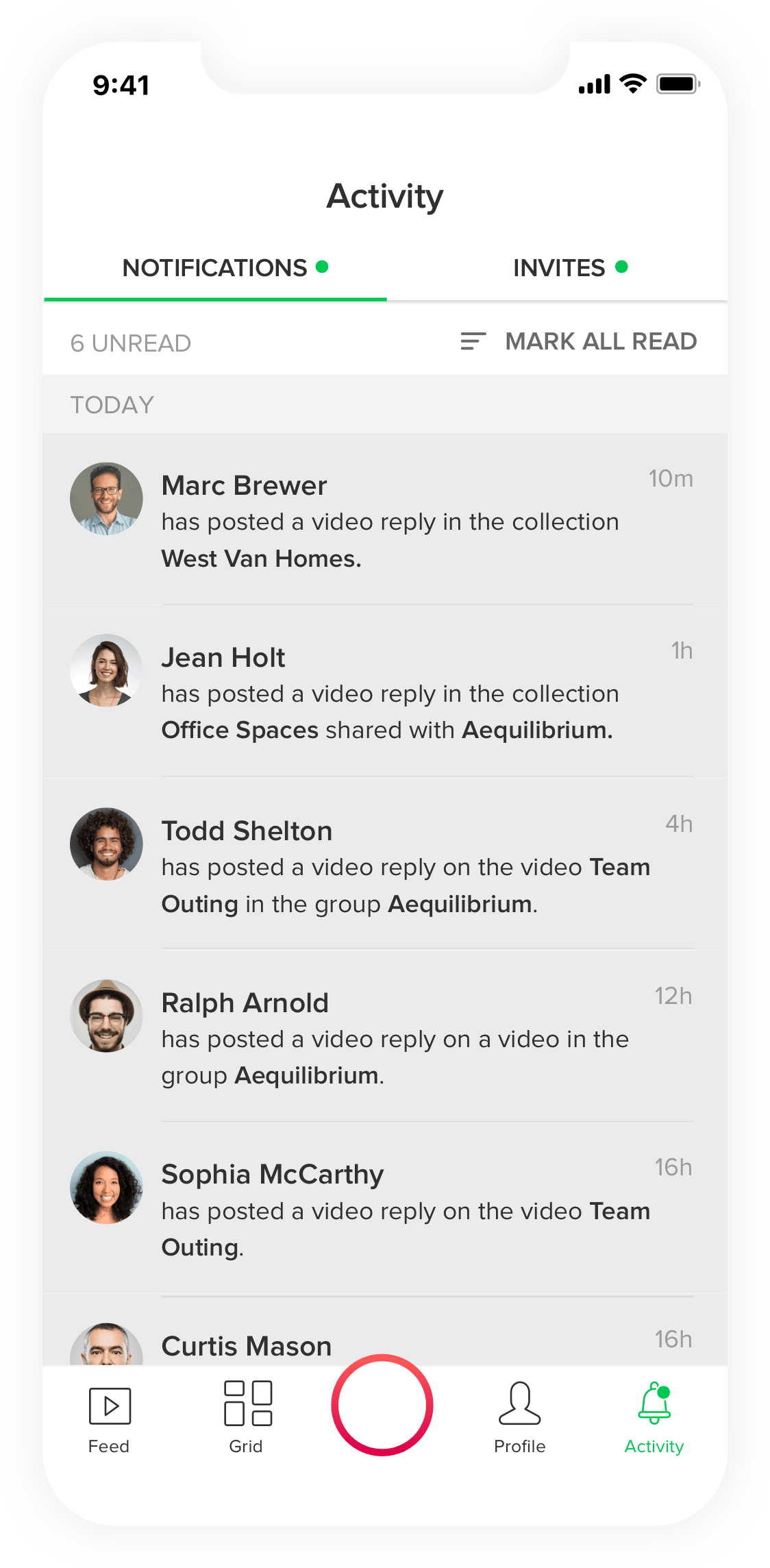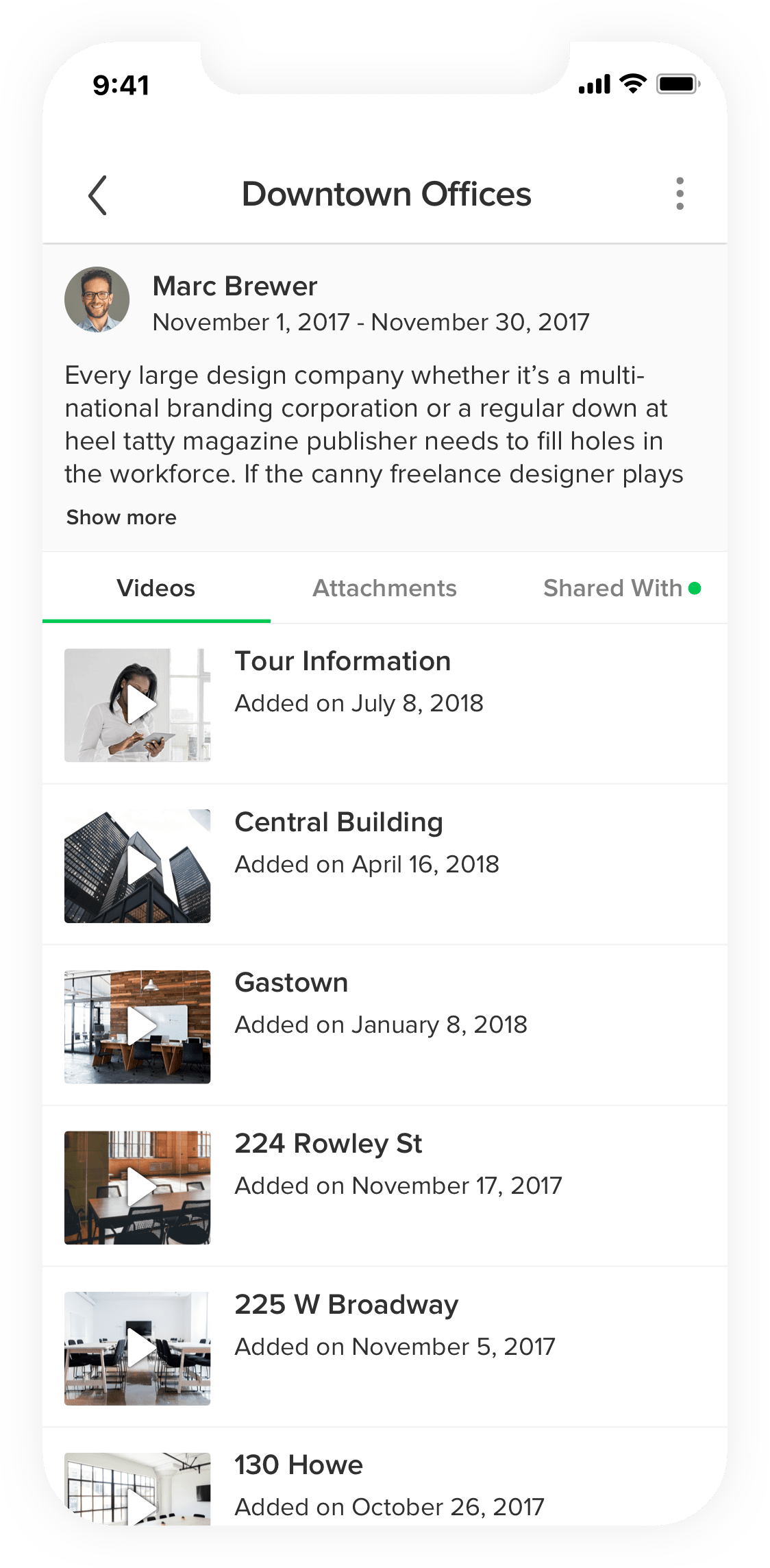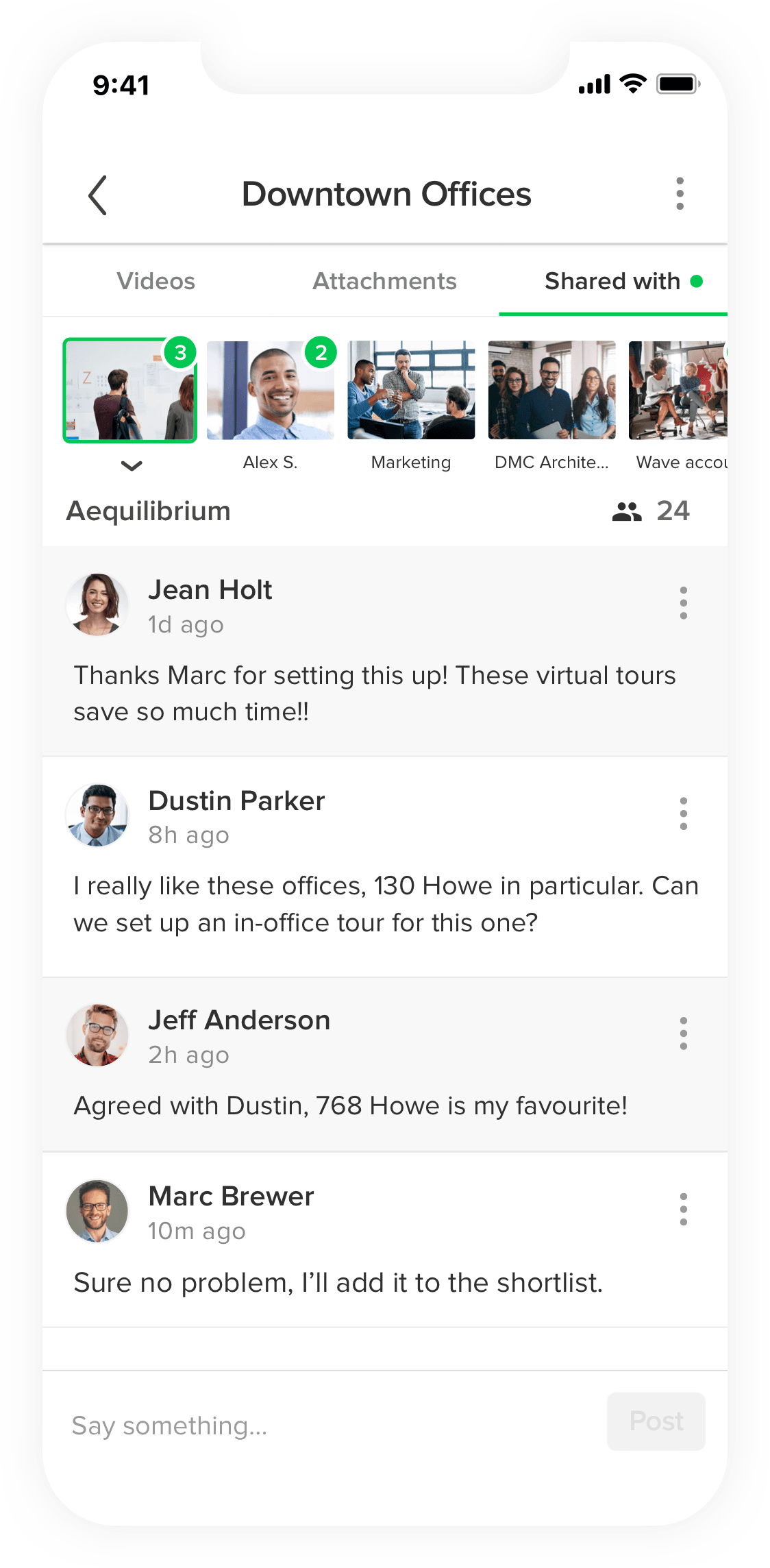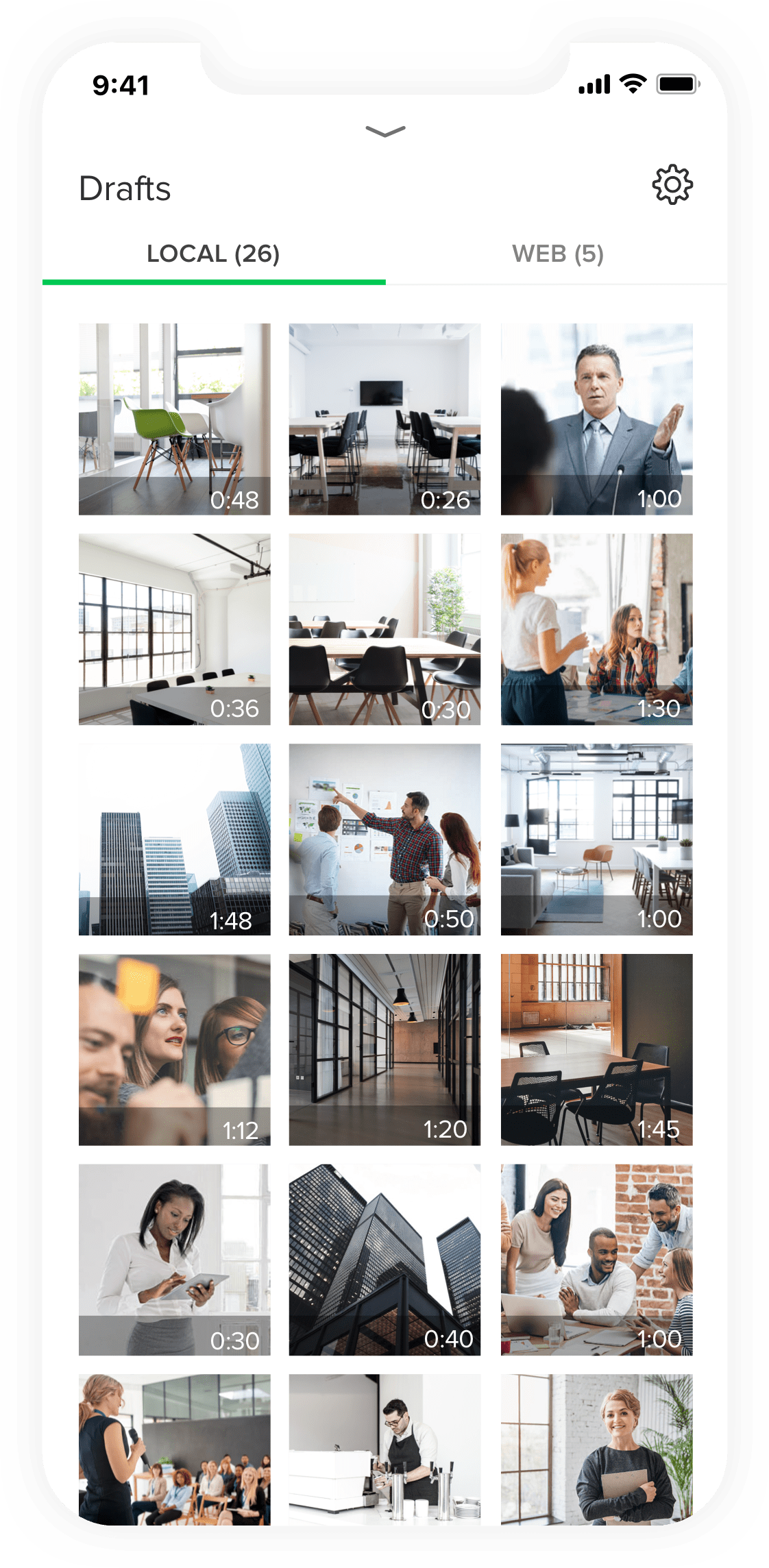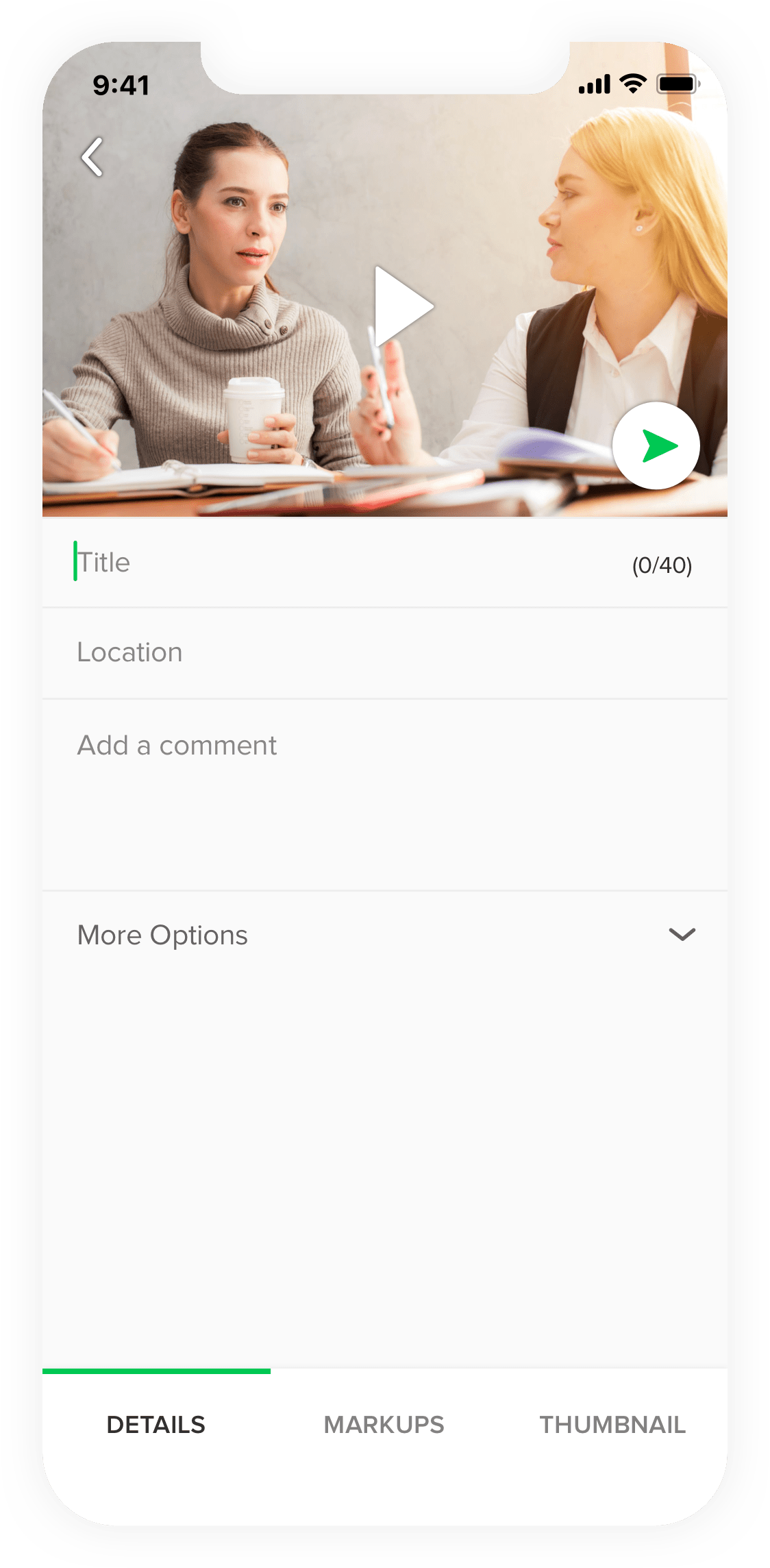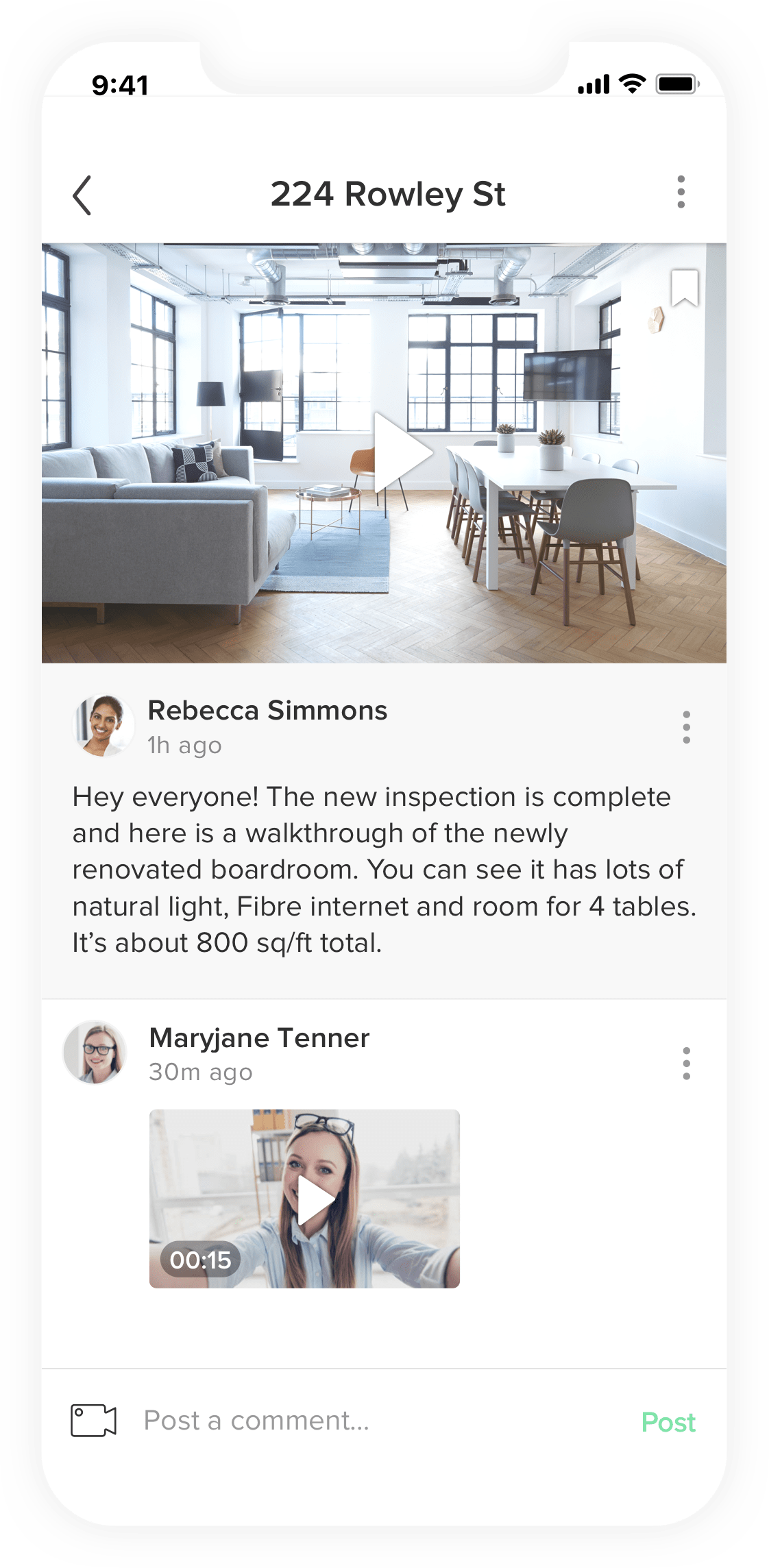 Fully-integrated e-commerce web app.
We built a web app at parity with additional uploading features to add videos from your desktop computer and enabled in-app payments and subscriptions using e-commerce integration.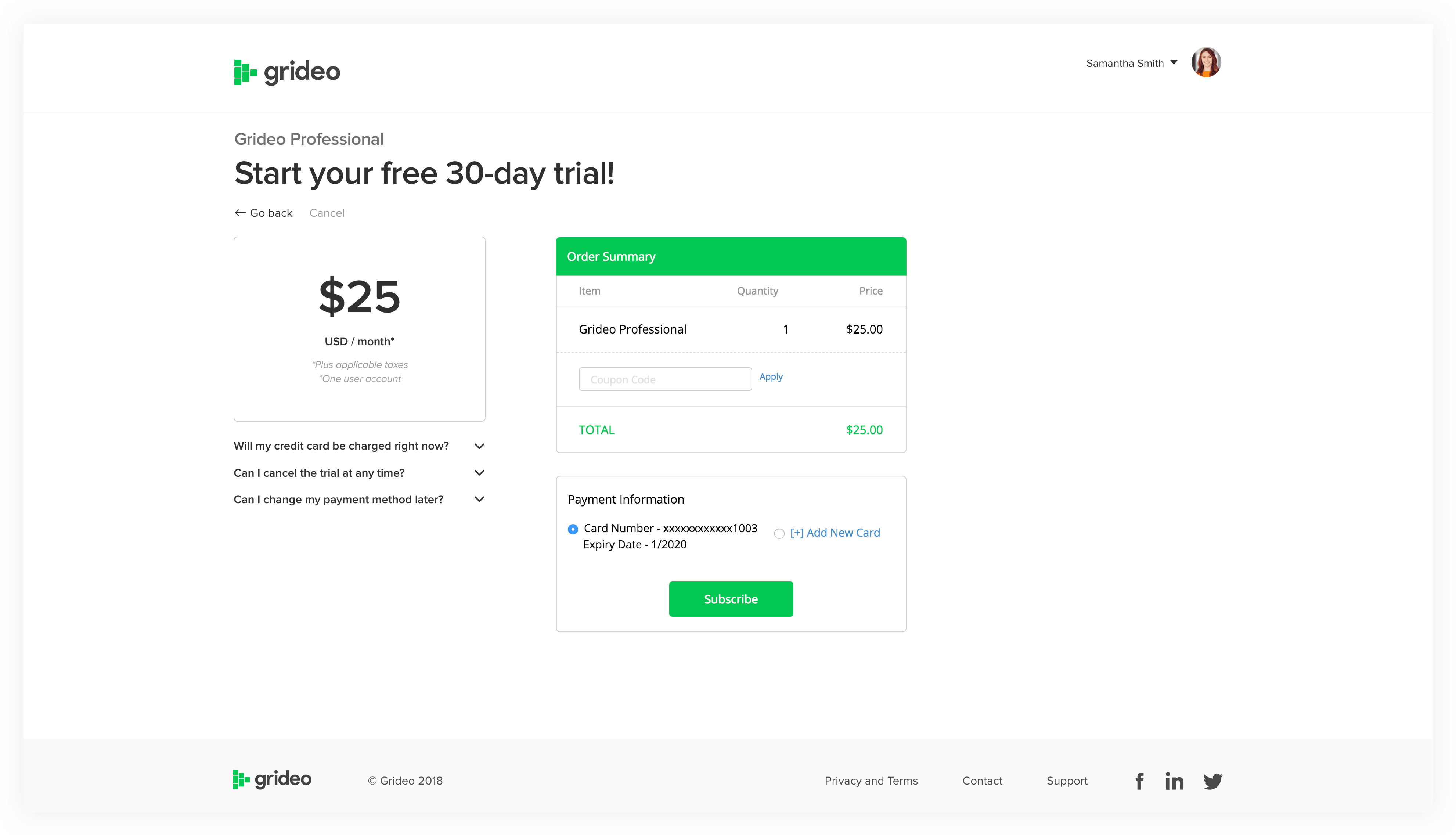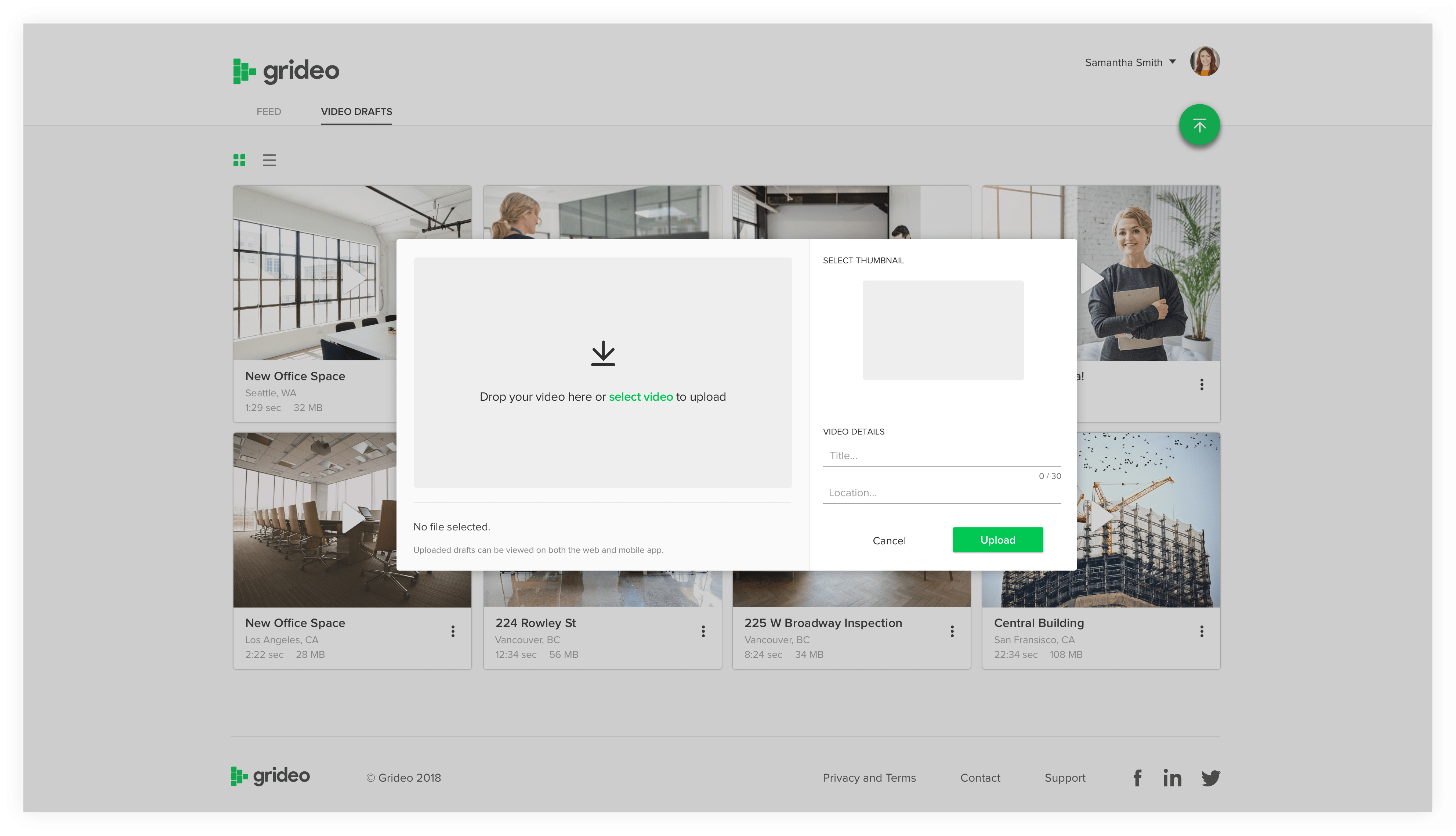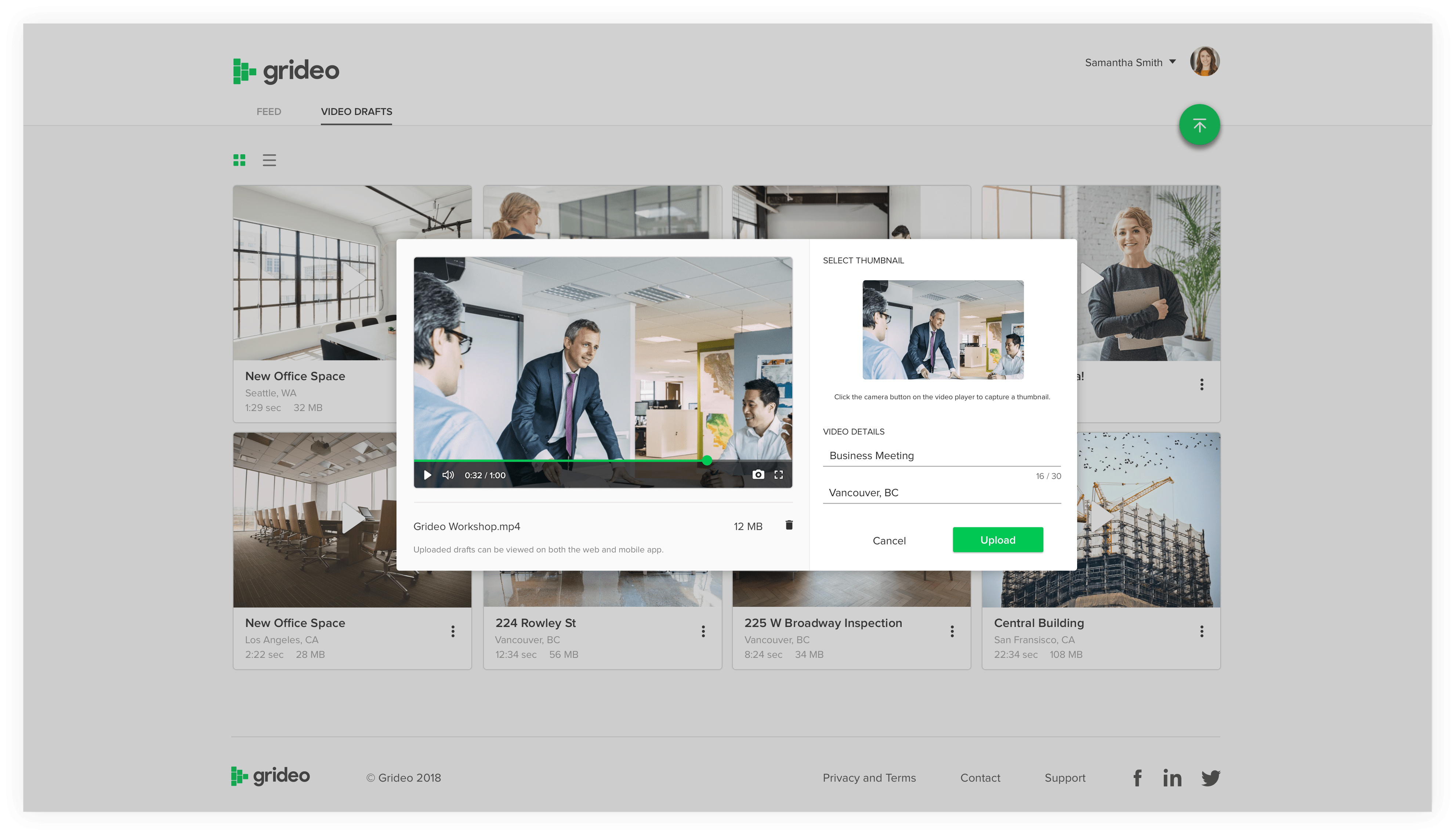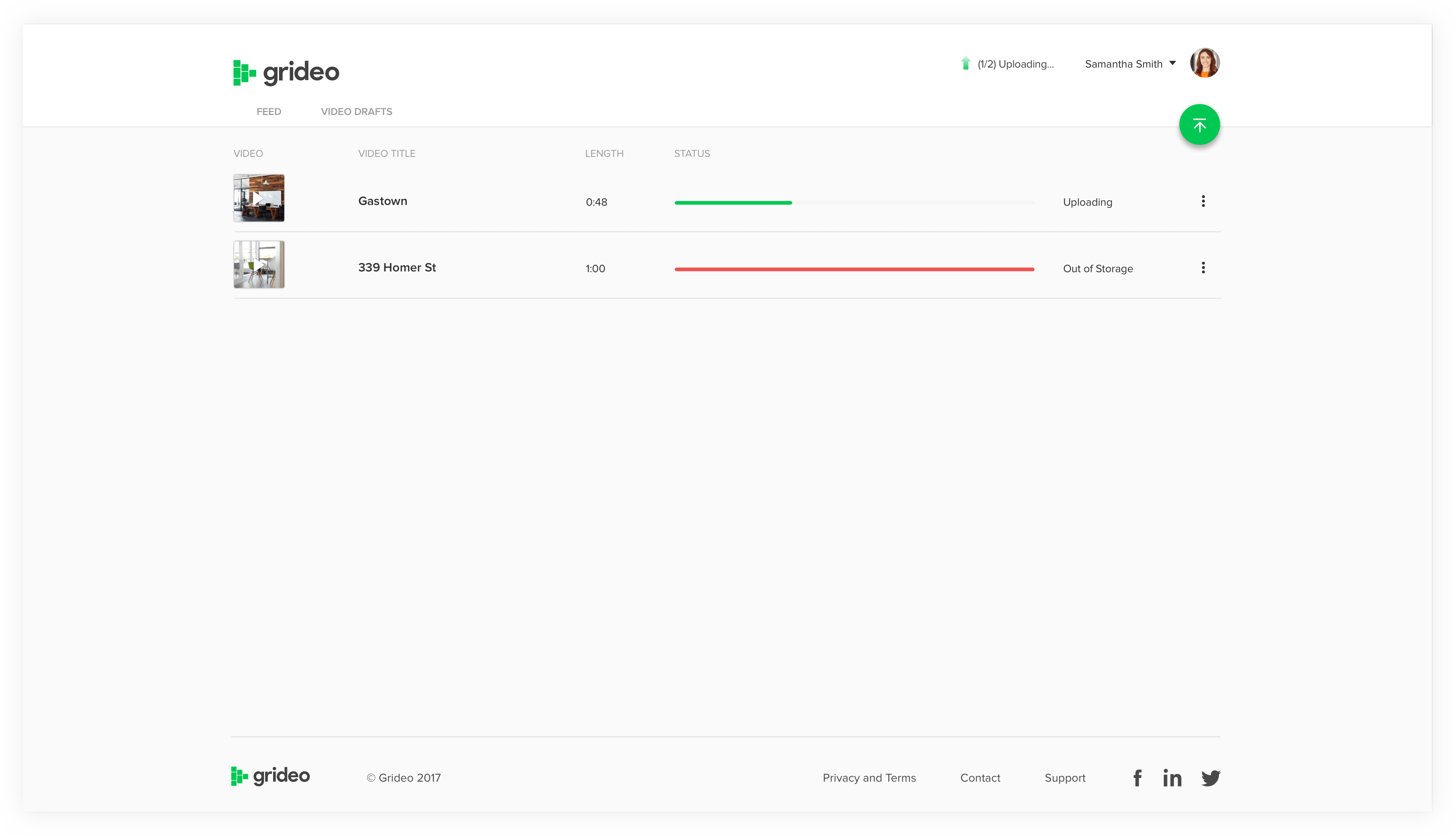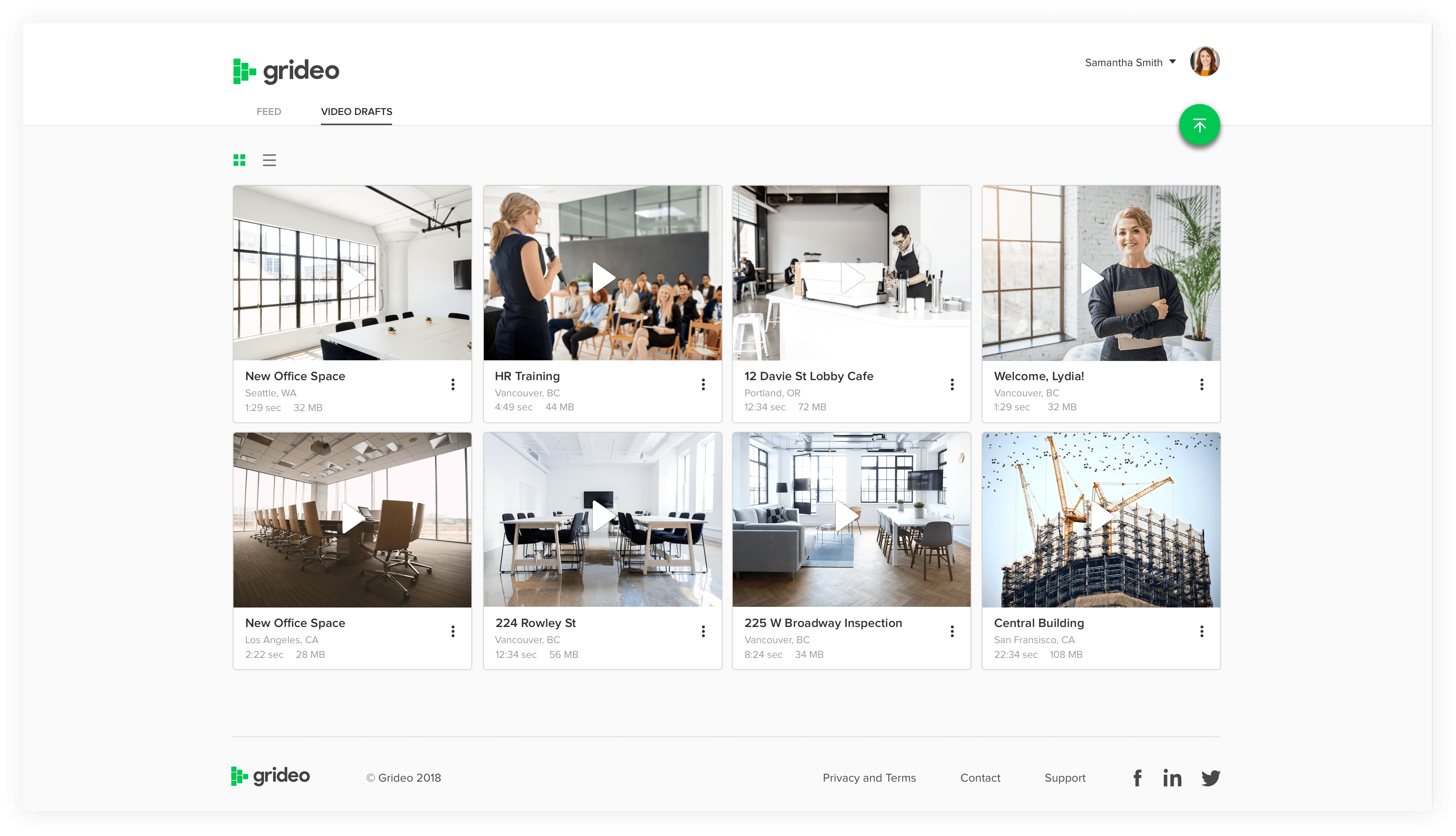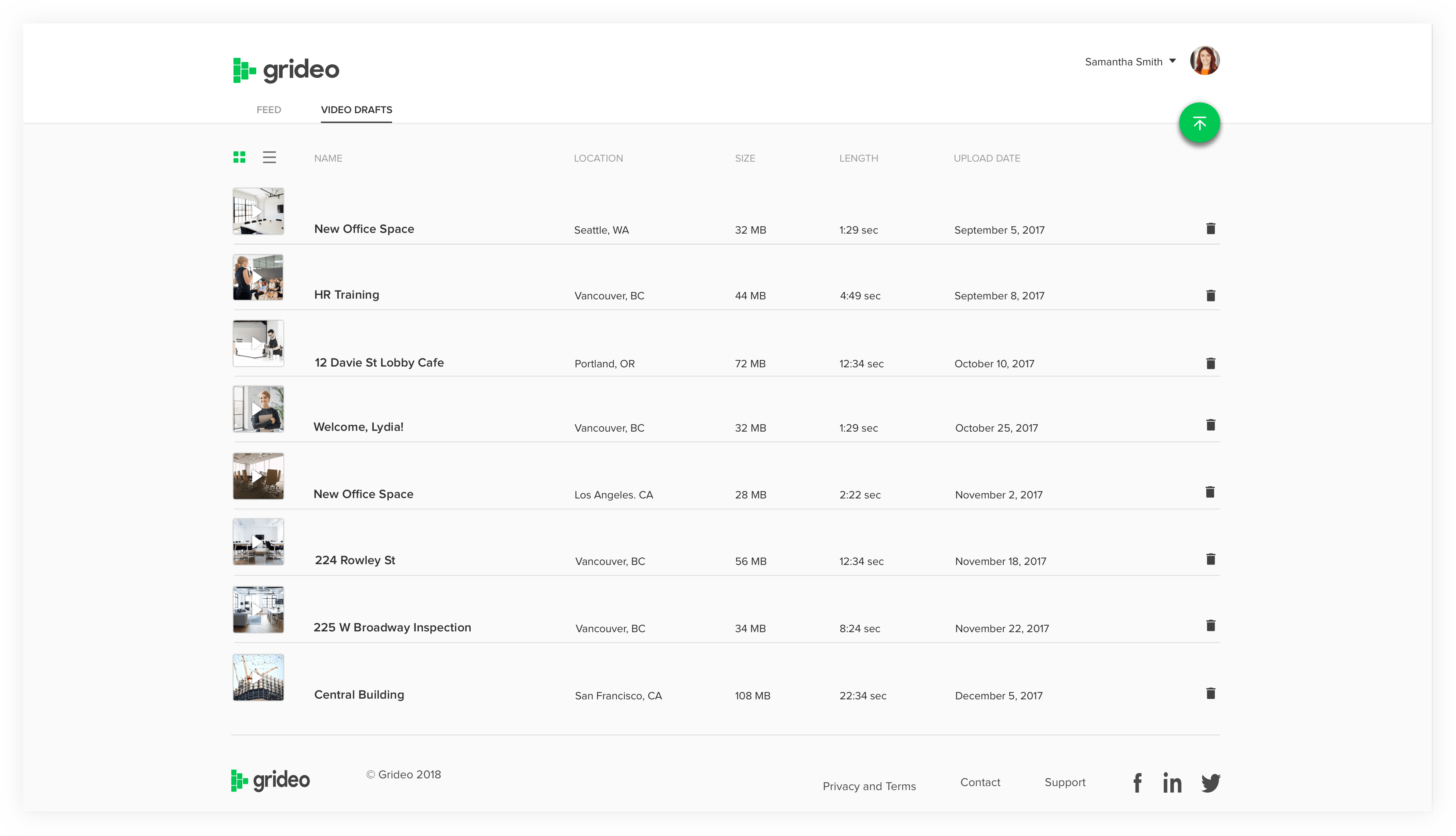 All together now.
iOS/Android Native Apps
Usability Testing
Prototyping
Software Architecture
Product Development
AWS, Payment & eCommerce Integrations
Responsive Web Design
Deployment Strategy & Planning
Grideo is a solution for businesses to improve efficiency, communication, and measurable values. We continue to work on adding features and improvements to Grideo's products today.