Create a secure, reliable, and experience-driven banking digital ecosystem.

We have the proven expertise to be your end-to-end Backbase partner, whether you require the front-end implementation of user experience, backend integration to other systems, or even DevOps support to operationalize and optimize your Backbase solution.
Our focus is purposeful experiences that are secure, reliable, and allow your brand's values to shine through.
The Aequilibrium Advantage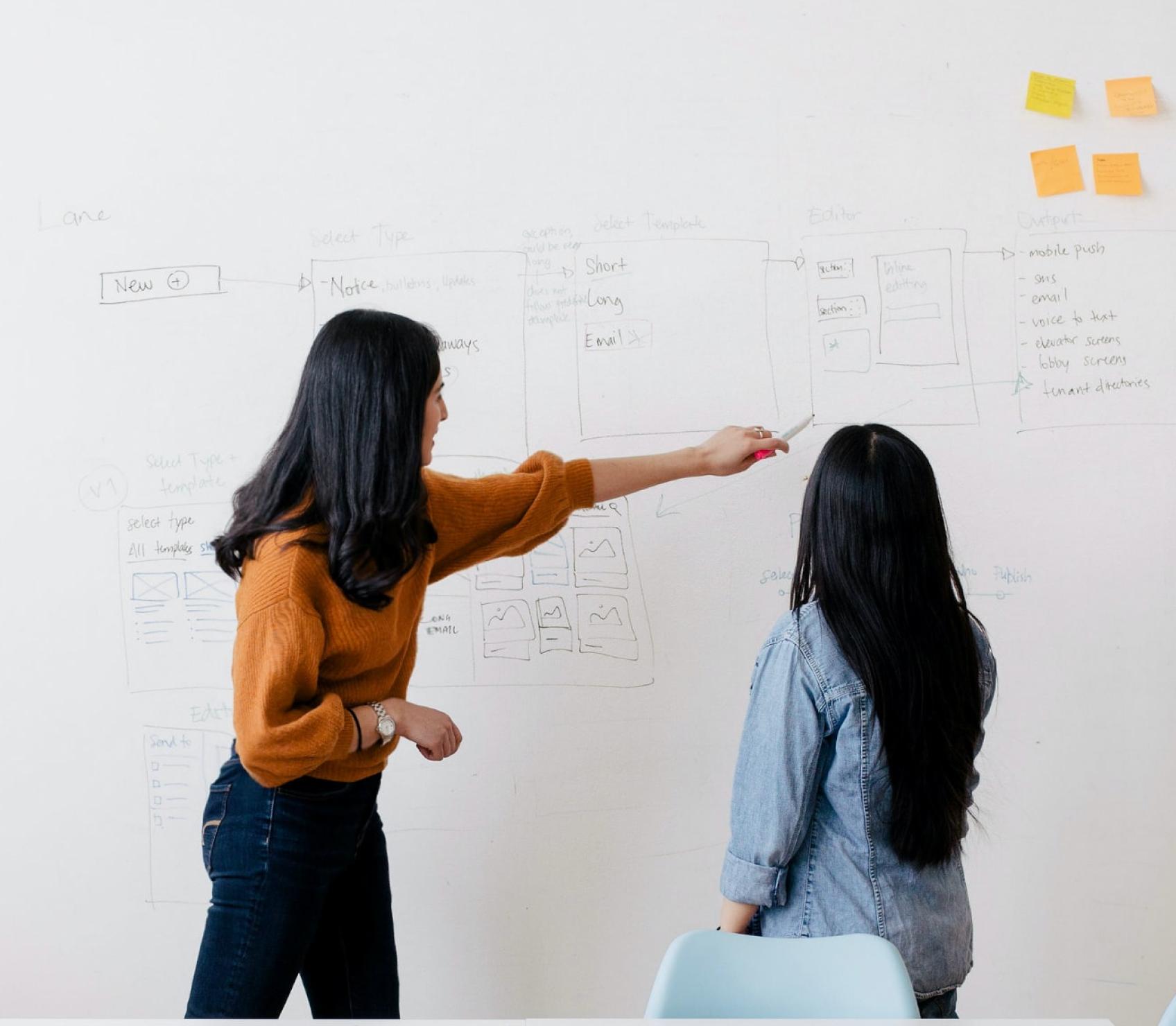 The Aequilibrium Advantage
Digital Strategy
All great customer experiences begin with a great plan. Our Backbase digital platform strategists work with your team to create the roadmap that will bring your brand the greatest value for your Backbase platform.
Design
We create experiences for people. Our user-centric design sensibility is elegant and intuitive and fully customized for your brand's specific needs.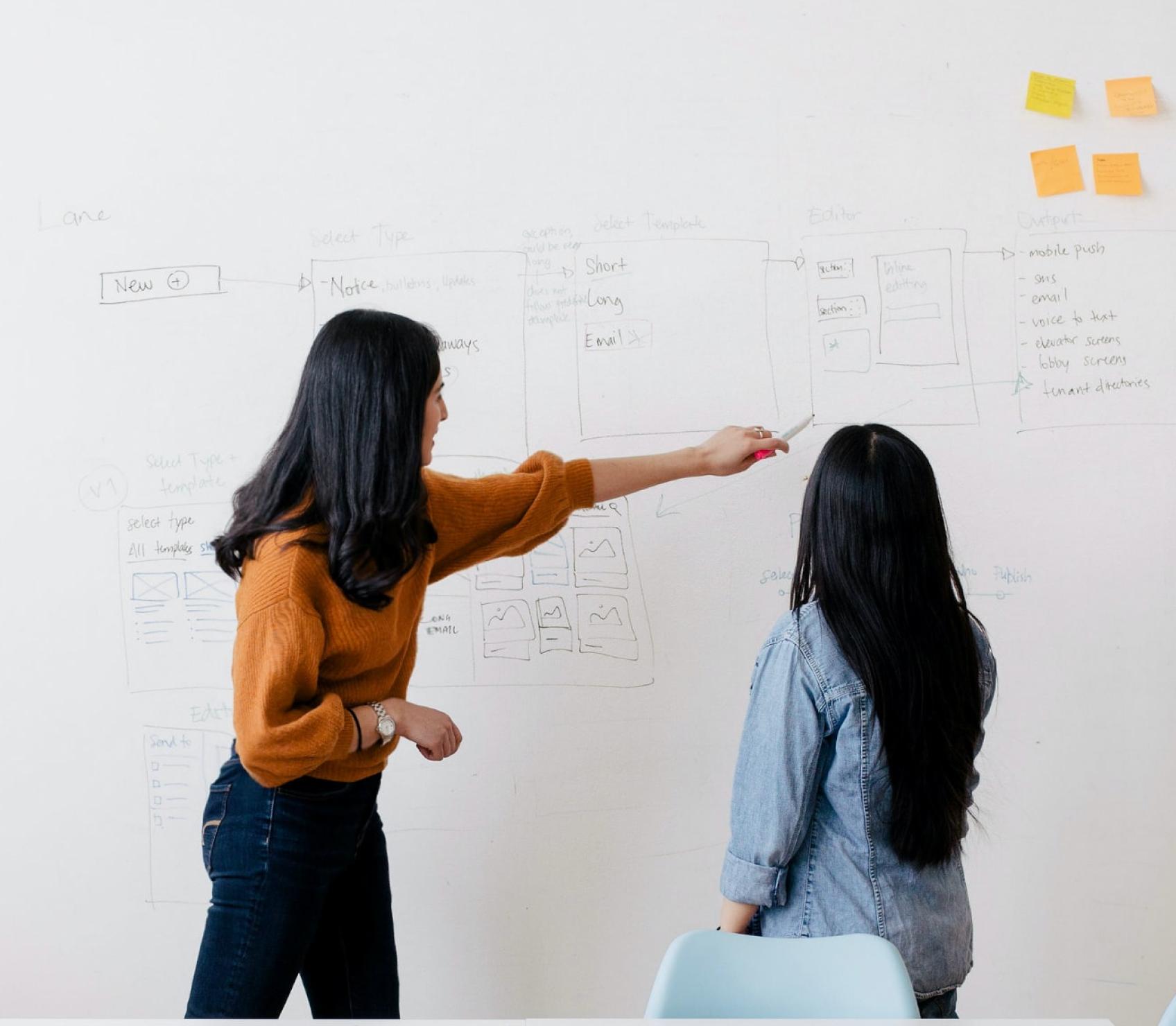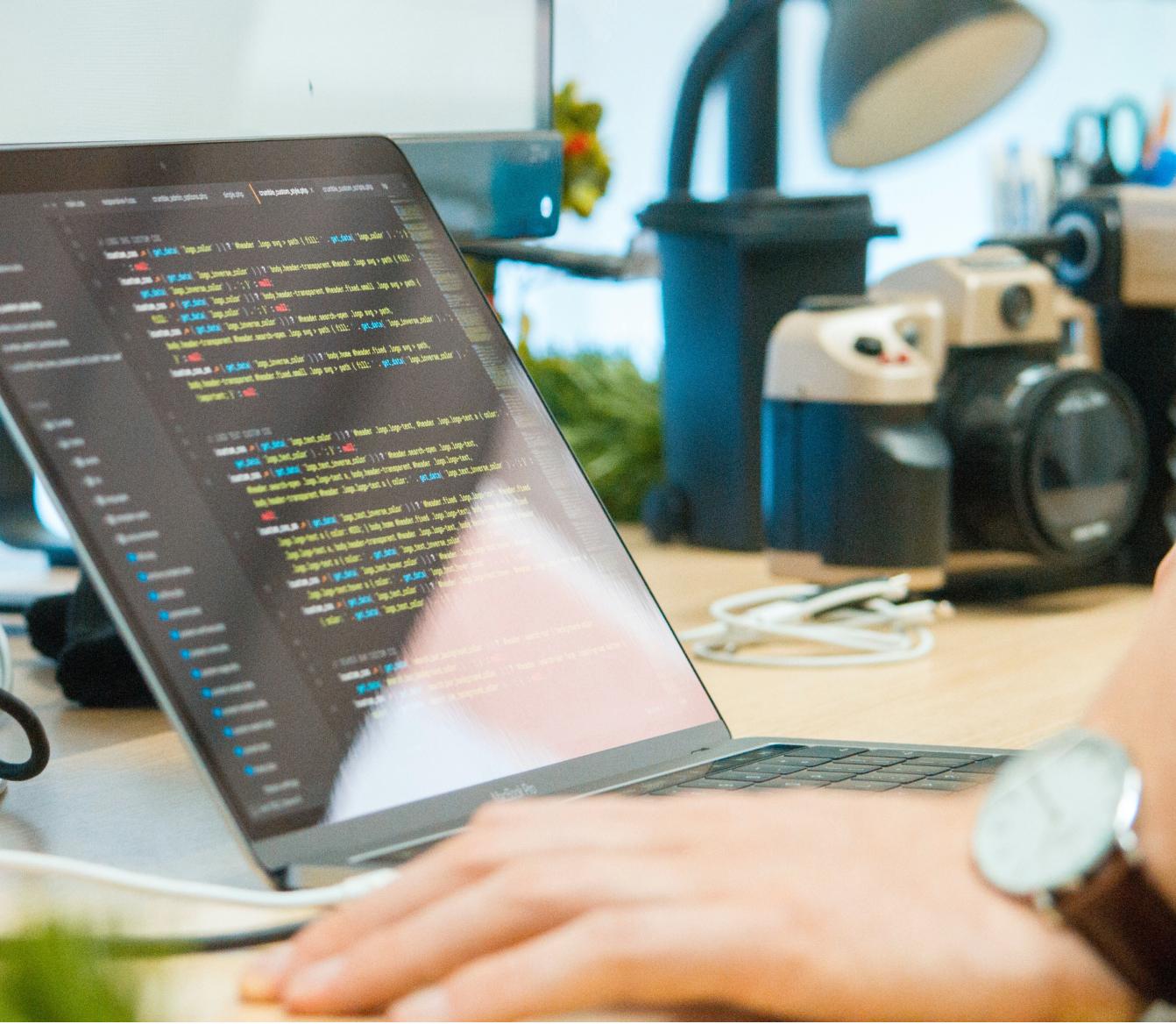 Technical Expertise
We know Backbase from front-end to backend, from construction through to DevOps support. Utilize the full power of the Backbase platform to bring meaningful experiences to life.
Remarkable Digital Experiences
We create digital experiences that are meaningful and valuable. Our expertise drives to one goal: connecting your brand with the right people through the best possible experience.