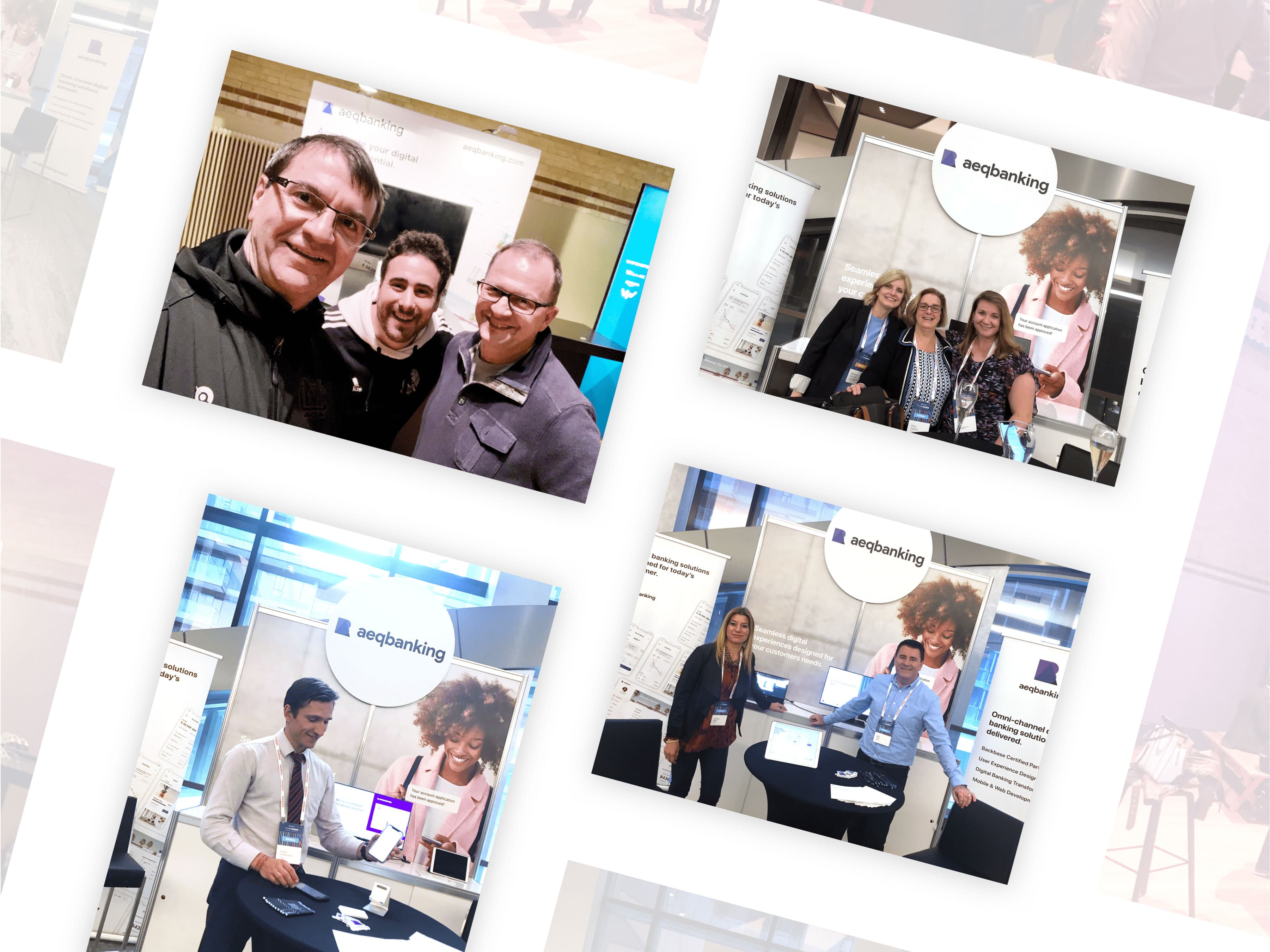 Company News, Banking November 21, 2018
Last month, the aequilibrium team embarked upon a world tour to discover, connect, and learn more about digital banking. They attended Money 20/20, C1 Momentum, and Backbase Connect to gain insight and leads to help businesses accelerate their digital banking potential.
Read More
Banking, Digital Strategy October 31, 2018
Big or small, a digital banking transformation applies to all financial institutions today as we head into the modernized world of user experience design and technology.
Read More