Get the most out of your Adobe Solutions investment.

As an Adobe Solutions Bronze Partner, we understand the importance of a personalized, targeted customer experience driven by the power of data.
Our depth and breadth of knowledge as a solutions implementor gives us the ability to be your end-to-end Adobe Solution provider, or to plug-and-play into any aspect of your brand's Adobe needs.
The Aequilibrium Advantage
The Aequilibrium Advantage
Digital Strategy
All great work starts with a great plan. Our Adobe digital platform strategists work with your team to create the roadmap that will bring your brand the greatest value for your Adobe Solution.
Design
We create experiences for people. Our user experience design sensibility is elegant and intuitive so that your brand's consumer interactions are frictionless.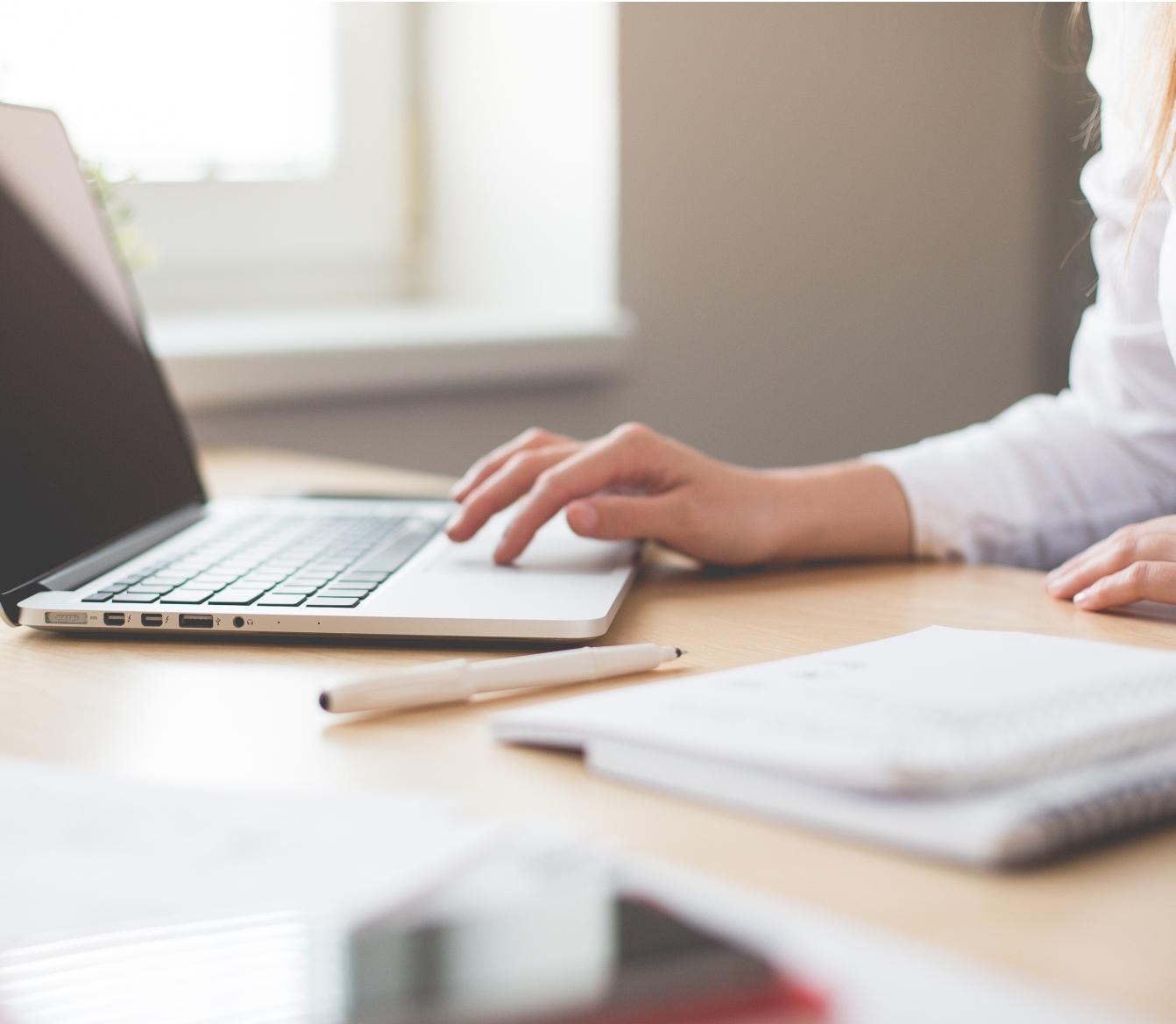 Technical Expertise
We have the knowledge and skills to execute. Our specialized Adobe Solutions technical expertise can bring strategy and design to life, fulfilling the full potential of Adobe's digital platform.
Remarkable Digital Experiences
We create digital experiences that are meaningful and valuable. Our expertise drives to one goal: connecting your brand with the right people through the best possible experience.