About us
A multi-disciplinary team of designers, engineers, and strategists.
We use the perfect balance of technology and user experience design to solve complex business problems.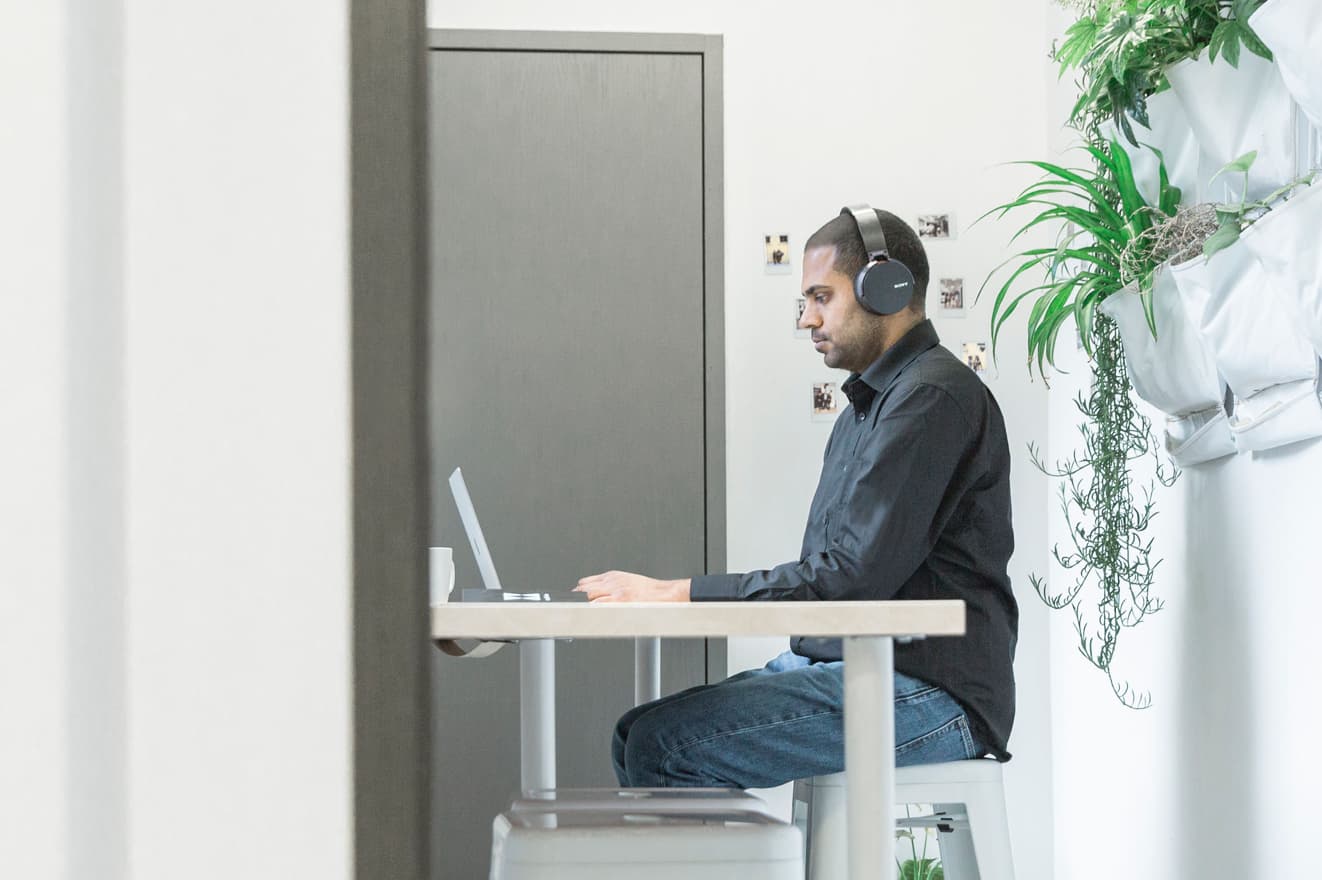 Who is Aequilibrium?
Aequilibrium is a digital services and consulting company based in Vancouver, BC. Whether it's mobile, AR, or backend applications, we create digital experiences that connect brands with users.
Aequilibrium
We use a perfect balance of technology and user experience to create digital products that offer real business and customer value.
Oxford Latin Dictionary Etymology: from Latin equilibrium "state of being in balance".
Methodology
Today, through design thinking and Agile methodology, we enable personalized digital engagement and data-centric approaches to design, build, and run scalable end-to-end solutions for clients across North America.
Experience
Since 2012, we have helped companies embrace their business potential. With expertise in multiple industries, we specialize in retail, banking, social, and health.
Our approach
Advise
We provide data assessments and 360-degree views of users through journey mapping, insights, research, and analytics.
Design
We take user insights, research, and data to create meaningful user interfaces and award-winning user experiences.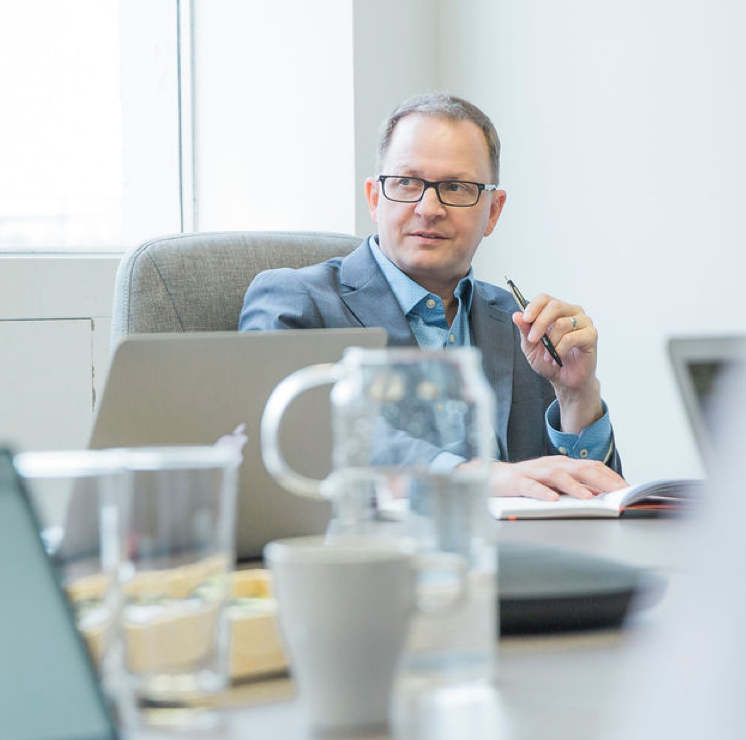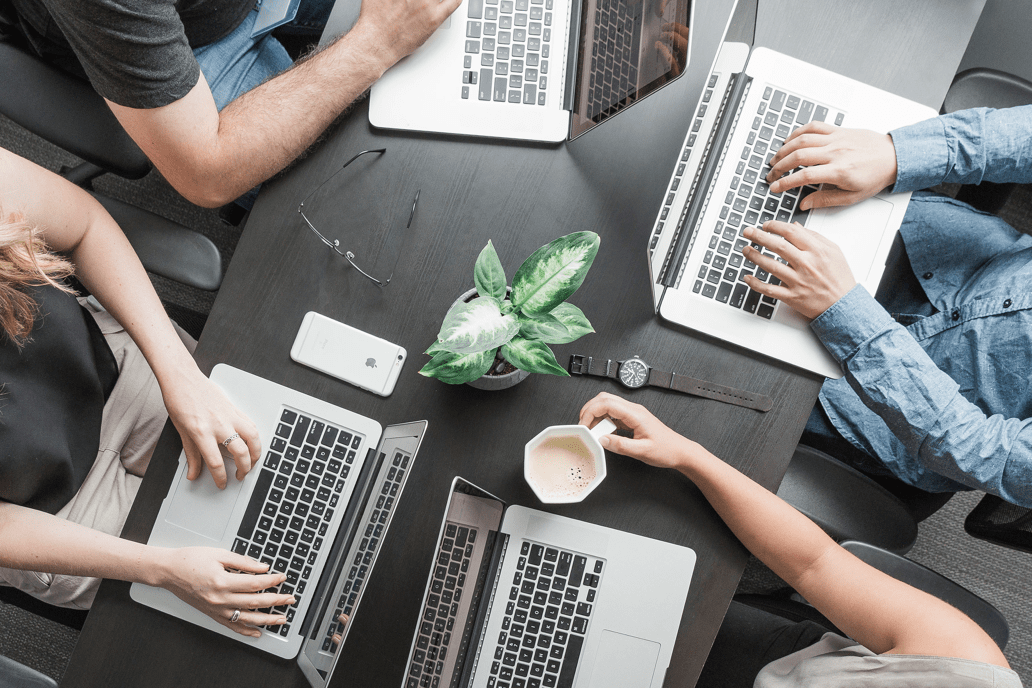 Build
We work with existing systems to build and deploy technology-forward digital solutions for user-centric problems.
Run
As an end-to-end delivery partner, we implement and customize platforms to create unique experiences for your users.
Our leaders.
We are committed to sharing knowledge, crafting a vision for success, and building best-in-class digital experiences.
Our A-Team.
We work together to apply iterative techniques and new technologies to create award-winning digital experiences.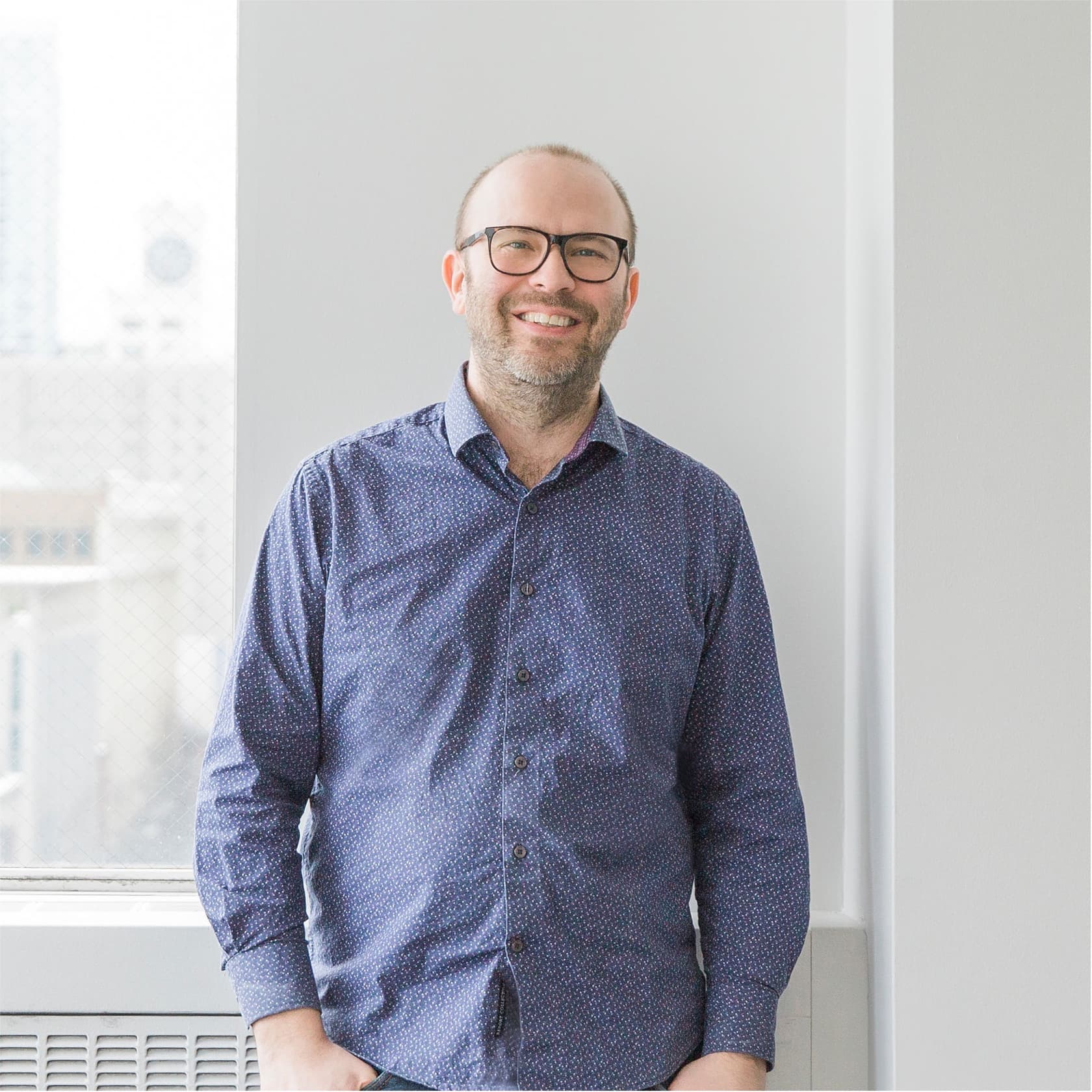 Meet Michael.
Michael comes from a digital product and brand strategy background where he has developed client businesses for over 18 years. He has worked on both client and agency side growing businesses with scalable strategies and measurable impact in the UK and North America.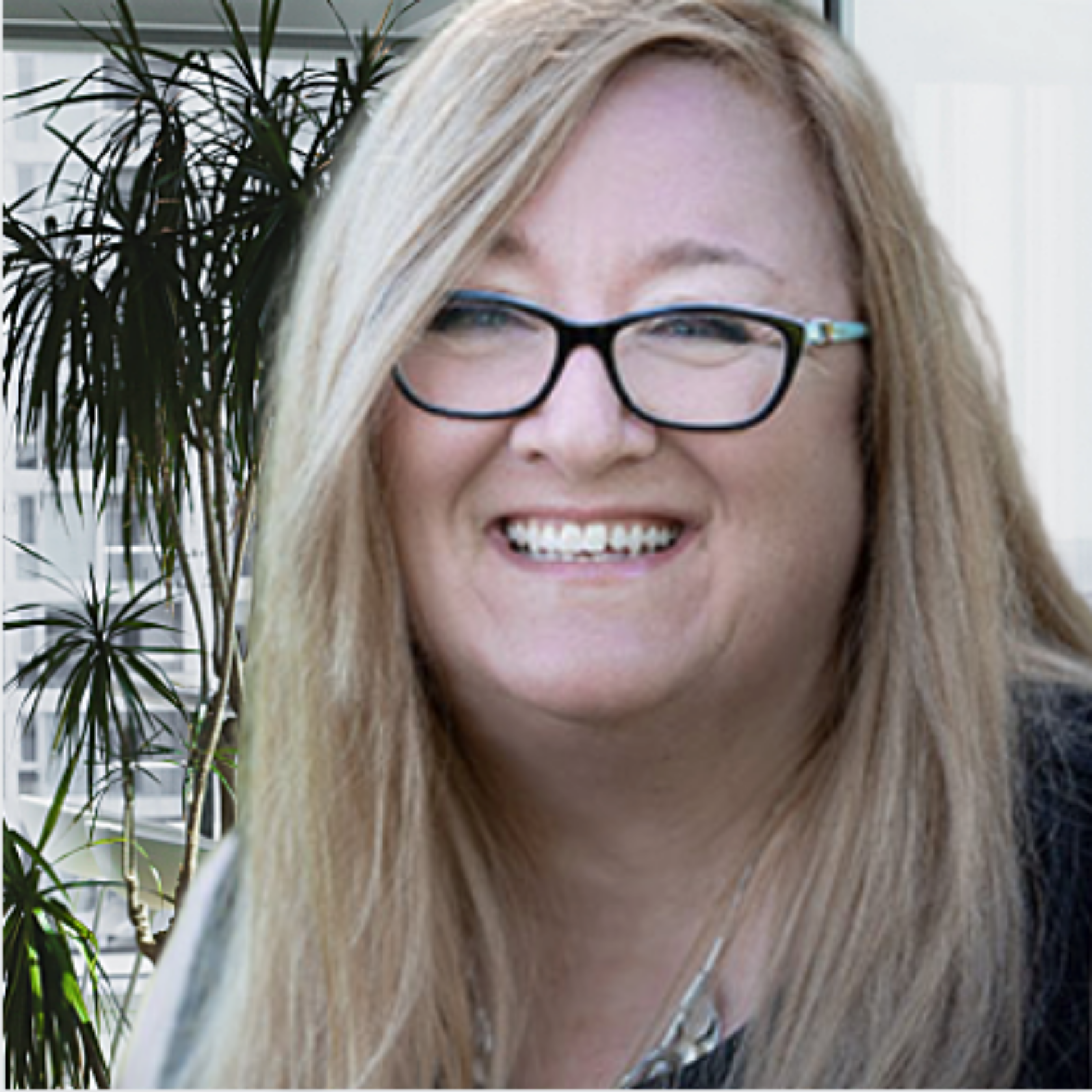 Meet Carol.
Carol is a highly effective Marketer with over 20 years of success in developing marketing programs, including 17 years combined experience in SAAS-based technology across multiple B2B verticals. A results-oriented collaborative leader, she has a deep understanding of market drivers, digital marketing, communications, thoughtful data-informed decision making, and best practices for growth.
Meet Kehuan.
Kehuan has been developing enterprise software for over 20 years, building everything from backend to mobile integration. He is fluent in multiple technologies and languages and is certified in both Backbase and Salesforce development.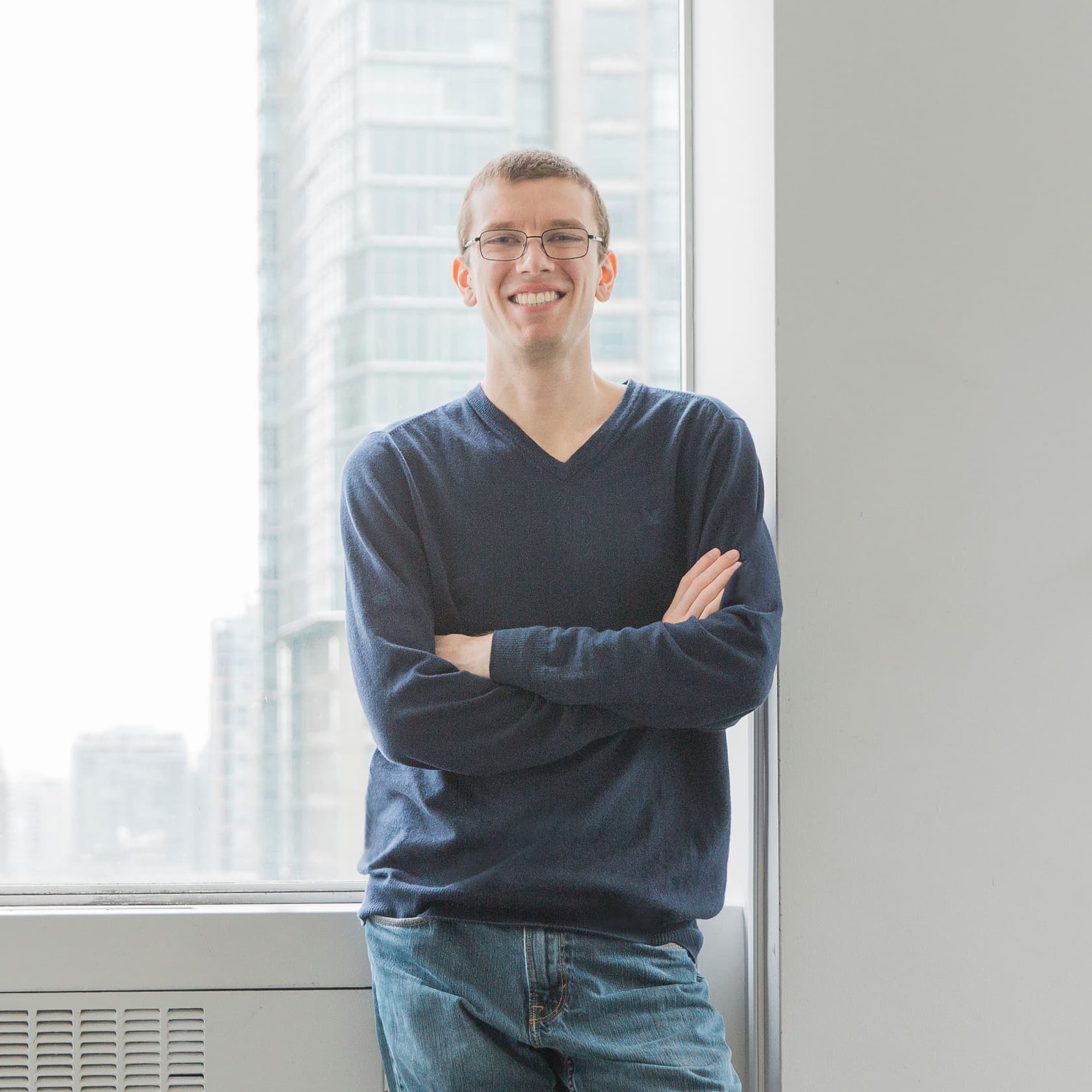 Meet Tim.
Tim has developed a wide breadth of technical expertise, providing a foundation for applying unique perspective and innovative knowledge to all client projects. He is most skilled in frontend technologies where he has worked on a variety of applications. He loves taking on new challenges, from software development to eating entire pizzas.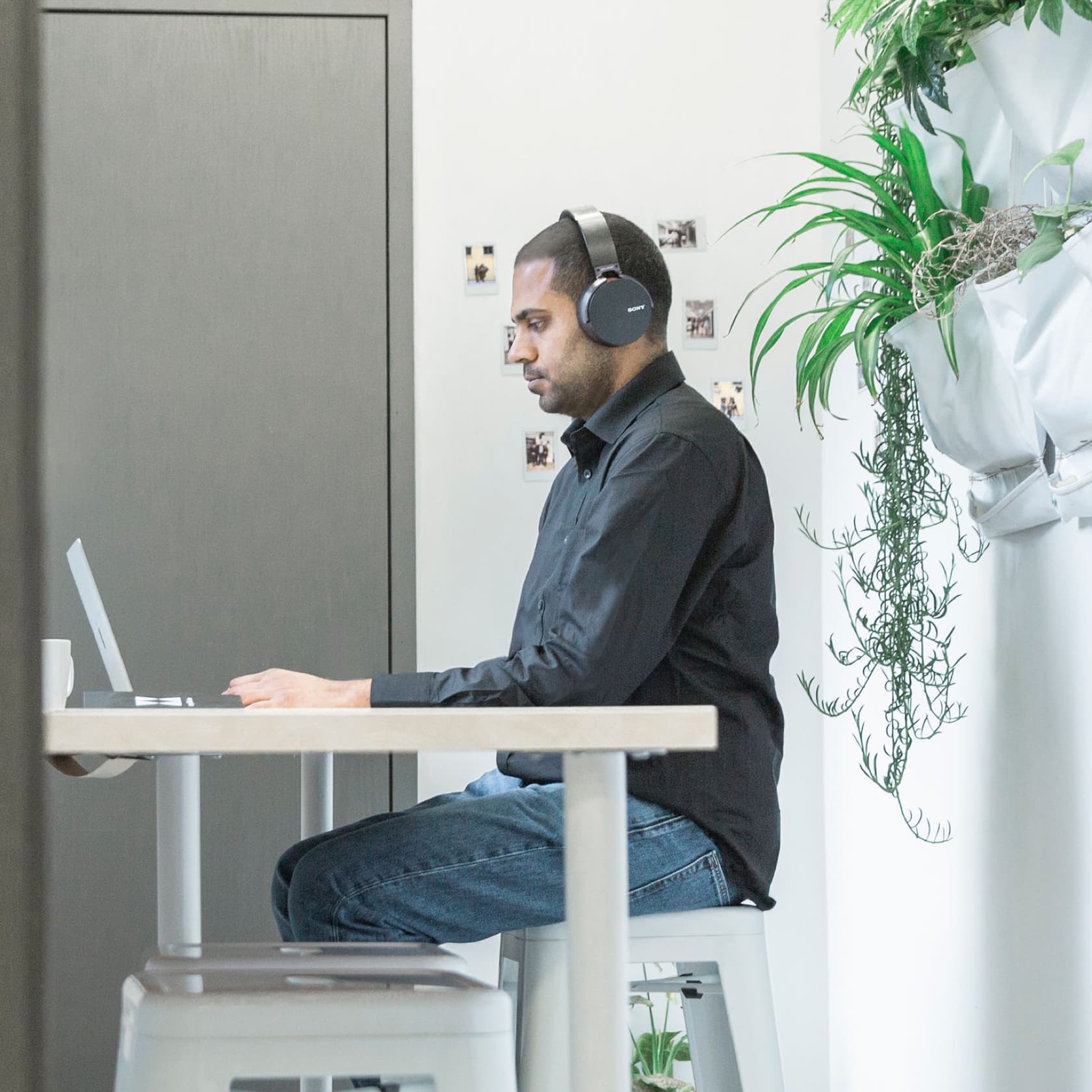 Meet Saravana.
Saravana is a quick learner with a proven track record of using and experimenting with diverse technologies and delivering quality end products. He's been developing backend products for over five years, while looking to continue expanding his repertoire into cloud technologies.
Join us.
We work together, as a team.
Be part of creating digital experiences designed and built by people.